Introduction
When it comes to protecting private property, barbed wire fencing has proven to be the preferred choice for property owners around the world. With its durability, affordability, and effectiveness, barbed wire fencing offers long-lasting security that is hard to match. In this article, we will explore the reasons why barbed wire fencing stands out as the top choice for property owners, and why it remains a timeless solution for protecting various types of properties.
1. Exceptional Durability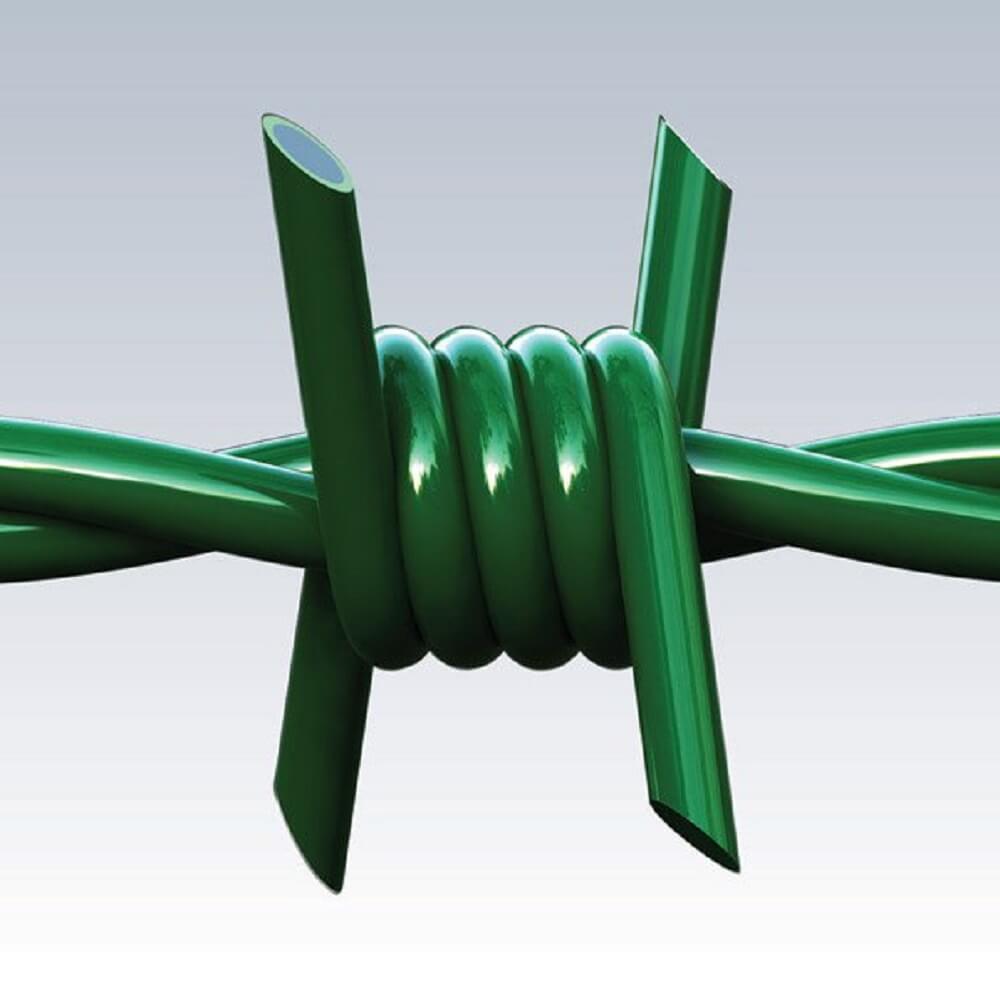 One of the most significant advantages of barbed wire fencing is its exceptional durability. Built to withstand harsh weather conditions, barbed wire fences are designed to last for decades with minimal maintenance. The high-quality steel wires used in their construction are resistant to corrosion, making them suitable for both urban and rural areas. The durability of barbed wire fencing ensures that property owners receive a long-lasting solution without the need for frequent replacements or repairs.
2. Cost-effective Solution
Another appealing aspect of barbed wire fencing is its cost-effectiveness. Compared to other types of fencing materials such as wood or concrete, the cost of barbed wire fencing is considerably lower. The affordability of barbed wire fencing has made it a popular choice for a wide range of properties, from small residential plots to large agricultural lands. Property owners can save a significant amount of money while still enjoying effective security.
3. Superior Security
Barbed wire fencing has long been associated with providing superior security. The sharp, pointed barbs attached to the wire act as a strong deterrent to potential trespassers. It serves as a physical barrier that is difficult to breach, effectively protecting property boundaries. The mere presence of barbed wire fencing can convince intruders to think twice before attempting any unauthorized access, reducing the chances of theft or trespassing.
Moreover, barbed wire fencing can be customized to fit specific security requirements. Different gauges and number of barbs can be added to enhance security measures, depending on the level of threat or the nature of the property. Whether it is protecting a residential property, commercial establishment, or agricultural land, barbed wire fencing offers an adaptable solution that can be tailored to meet different needs.
4. Versatility of Applications
Barbed wire fences prove to be versatile in their applications, making them suitable for a wide range of properties. From boundary demarcation to livestock containment, barbed wire fencing serves multiple purposes effectively. Its use is not limited to rural areas; it can also be employed in urban and suburban settings for added security. Barbed wire fencing can be installed on walls, fences, or stand-alone structures, providing flexibility in design and placement.
Conclusion
Barbed wire fencing remains the preferred choice for property owners seeking long-lasting security solutions. Its durability, cost-effectiveness, and superior security features make it a reliable option for protecting various types of properties. With its versatility and adaptability, barbed wire fencing continues to provide reliable safety measures, whether it is for residential, commercial, or agricultural purposes. Consider investing in long-lasting barbed wire fencing to ensure the protection and peace of mind that every property owner desires.