Looking for Strong and Secure Fencing? Choose Chainlink!
Fencing is an essential aspect of any property, whether it is commercial or residential. It provides privacy, security, and protects your assets. When considering the right fencing option for your property, there are several factors to weigh, such as its strength, durability, and cost. Among the various fencing options available, Chainlink stands strong as a popular and secure choice.
Chainlink fencing has been around for over a century, and over the years, its popularity has only continued to rise. Its design is straightforward but effective, providing an uncomplicated solution for securing your property. The fence consists of a woven steel wire mesh that forms a diamond pattern, held in place by steel posts. The chainlink fabric can be of different gauges, or thicknesses, allowing you to choose a gauge that meets your security requirements.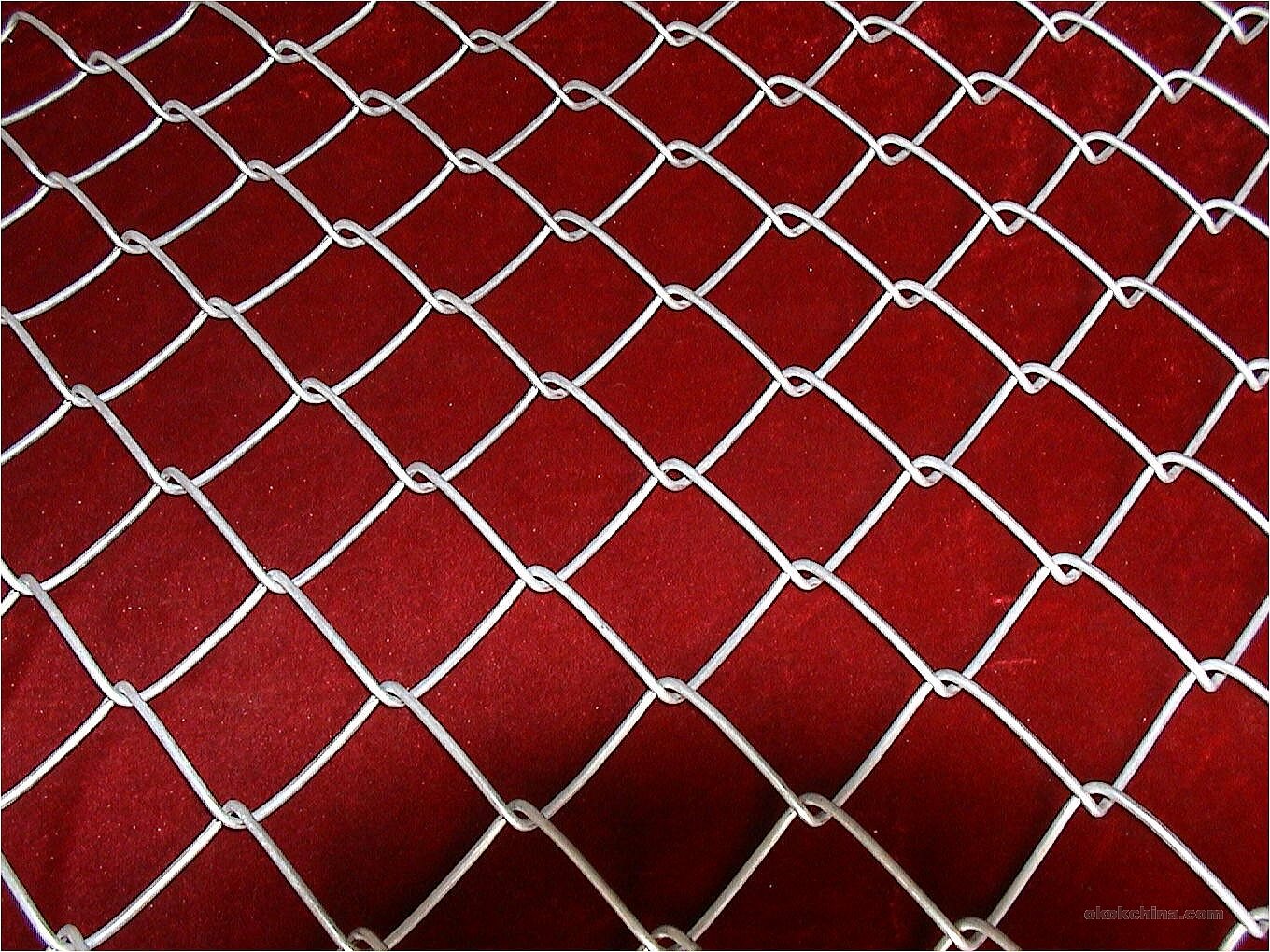 One of the significant advantages of chainlink fencing is its robustness. Its thick steel wire construction ensures that it can withstand considerable force, making it an excellent option for securing commercial and industrial properties. However, its strength does not come at the cost of flexibility, as it can be customized to meet your specific needs.
Chainlink fencing is low maintenance and durable. Because of its steel construction, it does not rot, warp, or crack, making it less likely to require repairs. It is not affected by weather changes, insects, or pests, which often lead to the deterioration of wooden and other fencing materials. Chainlink fences are also protected against rusting, as they are usually coated with a galvanized finish. Additionally, they can be painted in different colors to match the customer's preferences.
Chainlink fences are versatile and adaptable, making them an excellent choice for both residential and commercial properties. They can be used to secure a pool area, kennels, sports areas, and even serve as a barrier for wild animals. For home installations, they provide privacy and security while also allowing visibility, which is a plus for safety and surveillance purposes. They can also be customized to suit specific projects, such as building enclosures or security gates.
Chainlink fences are an affordable option for property owners who want to secure their assets without breaking the bank. They are significantly less expensive than other fencing options, such as wooden or aluminum. The low cost of installation, coupled with their durability and low maintenance, makes chainlink fencing a sound investment that can offer value for years.
Lastly, chainlink fences are eco-friendly. The process of constructing, installing, and eventually dismantling them is less damaging to the environment than other materials. They are sustainable, as they can be recycled or repurposed without compromising their performance.
In conclusion, if you are searching for a strong, secure, versatile, and affordable fencing option, chainlink fencing is a perfect choice. Its durability, low maintenance, eco-friendliness, and adaptability make it a popular and reliable option for securing both residential and commercial properties. Contact an expert in chainlink fencing today, and let them guide you on the best way to secure your property.