Make the Right Choice for Sports Protection: Metal Sport Fence
Whether you're a professional athlete or a weekend warrior, protecting yourself and others during sports activities is of utmost importance. This is where metal sport fences come into play. These fences provide a durable and secure barrier for sports fields, courts, and tracks, helping to prevent injury and ensure fair play.
One of the primary advantages of metal sport fences is their strength and durability. Made from high-quality metal materials, these fences can withstand heavy use and harsh weather conditions. This means you won't have to worry about constant repairs or replacements, allowing you to focus on your game or activity.
Another key benefit of metal sport fences is their versatility. They can be tailored to fit any size or shape of sports field, court, or track. Plus, they can be customized with various colors, patterns, and designs to match your team or organization's branding.
Additionally, metal sport fences provide clear boundaries, helping to prevent disputes and ensure fair play. They also provide a level of security for players and spectators, preventing unauthorized access and keeping the game or activity contained.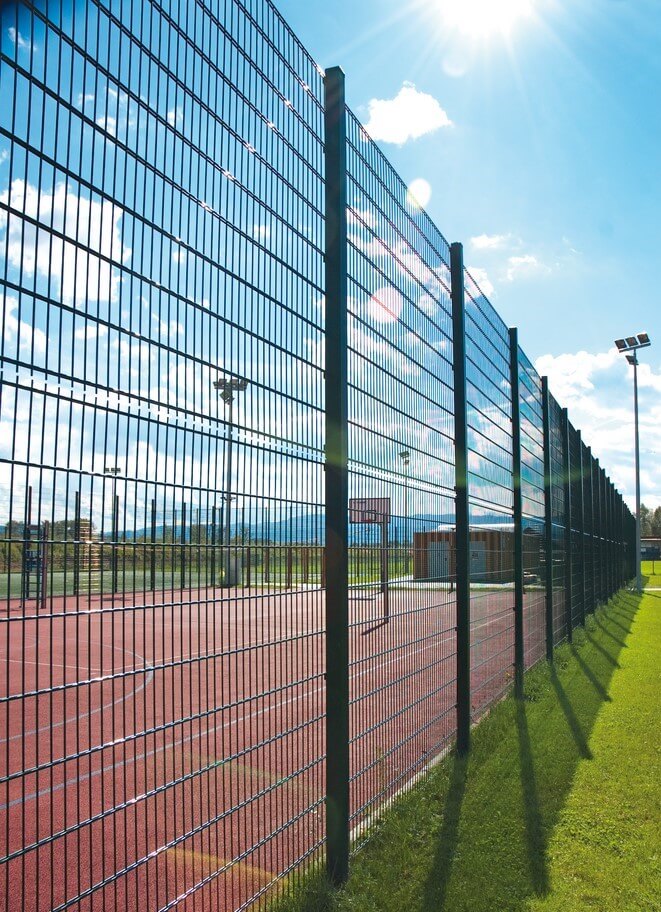 Overall, choosing a metal sport fence for your sports facility is a smart investment in safety and efficiency. By providing a durable and secure barrier, you can help prevent injury and ensure a fair and enjoyable experience for all involved. So, when it comes to sports protection, make the right choice with a metal sport fence.