If you own a property, keeping it secure is undoubtedly a top priority. There are numerous security measures available, but spike strips are an effective solution to prevent unauthorized access. Spike strips are devices with a series of sharp metal spikes protruding from a strip of durable material. They can be used in various applications, including securing driveways, parking lots, and perimeter fencing.
Spike strips are designed to puncture tires, causing them to deflate instantly, and disabling the vehicle. This makes spike strips a superior alternative to traditional security measures, such as gates or bollards, which can be circumvented or removed by determined intruders. Spike strips are also more affordable and require less maintenance than other options.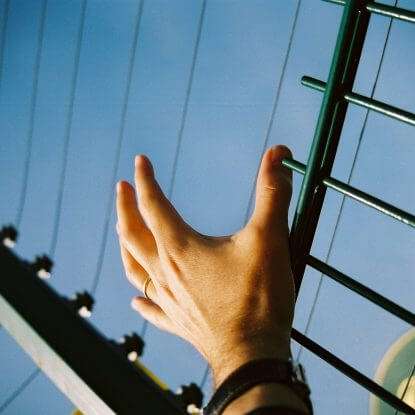 One of the significant advantages of spike strips is their flexibility in usage. They can be customized to fit any size and shape with ease, making them an excellent choice for irregularly shaped driveways or parking lots. Spike strips can also be easily removed if access is required for authorized vehicles, and then reinstalled later.
Installing spike strips is a straightforward process that can be done by any DIY enthusiast. They can be permanently embedded in a concrete or asphalt surface or fixed using bolts and anchors. There are also portable versions of spike strips that can be moved to different locations as required.
In conclusion, spike strips are an effective and affordable security measure that can help keep your property safe. They are flexible in usage, easy to install, and require minimal maintenance. With spike strips installed, you can rest easy knowing that your property is protected from unauthorized access.