Ensuring the safety of pedestrians has always been a top priority for urban planners and architects. With the ever-increasing volume of traffic and bustling city life, there is an urgent need for effective measures to protect pedestrians. That's where pedestrian barriers come into play. These innovative solutions not only enhance safety but also offer several additional benefits, making them an ideal choice for modern urban environments.
One of the most significant advantages of pedestrian barriers is their ability to create a clear separation between pedestrians and vehicles. By physically preventing encroachments from vehicles, these barriers minimize the risk of accidents and collisions, providing a safe environment for pedestrians to navigate. Moreover, the presence of barriers helps create a sense of security, encouraging people to walk or jog in areas that were once considered hazardous.
Furthermore, pedestrian barriers offer an excellent opportunity for informative and creative communication. With customizable options available, these barriers can be designed to display important safety messages, directional information, or even showcase artistic elements. This not only enhances visual appeal but also helps in effectively guiding pedestrians, reducing confusion, and promoting a well-organized urban landscape.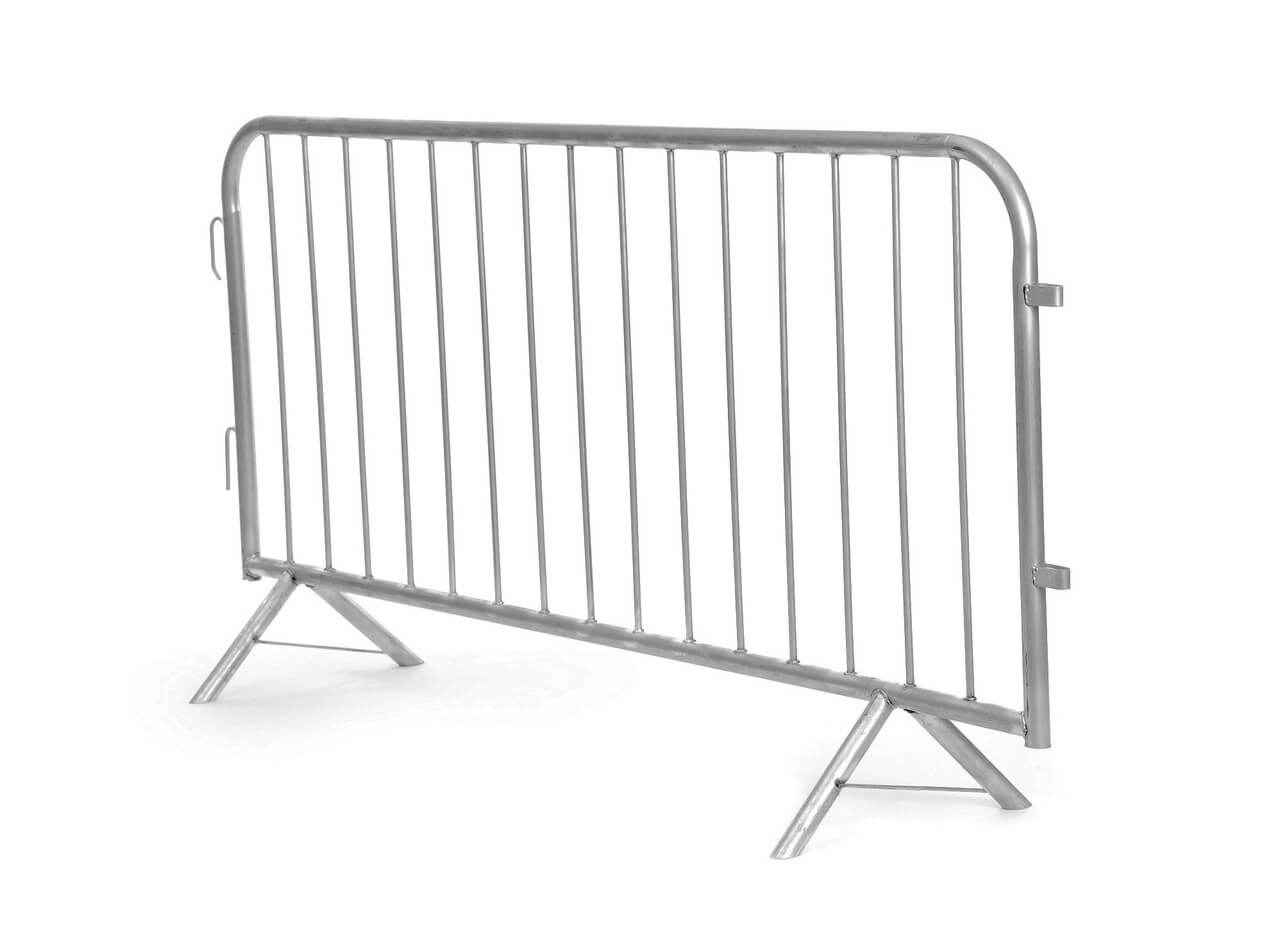 The durability and versatility of pedestrian barriers are also noteworthy. Built with sturdy materials such as steel or aluminum, they are designed to withstand harsh weather conditions and provide long-lasting protection. Moreover, these barriers can be easily installed and relocated as per the changing requirements of a city's infrastructure, making them a flexible solution in urban planning.
Additionally, pedestrian barriers can contribute to the aesthetics of an urban environment. With various styles, colors, and finishes available, they can blend seamlessly with the surrounding architecture, adding a touch of elegance and sophistication to any street or plaza. This integration of safety and aesthetics not only creates visually appealing spaces but also showcases a city's commitment to the well-being and comfort of its pedestrians.
In conclusion, pedestrian barriers are a vital aspect of modern urban planning, and their advantages cannot be overstated. By maximizing safety, facilitating communication, offering durability and versatility, and enhancing the overall aesthetics of a city, these barriers are an essential investment for any urban environment. With their presence, pedestrians can confidently navigate busy streets, parks, and public spaces, ensuring a safer and more enjoyable experience for all.