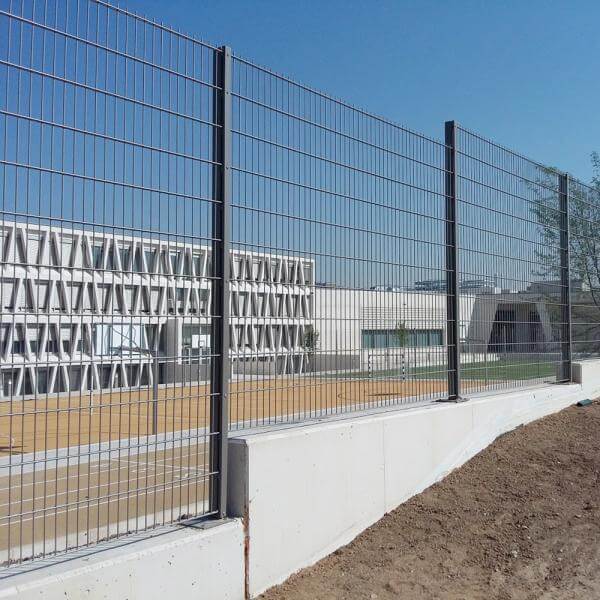 When it comes to fencing, metal fence posts are a worry-free solution that you can rely on. Whether you are looking for a sturdy and long-lasting fence for your residential or commercial property, metal fence posts provide unmatched strength and durability.
Unlike wood posts that can rot and decay over time, metal fence posts are resistant to weathering and pests. They can withstand extreme temperatures, heavy winds, and even earthquakes, making them ideal for areas prone to harsh weather conditions.
Another advantage of metal fence posts is that they require less maintenance compared to wood posts. You don't have to worry about staining or painting them every few years, as they don't need any special treatment to maintain their appearance and structural integrity.
Metal fence posts are also versatile, as they can be used with a variety of fencing materials, from traditional chain-link to ornamental iron. They come in different sizes and shapes to suit your specific needs, and they can be easily installed with the right tools and equipment.
Moreover, metal fence posts are eco-friendly, as they can be recycled at the end of their useful life. This ensures that they don't end up in landfills, reducing their impact on the environment.
In summary, metal fence posts are a smart and practical investment that guarantees a worry-free fencing solution for years to come. They offer unmatched strength, durability, and versatility, while also being easy to install and eco-friendly. So, if you want to ensure that your property is well-protected and looks great, choose metal fence posts for your fencing needs.