Metal Sport Fence: The Ultimate Solution for Defining Sports Boundaries
Sports enthusiasts and athletes require a safe, robust, and protective environment that allows them to engage in their favorite games without any limitations. The sports field's boundaries are an essential part of the gameplay, and metal sport fences provide the ultimate solution for defining sports boundaries. Here are some of the critical features and benefits of these fences that make them the perfect choice for sports venues.
1. Strength and Durability: Metal sport fences are made from high-quality steel, making them robust, durable, and long-lasting. These fences are designed to withstand harsh weather conditions, impacts, and wear and tear, ensuring that they provide a safe and secure playing environment for an extended period.
2. Safety and Security: Metal sport fences provide maximum safety and security to players, coaches, and spectators alike. These fences prevent unwanted access to the playing area and ensure that players do not stray away from the sports field, reducing the risk of accidents or injuries.
3. Customizable: Metal sport fences are highly customizable, allowing you to choose the style, height, and color that best suits your needs. You can also add logos, emblems, and team colors to your fence, making it more appealing and personalized. This customization enables an immersive sporting experience that aligns with your team's or your brand's vision and enhances the excitement of the game.
4. Low Maintenance: Steel sport fences are low maintenance as they are highly resistant to rust, corrosion, and other damages. They need very little maintenance or repair after installation, making them a cost-effective option.
5. Environmentally Friendly: Metal sports fences are environmentally friendly as they do not pose any environmental hazards. Steel is 100% recyclable and can be repurposed into new steel products without any loss of quality, reducing waste and boosting sustainability.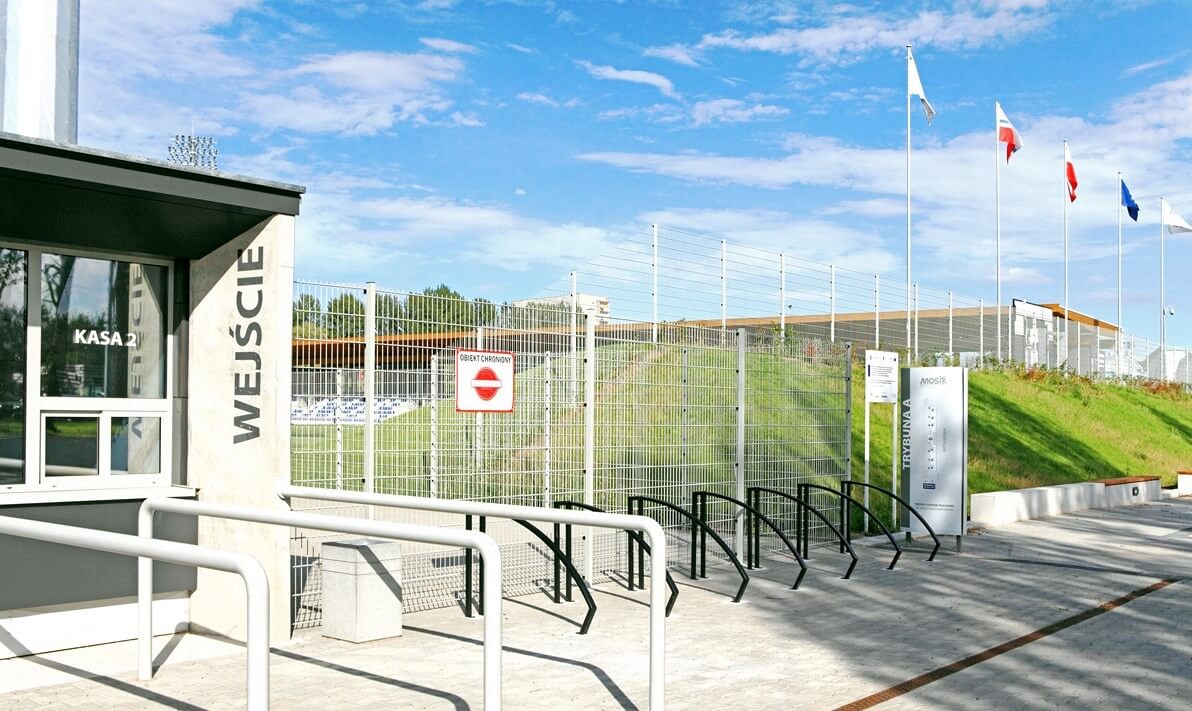 In conclusion, metal sport fences are the ultimate solution for defining sports boundaries. They provide safety, security, durability, and customization, allowing you to create a personalized and immersive experience for players and spectators alike. With minimal maintenance needs and eco-friendliness, they are a cost-effective and sustainable option for sports venues. Invest in a metal sport fence today and elevate your sports venue to the next level!