Metal Sport Fence: The Essential Element for a Secure Sports Facility
The security of a sports facility is vital to the safety of the athletes, coaches, and spectators. The use of metal sport fence has become the key to optimizing sports facility security. These fences are not only durable and long-lasting, but they also have the ability to provide optimal protection to the sports facility.
One of the key advantages of a metal sport fence is its ability to withstand harsh weather conditions. These fences are made of high-quality materials that make them resistant to severe weather such as rain, wind, and snow. This ensures that the fence remains fully functional at all times, without compromising the safety and security of the sports facility.
Moreover, the metal sport fence is highly customizable, which allows it to blend seamlessly into any sports facility design. This flexibility of design also allows the fence to achieve different levels of security, from low-level security to maximum security. As a result, sports facilities can confidently protect their assets, prevent vandalism, and prevent unauthorized access.
The durability of a metal sport fence is also a key advantage. Unlike other fence types that deteriorate quickly, metal sport fences can last for many years without losing their effectiveness. This means that they can remain fully functional, continue to provide optimal protection, and save a lot of money on repairs and maintenance.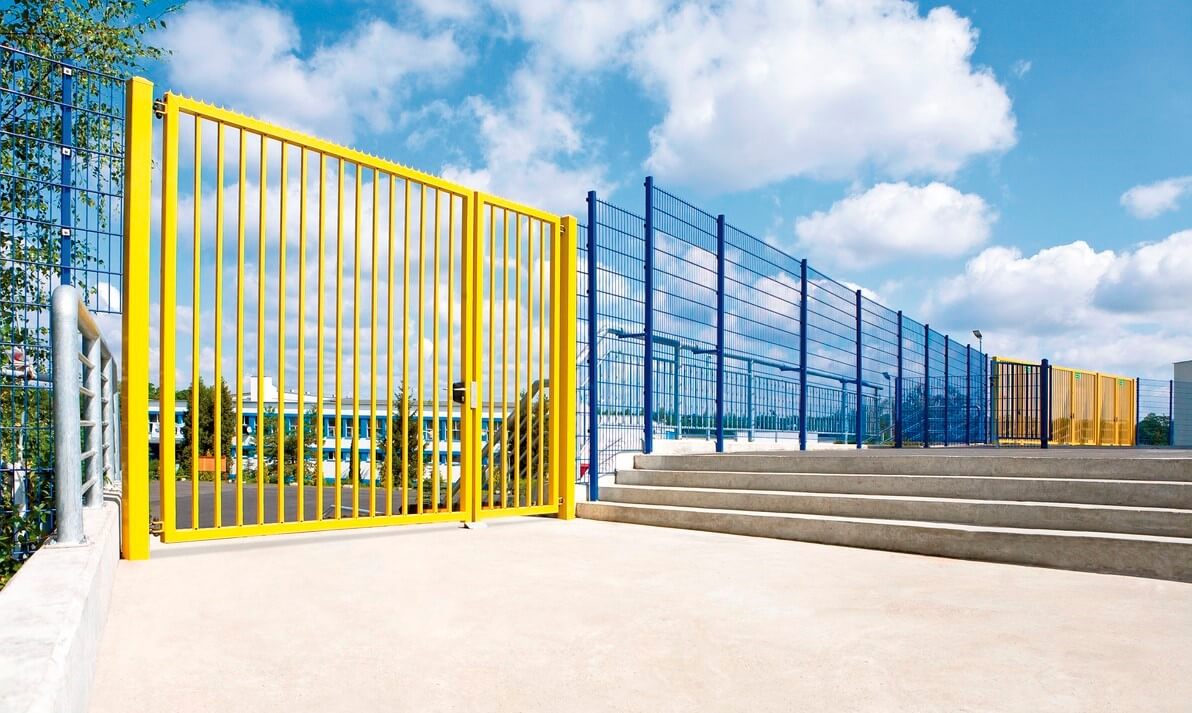 In conclusion, metal sport fence is an essential element for any sports facility looking to optimize its security. It is a long-lasting, weather-resistant, durable, and customizable solution for preventing unauthorized access and vandalism to the facility. If you are looking to protect your sports facility, then investing in a metal sport fence is a wise decision.