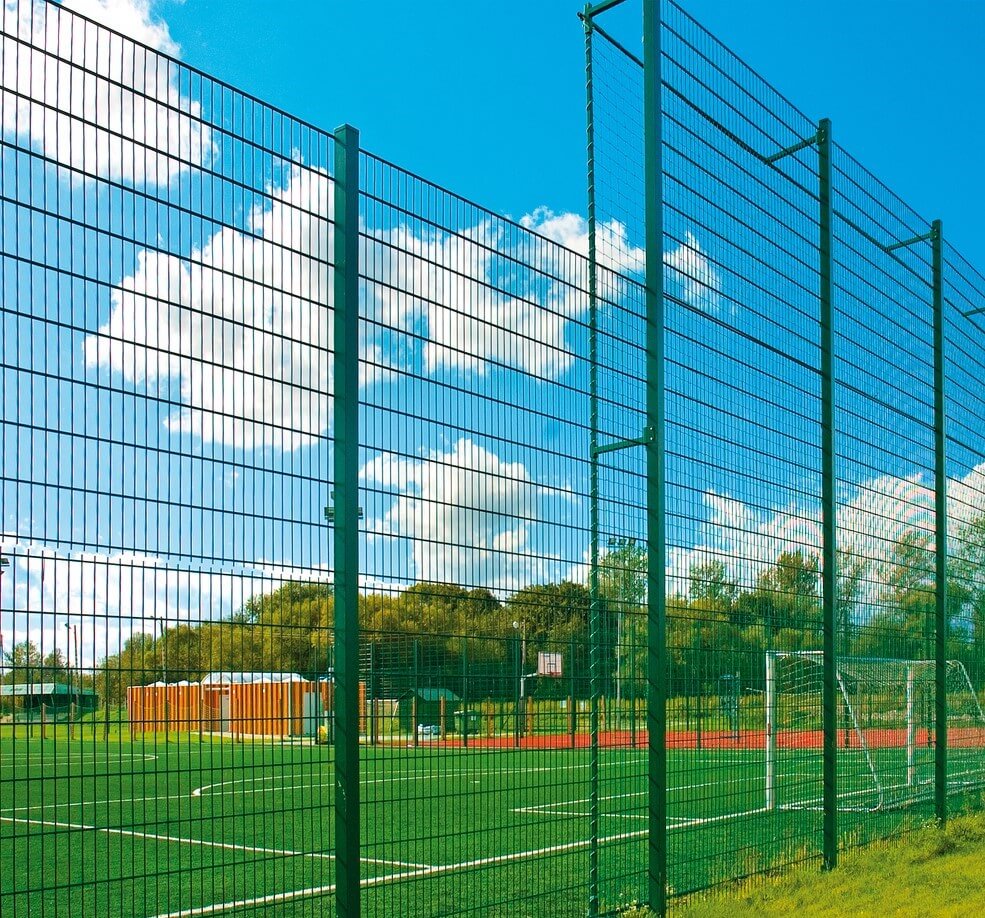 Sports are an essential aspect of life. They play a crucial role in keeping our bodies physically fit, healthy and strong. There are various types of sports activities that we engage in, and each of them requires specific equipment and gear. However, one of the most critical aspects of sports activity is having a secure sports area. A well-designed sports area provides a safe and secure environment for both the players and spectators. This is where the metal sport fence comes in.
A metal sport fence is crucial for any sports area that requires a secure and safe environment. It provides a physical barrier that keeps the players safe aside from marking boundaries and defining each area of play. With its sturdy and robust design, it can withstand even the harshest of weather conditions, ensuring it lasts for the long term. Additionally, metal sport fences come in different patterns, colors, and designs, allowing you to choose the one that best suits the aesthetics of your sports facility.
Another significant advantage of using a metal sport fence is that it is very versatile. It can be used for a wide range of sporting activities such as football, soccer, basketball, volleyball, tennis, and more. The fence is designed with interlocking panels, providing a secure and firm barrier that doesn't easily succumb to pressure or force. This design ensures that it maintains its structural integrity even when exposed to harsh climatic conditions or wear-and-tear.
Moreover, a metal sport fence is designed with safety in mind. It ensures that the spectators are kept safe from the players, prevents unauthorized entry onto the field and decreases the chances of injuries during sports activities. Also, the fence provides sufficient spacing between the playing area and the spectators, thus minimizing the risk of accidents and collisions.
Investing in a metal sport fence is one of the best decisions you can make to secure your sports area. It doesn't just boost safety but also contributes to the aesthetics of your sports facility. A well-designed metal sport fence puts a professional finishing touch on your sports area, and can also act as an attraction to fans and spectators. Additionally, it is a wise investment as it requires very minimal maintenance, meaning you save a considerable amount of money in the long-term.
In conclusion, safety is an essential aspect when it comes to sports, and a metal sport fence provides the best way to maintain safety within your sports area. It is sturdy, durable, versatile and a great finishing touch for any sports facility. So, whether you're building a new facility or upgrading an existing one, invest in a metal sport fence for both safety and aesthetics.