Metal Sport Fence: The Ultimate Solution for Your Sports Fencing Needs
Sports enthusiasts and athletes alike know the importance of having a reliable and durable sports fence to ensure safety and security while playing. That's where metal sport fence comes in as the ultimate answer to your sports fencing needs.
With its sturdy and robust construction, metal sport fence can withstand the toughest of weather conditions and intense physical contact during games. Its durability ensures that it can endure heavy usage and therefore last for many years, making it a cost-effective investment.
The metal sport fence also offers versatility when it comes to customization. Many options are available, including different colors, heights, and gauges, allowing you to choose the perfect fence for your specific needs. The metal sport fence can also be customized with designs, logos, and lettering, making it ideal for branding and sponsorship opportunities.
Another advantage of the metal sport fence is that it is effortless to install. It requires minimal maintenance and does not need to be repainted frequently. Therefore, it reduces the cost of maintenance in the long run.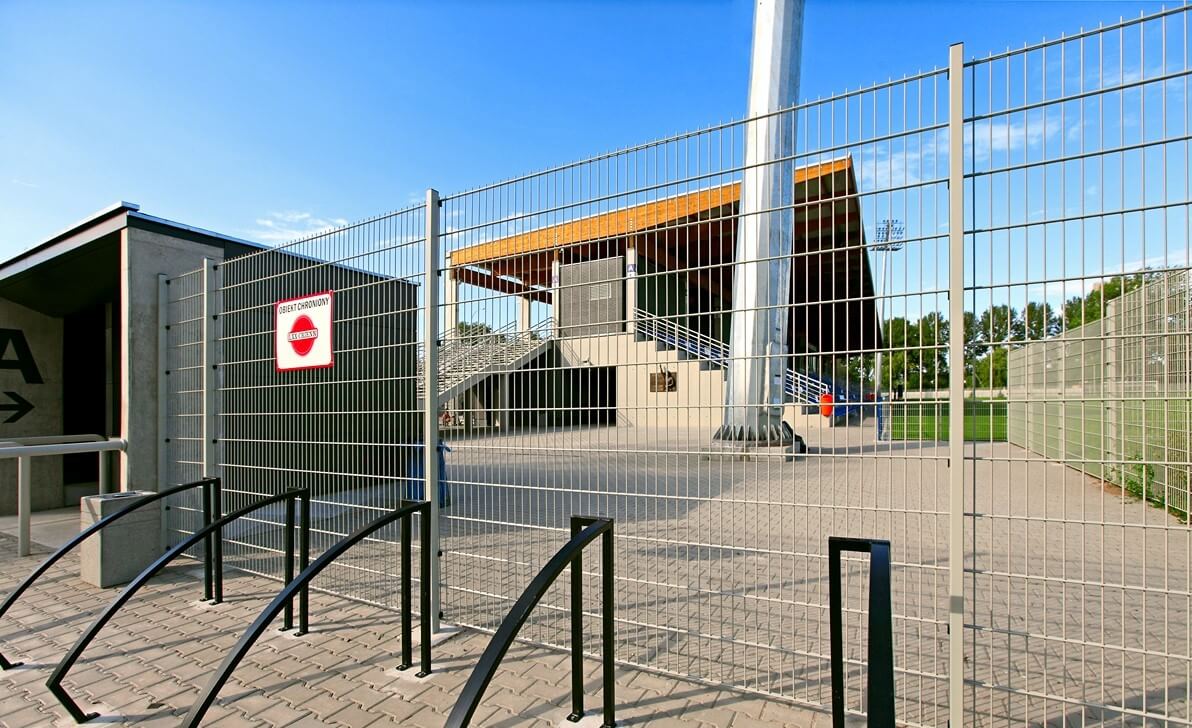 Additionally, metal sport fence offers considerable security to players, spectators, and facilities. It helps prevent intrusions, vandalism, and theft, providing peace of mind to those managing the sports facility.
In conclusion, if you want a long-lasting and cost-effective solution for your sports fencing needs, metal sport fence is undoubtedly the ultimate answer. It offers durability, customization, security, and low-maintenance features, making it the ideal choice for sports facilities. Choose metal sport fence and let your games go uninterrupted!