Metal Sport Fence: The Ultimate Solution for Sports Facilities
The importance of safety in sports cannot be overemphasized. As a sports facility owner, ensuring that your facility is safe and secure is a top priority. A well-constructed sport fence is an essential part of your sports facility, providing both safety and improved functionality. Metal sport fence is the ultimate solution for sports facilities and in this article, we will explore the reasons why.
Durability
Metal sport fence is constructed from high-quality metal, which makes it incredibly durable. This type of fence has the capacity to withstand extreme weather conditions, and resist corrosion, rust, and damage from impact. With its high level of durability, metal sport fence is sure to last for many years, ensuring you get value for your money.
Improved Safety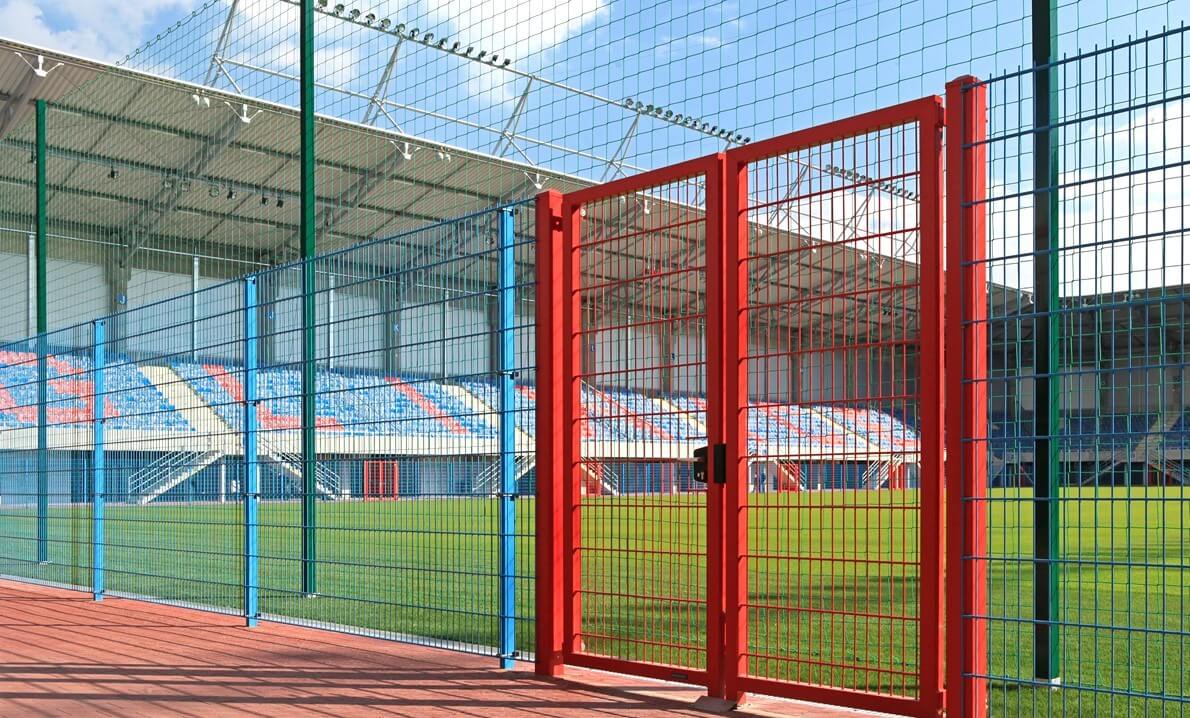 One of the primary reasons for using a sport fence is to promote safety in sports facilities. Metal sport fence provides a barrier that separates players, spectators, and equipment from areas where they could be injured. The strength of this type of fence ensures it can withstand impact from balls and athletes, reducing the risk of injury to players and spectators.
Customizable
Metal sport fences are highly customizable, which makes them an excellent choice for sports facilities. The fence can be tailored to fit the specific needs of the facility, including the shape, height, and gate location. Depending on the sport that is being played, the fence can be designed to meet the requirements of the sport, such as the height and netting.
Improved Aesthetics
A sport fence is more than a safety measure, it also plays a major role in the aesthetics of a sports facility. Metal sport fence has a sleek and modern appearance that can add beauty to your facility. It can be powder-coated in any color of your choice, making it easy to blend in with the environment.
Low Maintenance
Metal sport fence requires very little maintenance, which is an advantage for facility owners. Unlike wooden fences, metal sport fences do not require regular painting or staining. The fence is easy to clean and can be maintained with minimal effort.
Improved Functionality
Metal sport fence also provides improved functionality for sports facilities. With the innovative design of these fences, they can be used for multiple purposes. For instance, they can be used to divide sports fields during multi-sport events, or they can be used to cordon off non-playing areas.
Conclusion
The importance of safety in sports cannot be overstated. As a sports facility owner, it is essential to ensure that your facility provides a safe and secure environment for players and spectators. Metal sport fence is the ultimate solution for sports facilities due to its durability, improved safety, customization, improved aesthetics, low maintenance, and improved functionality. With a metal sport fence, you not only provide a safe playing environment, but you also improve the overall aesthetics of your sports facility.