Ornamental Fence vs Regular Fence: Understanding the Differences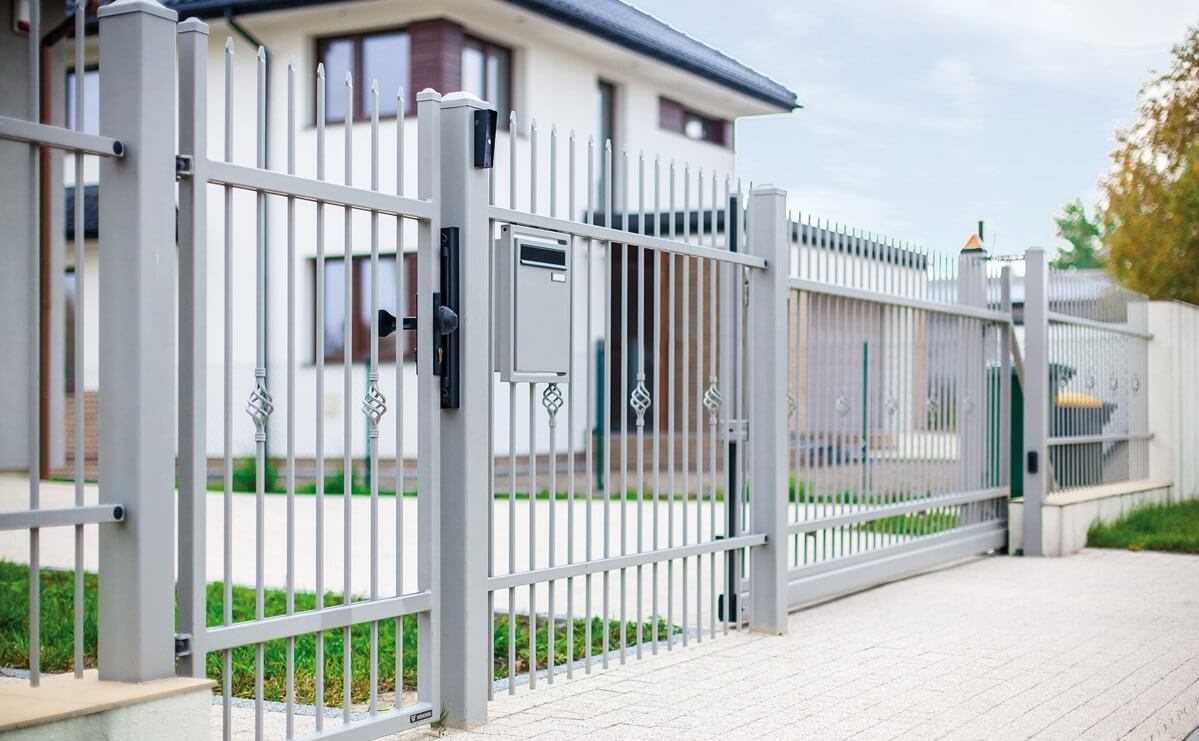 When it comes to securing our properties, fences play a crucial role. However, not all fences are created equal. Today, we delve into the differences between ornamental fences and regular fences, to help you make an informed decision for your property's security needs.
Ornamental fences, as the name suggests, are designed to be aesthetically pleasing while providing security. These fences are often crafted with intricate designs, adding a touch of elegance stunning focal point, enhancing the curb appeal and making a memorable first impression. Whether it's a residential or commercial property, an ornamental fence can add a touch of sophistication and charm, giving a sense of exclusivity.
Apart from their visual appeal, ornamental fences also offer excellent durability. Crafted using high-quality materials such as steel or aluminum, these fences are built to withstand the test of time. Their sturdy construction ensures that they can withstand harsh weather conditions and resist potential damage, providing long-lasting security for your property.
Moreover, ornamental fences often come with customization options, allowing you to select the height, design, and color that best suits your preferences and property style. This flexibility ensures that you can create a unique look that complements your property's architecture and overall aesthetics.
When compared to regular fences, ornamental fences may require slightly more investment initially. However, the long-term benefits outweigh the initial costs. Ornamental fences offer an excellent return on investment by adding value to your property and creating a lasting impression.
In addition to their visual appeal and durability, ornamental fences also serve as a deterrent for potential intruders. The design intricacies and sturdy construction send a clear message that your property is secure, discouraging any unauthorized access.
Regular fences, on the other hand, are more functional and straightforward. While they serve their purpose of providing security and privacy, they lack the visual appeal and sophistication of ornamental fences. Regular fences may be suitable for properties where aesthetics is less of a concern, such as industrial areas or construction sites.
In conclusion, ornamental fences are the clear choice for those who prioritize both security and aesthetics. With their visually appealing designs, durability, and customization options, these fences not only enhance the security of your property but also add a touch of elegance. Invest in an ornamental fence today and reap the benefits of enhanced curb appeal, lasting impression, and added value to your property. Choose security with style – choose an ornamental fence.