Ornamental Fencing: Why it's the Perfect Choice for Your Home
As a homeowner, you want to ensure that your property is protected while also maintaining its aesthetic appeal. Ornamental fencing is the perfect solution to achieve both of these goals. Not only does it provide a sense of security, but it also adds an elegant touch to your home's exterior.
Here are some key reasons why ornamental fencing is the ideal choice for residential properties:
1. Durability: Ornamental fencing is made from tough materials such as wrought iron and aluminum, ensuring that it lasts for years to come. This provides peace of mind, knowing that your property is well protected.
2. Visual Appeal: Ornamental fencing comes in a variety of styles, from simple and classic to more intricate and decorative. This means that you can choose a design that complements your home's unique style and architecture.
3. Low Maintenance: Ornamental fencing requires minimal upkeep, especially when compared to other types of fencing. A simple wash every now and then is all that's needed to keep it looking its best.
4. Increased Home Value: The addition of ornamental fencing can increase your home's overall value, making it an excellent long-term investment.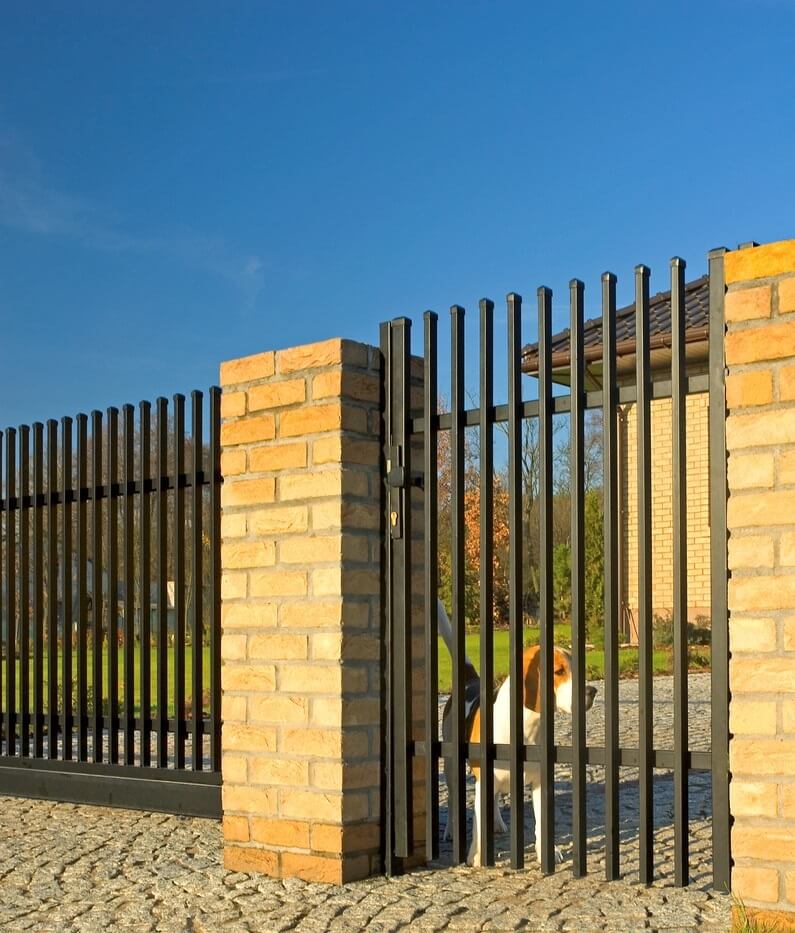 5. Customization: Ornamental fencing can be customized to fit your specific needs and preferences. This means that you can choose the height, style, and color of your fence to ensure that it meets your requirements.
In conclusion, ornamental fencing is the perfect choice for homeowners looking to enhance the beauty and security of their property. Its durability, visual appeal, low maintenance, increased home value, and customization options make it an exceptional investment. Contact us today to learn more about our ornamental fencing options and how we can help you achieve your home improvement goals.