Prevent Unwanted Intrusions with the Anti-Climb Feature of 358 Welded Wire Fence
Unwanted intrusions and trespassing can be a major concern for property owners and businesses. Security measures are crucial to ensure the safety and protection of premises. When it comes to effective perimeter security, the 358 Welded Wire Fence with its anti-climb feature is a game-changer.
Designed to keep intruders at bay, the 358 Welded Wire Fence boasts unparalleled strength and durability. Its anti-climb feature makes it virtually impossible for trespassers to scale over, providing optimal security without compromising on aesthetics.
The 358 Welded Wire Fence is constructed with closely spaced wire mesh panels, making it extremely difficult for anyone to get a firm grip and climb over. This feature surpasses traditional chain link fences and offers enhanced protection against break-ins, theft, and vandalism.
In addition to its exceptional anti-climb feature, the 358 Welded Wire Fence is also known for its robust build. Crafted from high-quality, galvanized steel, this fence resists corrosion, ensuring longevity and minimal maintenance. This means that property owners can have peace of mind knowing that their security investments are built to last.
The versatility of the 358 Welded Wire Fence is another advantage worth highlighting. Available in various heights and widths, it can be customized to suit different property types, including residential areas, commercial complexes, industrial facilities, and more. Its sleek and modern design seamlessly blends with any landscape, contributing to the overall aesthetic appeal of the property while providing maximum security.
When it comes to installation, the 358 Welded Wire Fence offers convenience. Its modular design allows for easy assembly, and it can be installed on various types of surfaces, including uneven terrain. This saves both time and resources during the installation process, while still ensuring optimal security measures are in place.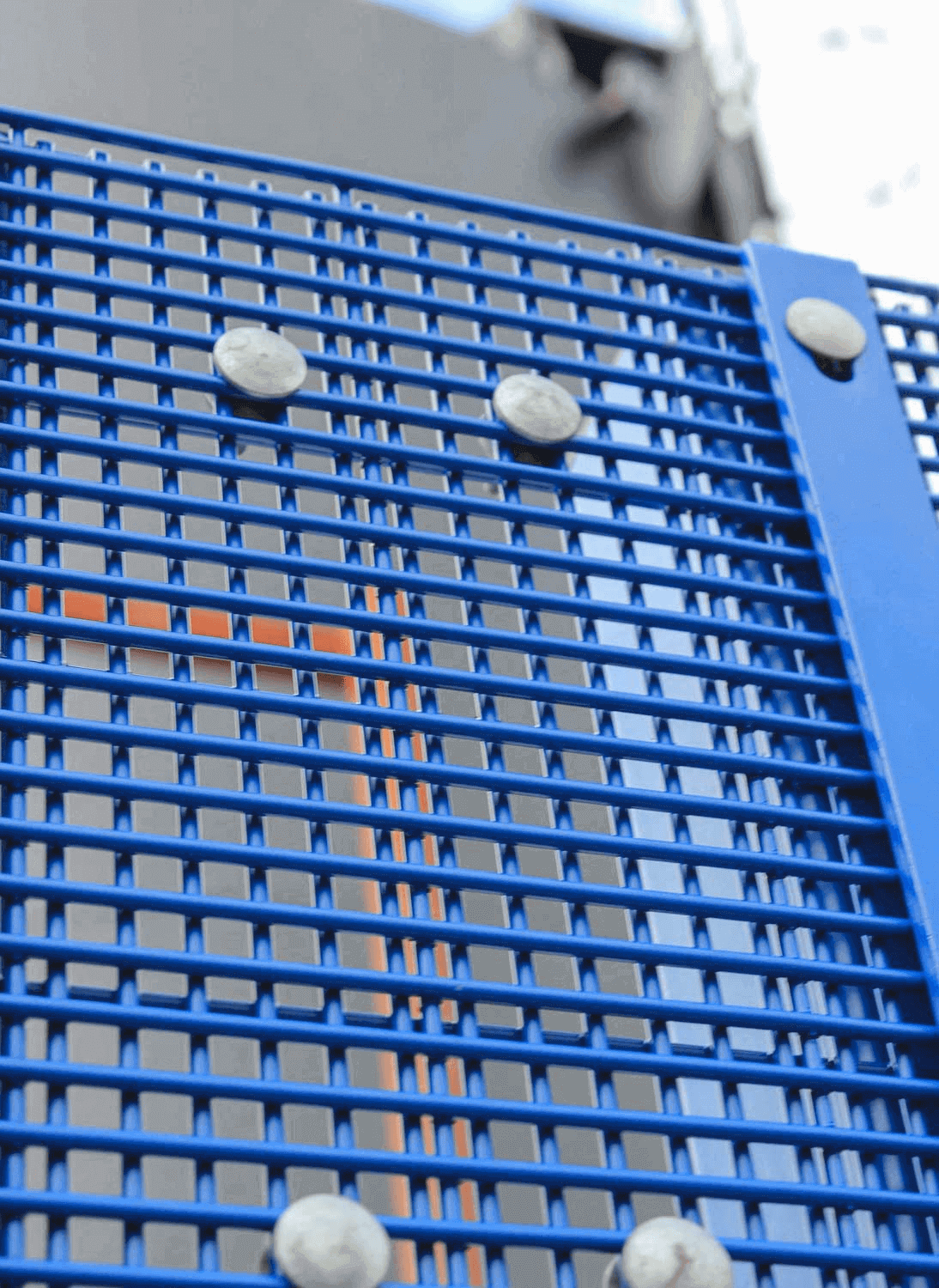 In conclusion, the anti-climb feature of the 358 Welded Wire Fence sets it apart as an exceptional solution for preventing unwanted intrusions. With its unyielding strength, durable construction, and customizable options, it offers unparalleled security without compromising on aesthetics. Invest in the 358 Welded Wire Fence to safeguard your property effectively and enjoy peace of mind knowing you have taken the necessary steps to protect what matters most.