In today's world, safety and security are of utmost importance, especially in the business sector. Every business owner needs to ensure that their property is well-protected from all kinds of intruders. One of the most effective ways to do this is by installing razor wire fencing.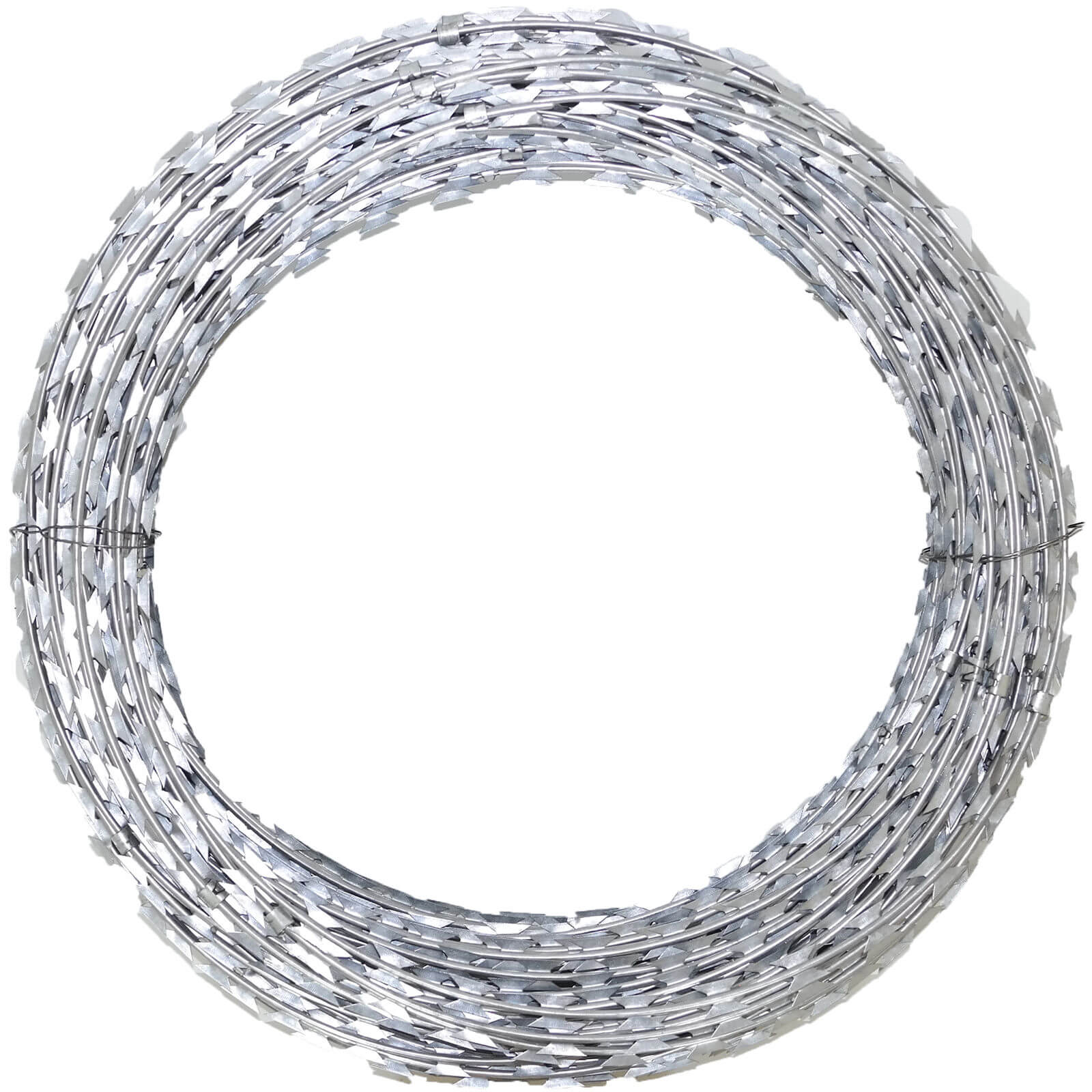 Razor wire fencing is a type of fence that is made up of sharp metal blades that are designed to prevent any unauthorized entry to your property. It is highly durable and can last for many years without any repairs. Additionally, it requires low maintenance, making it an excellent investment for any business owner.
The installation of razor wire fencing around your property is a wise decision that will save you from potential losses caused by theft, vandalism, or even physical attacks. The sharp edges of the blades discourage intruders from trying to climb or cut through the fence, giving you peace of mind and keeping your business premises secure.
Not only does razor wire fencing offer maximum security to your business, but it also acts as a deterrent to prevent crimes before they even happen. Intruders usually avoid premises that have razor wire fencing installed, reducing the likelihood of any unwanted attention or activity.
In conclusion, protecting your business is vital to its success, and razor wire fencing is an excellent way to do so. It is durable, low maintenance, and a cost-effective solution that provides maximum security to your property. Consider installing razor wire fencing to secure your business, and you'll have peace of mind knowing your business is well-protected.