Spike strips are an effective, low-cost security solution for businesses looking to protect their investments. These strips, also known as tire deflation devices, are placed on the ground and feature a series of metal spikes that can puncture and flatten vehicle tires upon contact. Spike strips are commonly used by law enforcement entities to stop fleeing vehicles, but they can also be a valuable asset for businesses that need to safeguard their property.
Here are some of the key benefits of using spike strips for your business:
1. Deterrence: Spike strips are a visible deterrent to would-be intruders. The presence of these strips can make it clear that your business takes security seriously and has taken measures to protect its assets.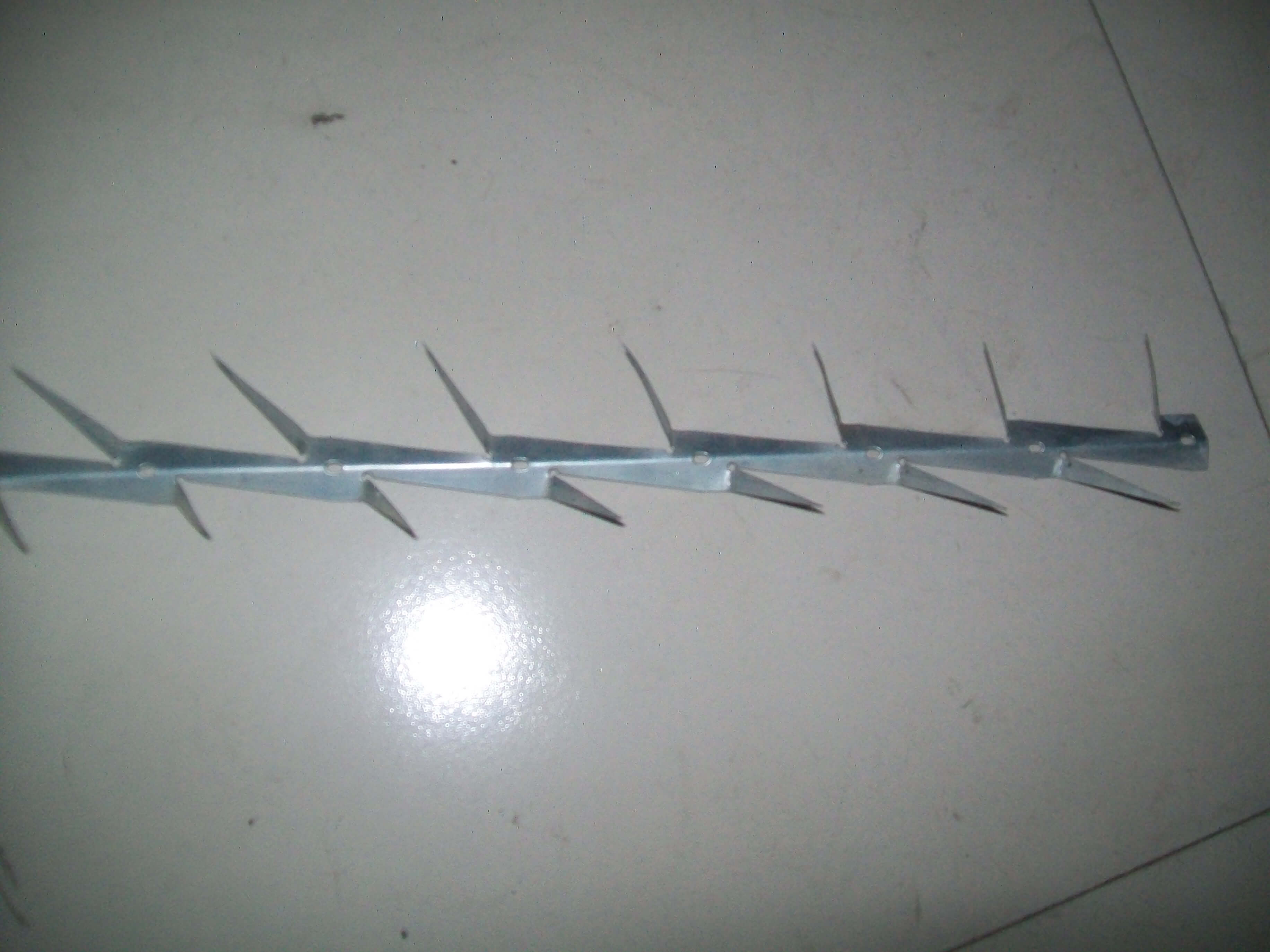 2. Easy Installation: Spike strips are incredibly easy to install, requiring only a flat surface and a few nails to secure them in place. This means that you can quickly and easily implement them without disrupting your business operations.
3. Cost-Effective: Compared to other security solutions, spike strips are a very cost-effective option. Not only are they affordable to purchase initially, but they also require very little maintenance and have a long lifespan.
4. Versatility: Spike strips can be used in a wide range of environments, from parking lots to loading docks and beyond. They can also be customized to fit different widths and lengths, allowing you to tailor them to your specific needs.
5. Non-Lethal: Unlike firearms or other lethal security measures, spike strips are non-lethal and pose no danger to people or animals. This means that you can protect your business without putting anyone at risk.
Overall, spike strips are an excellent investment for any business that needs to safeguard its property. They are easy to install, cost-effective, versatile, and non-lethal, making them a smart choice for businesses of all sizes. If you're looking to improve your security measures, consider investing in spike strips today.