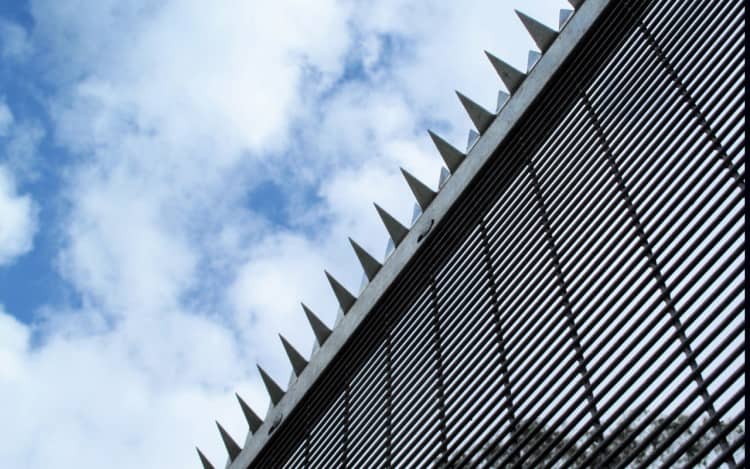 As a property owner, you know how important it is to protect your investment. Whether it's your home, business, or any other property, the last thing you want is for it to be damaged or burglarized. Security spike strips are an effective way to deter intruders and protect your property.
Security spike strips are designed to prevent unauthorized access by creating a physical barrier. They are typically installed on fences, walls, and ledges that are vulnerable to intruders. When an intruder attempts to climb over the barrier, the spikes make it difficult for them to get a foothold, forcing them to abandon their attempt.
One of the key advantages of security spike strips is that they are an affordable and low-maintenance security solution. They are made from durable materials, such as stainless steel or high-density polyethylene, that are weather-resistant and require very little upkeep. This means that once installed, they can provide reliable protection for years to come.
In addition to their practical benefits, security spike strips also provide a visual deterrent. The sight of sharp spikes on a fence or wall is often enough to discourage would-be intruders from even attempting to gain access to your property. This can provide peace of mind for property owners, who can rest assured that their investment is protected.
Overall, security spike strips are an effective way to protect your investment and deter intruders. They are a low-cost, low-maintenance solution that can provide reliable protection for years to come. If you're looking for a way to secure your property, consider installing security spike strips today.