Introduction:
Ensuring the safety and security of our property is of utmost importance. With rising crime rates and the increasing need for privacy, installing a reliable and robust fence has become essential. While there are various options available in the market, one stands out as a superior choice – the 358 welded wire fence. In this article, we will explore the advantages and benefits of this fence type, focusing on how it effectively protects your property from intruders.
1. Unparalleled Strength and Durability:
The 358 welded wire fence, also known as an anti-climb or prison fence, is constructed with tight mesh panels and small apertures (holes) measuring 3″ x 0.5″. These small openings make it virtually impossible for intruders to gain a foothold, making it a strong and secure barrier. The thick wires used in its construction make it resistant to man-made tools such as wire cutters, ensuring maximum protection.
2. Anti-Climbing and Cut-Resistance:
By design, the 358 welded wire fence is highly resistant to climbing attempts due to the small apertures that do not offer adequate space or grip. It acts as a deterrent, preventing individuals from attempting to scale the fence easily. Additionally, the welding technique used in its fabrication makes it difficult to cut through, further enhancing its security features.
3. Excellent Visibility with Minimal Obstruction:
Unlike solid fences that limit visibility, the 358 welded wire fence allows for clear visibility both into and out of the property. This feature is particularly useful for surveillance purposes, as it enables property owners to keep an eye on their surroundings, detecting potential threats before they occur. Moreover, the fence's transparency helps to maintain an open and inviting ambiance, ensuring a welcoming atmosphere without compromising security.
4. Low Maintenance and Longevity:
Another advantage of the 358 welded wire fence is its low maintenance requirement. The galvanized or PVC-coated finish provides protection against rust, corrosion, and extreme weather conditions. Its durability ensures a long lifespan, reducing the need for frequent replacements or repairs, thus saving both time and money.
5. Cost-Effective Solution:
While the initial investment in a 358 welded wire fence may be higher compared to other fencing options, its long-term benefits make it a cost-effective solution. By effectively deterring potential intruders and reducing the risk of property damage or theft, this fence type eliminates the need for expensive security systems, guard services, or constant repairs. It offers peace of mind and financial savings in the long run.
6. Versatility and Customizability: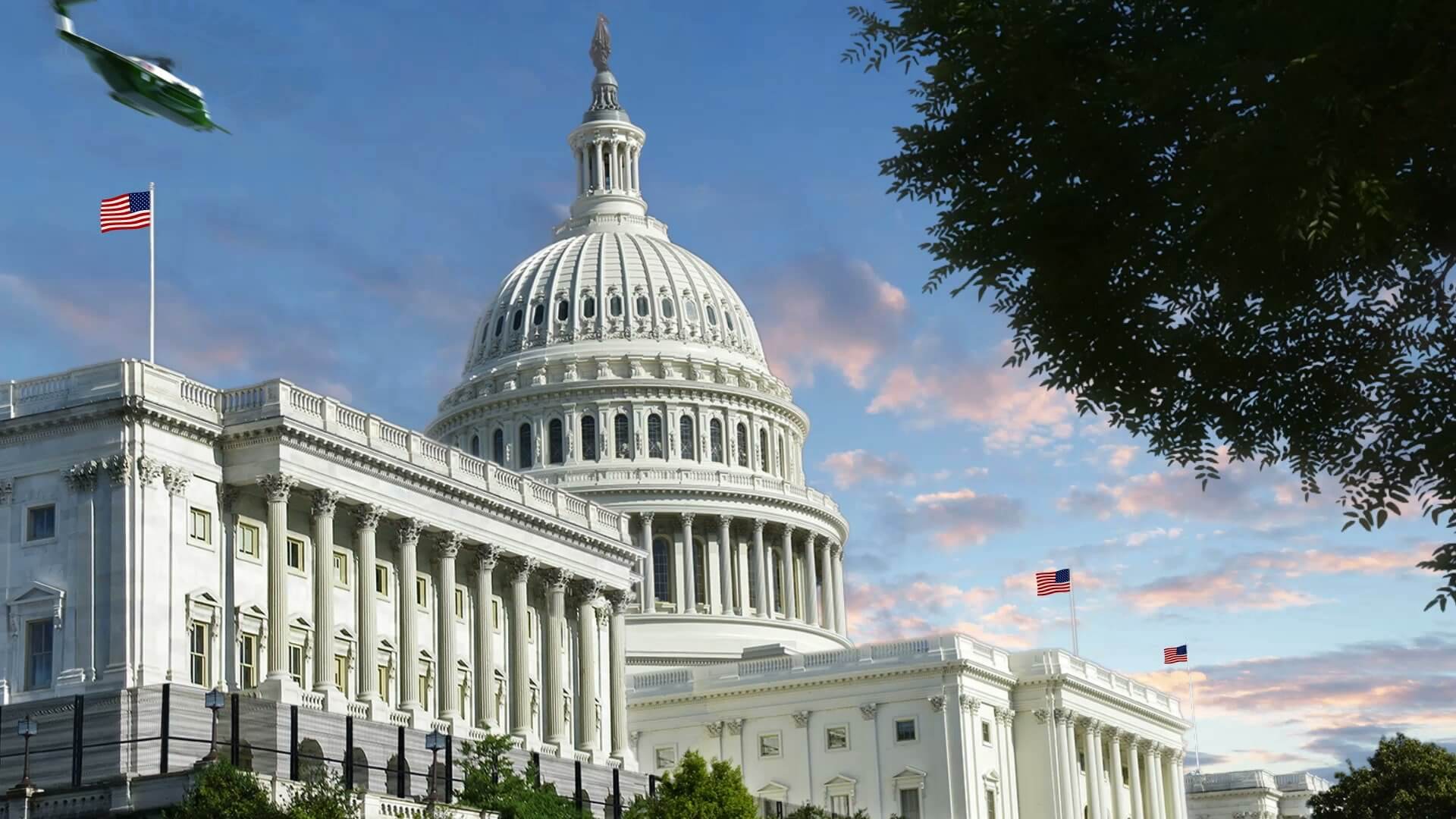 The 358 welded wire fence is highly versatile and can be customized to meet specific property requirements. It is available in different heights, widths, and colors, offering homeowners the opportunity to choose the most suitable option for their property. This adaptability ensures that the fence blends seamlessly with the surroundings while catering to individual preferences.
Conclusion:
When it comes to protecting your property from intruders, the 358 welded wire fence is an ideal choice. Its unparalleled strength, resistance to climbing and cutting, excellent visibility, low maintenance requirements, cost-effectiveness, and versatility make it a standout option among other fencing solutions. By investing in this superior fence type, property owners can create a secure environment while maintaining an aesthetic appeal. Don't compromise on your safety – choose a 358 welded wire fence to protect your property today.