PVC Coated Barbed Wire: Uncompromising Durability and Enhanced Protection
When it comes to safeguarding your property, ensuring utmost durability and heightened protection becomes paramount. This is where PVC coated barbed wire emerges as a reliable and steadfast choice. With its exceptional features, this innovative solution surpasses traditional barbed wire, exemplifying exceptional quality and longevity.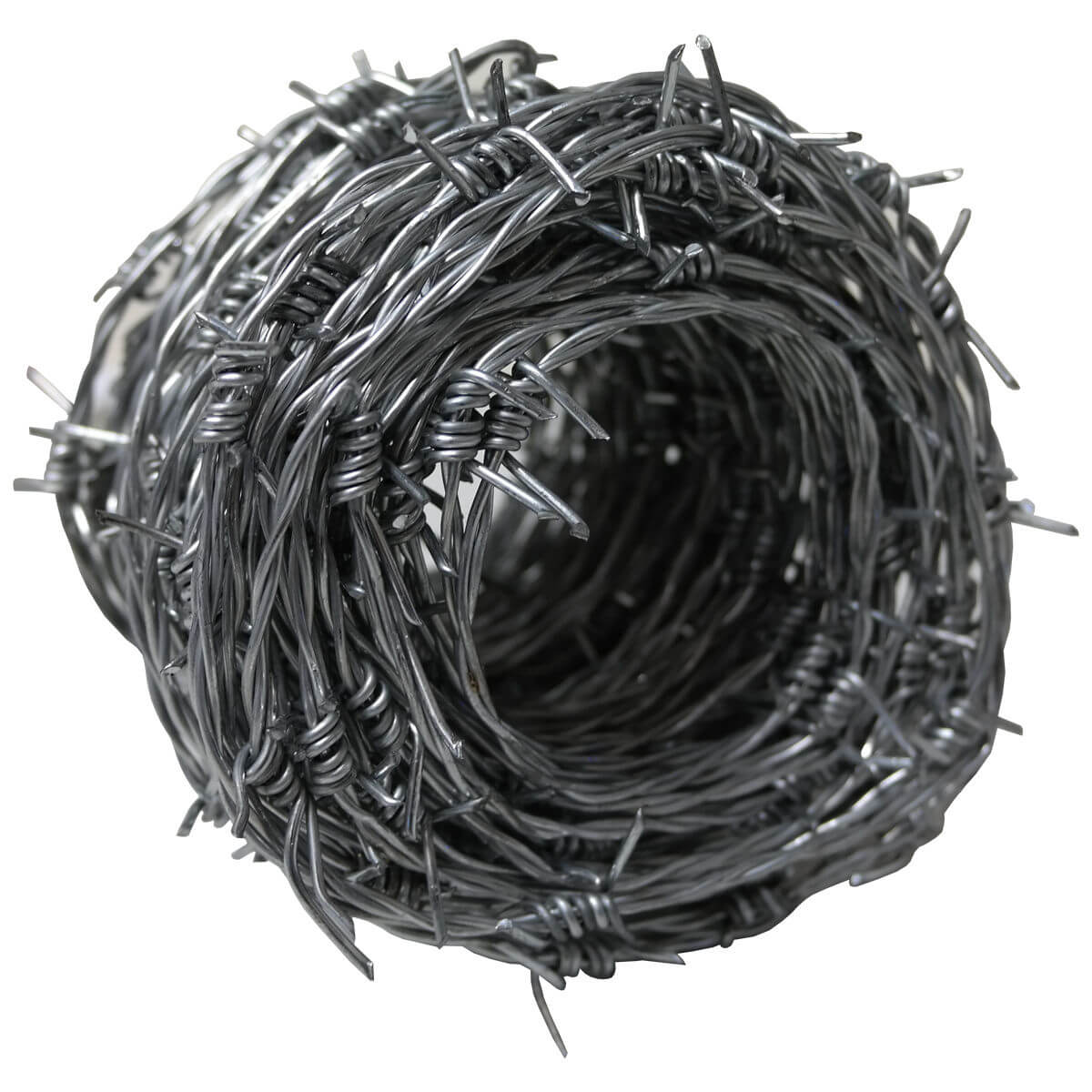 The PVC coating acts as an additional layer of defense, fortifying the wire against rust and corrosion. This robust coating not only enhances the wire's durability but also extends its lifespan, ensuring long-lasting protection. Whether it is installed around residential, commercial, or agricultural properties, PVC coated barbed wire stands as an impenetrable barrier, deterring unauthorized access and safeguarding your investments.
One of the key advantages of PVC coated barbed wire lies in its weather resistance. Unforgiving climatic conditions do not pose a threat to this resilient wire, making it a reliable choice for all environments. Rain, snow, or intense sunlight, this wire remains steadfast, serving its purpose without compromising on performance or appearance. This outstanding resilience guarantees uninterrupted security, making it an ideal option for any property owner concerned about maintaining a robust defense mechanism.
In addition, the PVC coating enhances the visibility of the barbed wire, which plays a significant role in deterring potential intruders. The contrasting colors and increased visibility alert trespassers of the presence of a formidable barrier, discouraging any attempts to breach it. This proactive approach not only ensures enhanced security but also provides peace of mind, knowing that your property is safe and secured.
Furthermore, PVC coated barbed wire offers easy installation, making it a cost-effective choice for property owners. The flexibility and lightweight nature of this wire simplify the installation process, reducing both time and labor costs. This makes it an exceptionally attractive option for projects of all scales, ensuring a hassle-free experience while maintaining the highest level of security.
When it comes to durability, protection, and peace of mind, PVC coated barbed wire truly stands apart. Its robust construction, weather resistance, enhanced visibility, and ease of installation make it an unrivaled choice for safeguarding your property. Don't compromise on security – choose PVC coated barbed wire and join the ranks of satisfied property owners who have entrusted their protection to this exceptional solution.