Razor Wire – Enhancing Industrial Security to the Next Level
Industrial security plays a vital role in ensuring the smooth operation of a business. That is why it is essential to have security measures that are reliable and effective. The use of razor wire as a security solution has become increasingly popular in recent times due to its numerous benefits, making it a must-have for industrial security.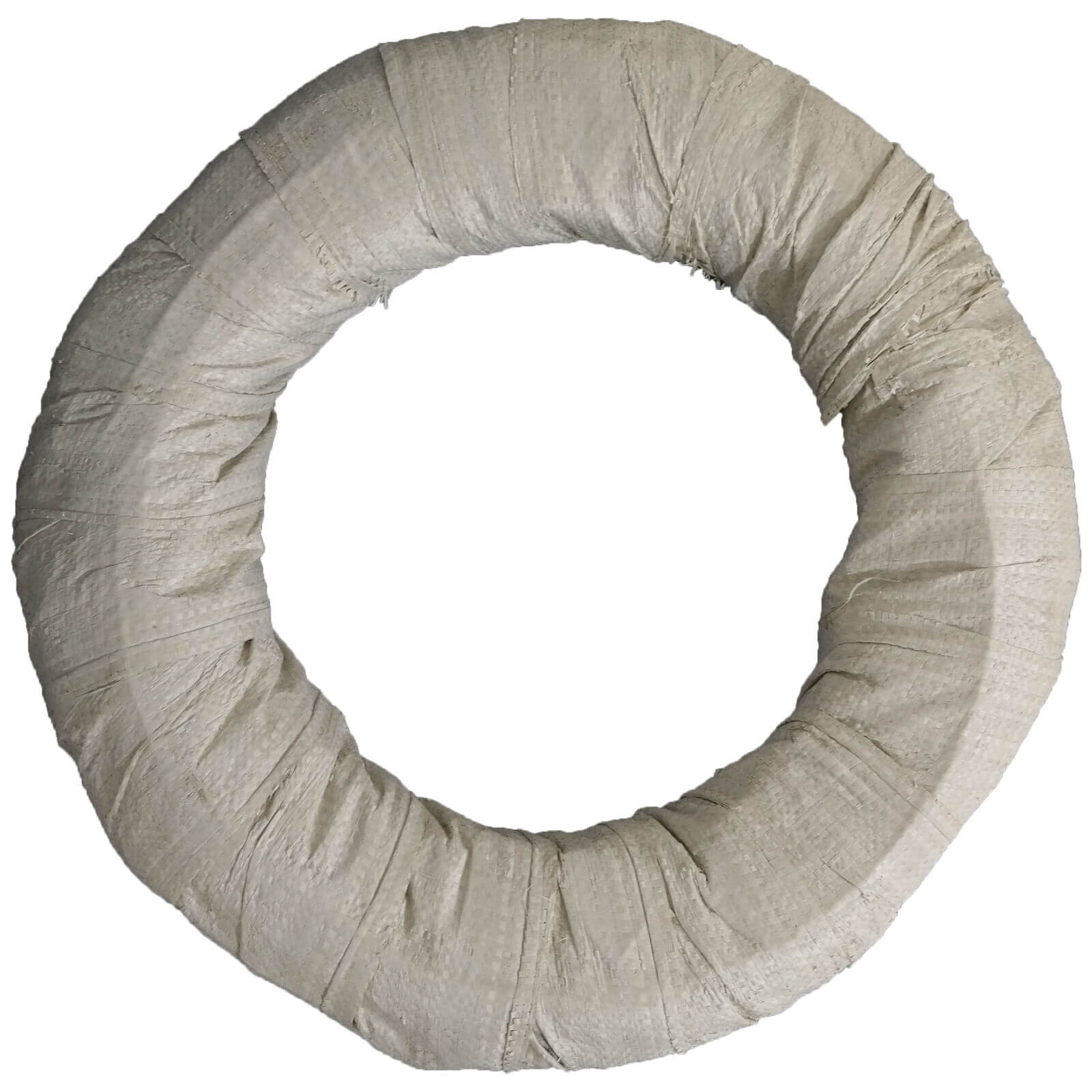 Razor wire, also known as barbed tape, is a type of high-security fencing system made of sharp-edged steel blades that are placed at regular intervals along a wire strand. This makes the fencing system more impenetrable compared to other types of fences, making it significantly harder for intruders to gain entry.
One of the main advantages of razor wire is its versatility. You can use it to secure different types of premises, including industrial buildings, commercial properties, schools, prisons, and military bases. Razor wire is also an effective perimeter security solution for construction sites and other vulnerable areas where high levels of security are necessary.
Another advantage of razor wire is that it requires minimal maintenance, making it a cost-effective solution. Additionally, razor wire is easy to install, which means that you can have your premises secured within a short time frame. This is especially beneficial for businesses that cannot afford to have prolonged downtimes.
At Razor Wire Fencing, we have been providing top-quality razor wire fencing solutions for industrial security for years. We offer a range of razor wire options that are designed to meet the varying security needs of businesses. Our razor wire products are made using the highest-quality materials, ensuring durability and effectiveness.
In conclusion, razor wire is an essential security solution that enhances the protection of your business. It is versatile, cost-effective, and easy to maintain, making it the preferred choice for businesses looking to enhance their security levels. At Razor Wire Fencing, we offer reliable razor wire solutions that are designed to meet your specific security needs. Contact us today and take your industrial security to the next level.