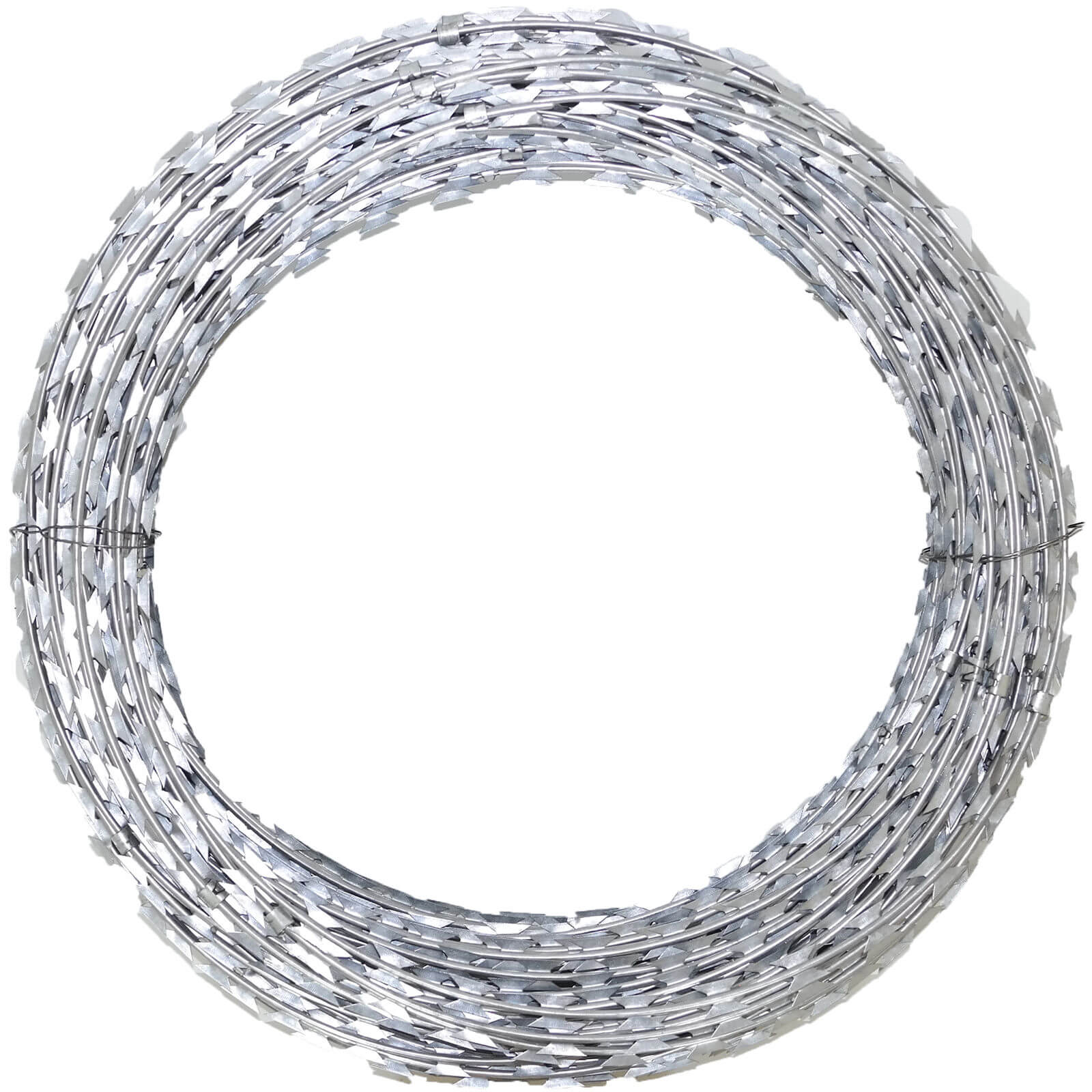 Razor Wire Fences – Preventing Unauthorized Access
When it comes to the security of any property, the first line of defense is always the perimeter. A well-built fence around the boundary can go a long way in keeping unauthorized people out. However, a simple fence may not be enough. This is where razor wire fences come into play. Razor wire is a type of barbed wire that has sharp edges and is designed to prevent unauthorized access to a property. In this article, we will explore the benefits of the razor wire fences.
Preventing Unauthorized Access
The primary purpose of any security measure is to keep unauthorized people out and razor wire fences are quite effective in that regard. The sharp edges of the razor wire are designed to prevent anyone from climbing over the fence. Unlike barbed wire, which can be relatively easy to climb over, razor wire is much more challenging to get past. This is because the sharp edges can cause severe injury to anyone who tries to climb over it.
Deterrence
One of the most significant benefits of razor wire fences is the deterrence factor. The sight of a razor wire fence is often enough to deter a would-be intruder from attempting to enter the property. Knowing that there is a high risk of injury, most intruders will not bother trying to climb over the fence. This can help to prevent break-ins and reduce the likelihood of theft or vandalism occurring on the property.
Durability
Razor wire fences are incredibly durable and can last for years with minimal maintenance. The materials used to construct the fence are designed to withstand harsh weather conditions, making them an ideal choice for outdoor security applications. The sharp edges of the razor wire are also designed to withstand cutting attempts, further enhancing the fence's durability and effectiveness.
Cost-Effective
Compared to other security measures such as security guards or surveillance systems, razor wire fences are relatively inexpensive. Once installed, they require minimal maintenance and can last for years, making them a cost-effective option for property owners who want to enhance security on their premises.
Final Thoughts
Razor wire fences are an excellent option for property owners looking to enhance security on their premises. They are incredibly effective at deterring intruders and preventing unauthorized access to the property. Additionally, they are durable, cost-effective, and require minimal maintenance. If you are looking for an effective way to secure your property, a razor wire fence may be just what you need.