Razor wire fencing – Protecting what matters most
When it comes to enhancing security, razor wire fencing is a cost-effective solution that provides an effective deterrent against intruders. This type of high-security fencing has sharp edges and is constructed using a variety of materials, including stainless steel, galvanized wire, and PVC coating. These materials are designed to provide a reliable and robust barrier that can withstand even the most determined attempts at intrusion.
At the heart of razor wire fencing lies the razor wire itself. A razor wire fence typically incorporates multiple layers of razor wire, which are twisted together and mounted on top of a fence. This creates a formidable barrier that is difficult to climb or damage.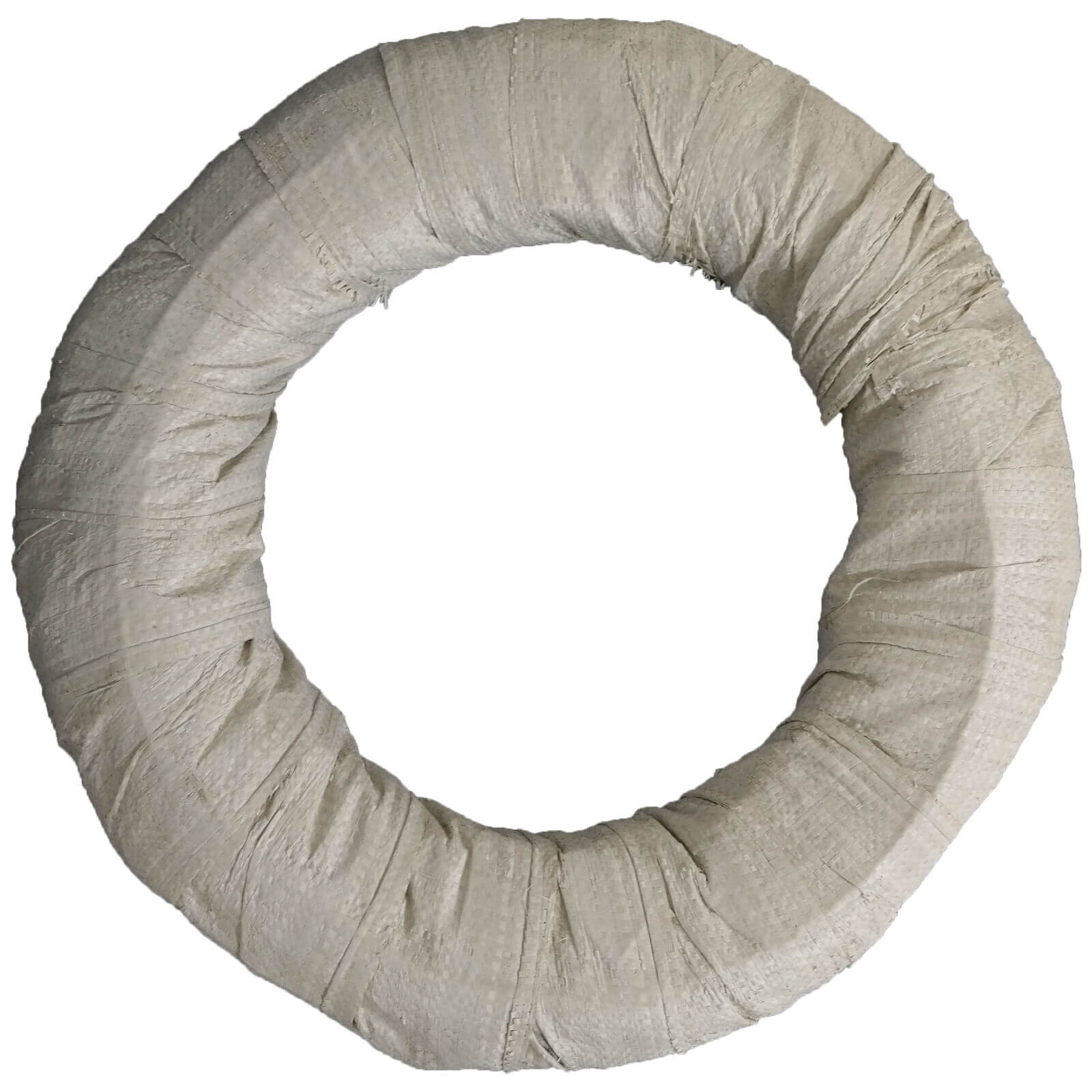 One of the key advantages of razor wire fencing is its versatility. It can be used for a wide range of applications, including securing commercial and residential properties, construction sites, military bases, and correctional facilities. This type of fencing is also highly effective at protecting critical infrastructure such as power plants and transportation hubs.
Razor wire fencing is also an affordable solution. Compared to other high-security fencing options, such as concrete walls or electrified fences, razor wire fences are significantly cheaper to install and maintain. Moreover, they require little or no ongoing maintenance, making them a cost-effective long-term solution.
In conclusion, razor wire fencing is a reliable and cost-effective solution for enhancing security and protecting what matters most. By investing in this type of fencing, you can provide your property or facility with a high level of protection against intruders and potential threats. So why wait? Contact a reputable manufacturer of razor wire fencing today and start enjoying the peace of mind that comes with knowing that your property is safe and secure.