Enhancing Security with Razor Wire: The Ultimate Solution for Unparalleled Protection
In today's ever-evolving security landscape, businesses and individuals alike are faced with the challenge of protecting their valuable assets and safeguarding their loved ones. With the escalating need for reliable security measures, razor wire fencing has emerged as a leading solution, providing unparalleled protection and peace of mind.
Razor wire fencing is a cutting-edge security technology that combines durability, strength, and versatility. Its robust construction, featuring razor-sharp blades, ensures maximum deterrence against intruders, making it an ideal choice for a wide range of applications.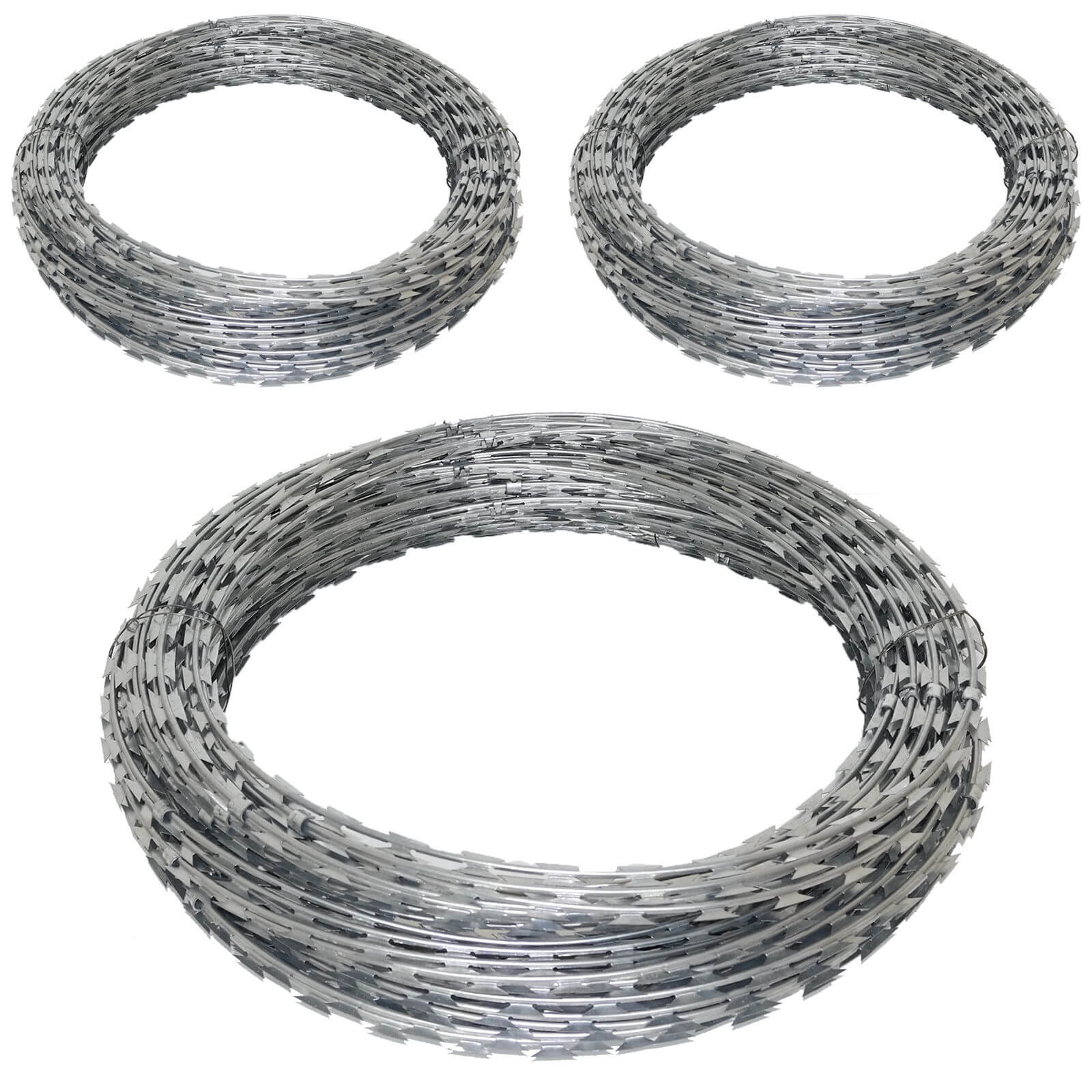 One of the key advantages of razor wire fencing is its ability to act as a strong physical deterrent. The menacing appearance and razor-sharp edges serve as a potent visual barrier, discouraging unauthorized access and deterring potential threats. Its formidable design effectively reduces the risk of intrusion and enhances the overall security perimeter.
Additionally, razor wire fencing offers exceptional functionality, adapting to various terrains and environments effortlessly. Whether it is for residential, commercial, or industrial purposes, this cutting-edge solution can be customized to meet specific security requirements. Its flexibility enables seamless installation on walls, fences, and even atop existing structures, providing comprehensive protection without compromising the aesthetic appeal.
Furthermore, razor wire fencing boasts excellent durability and longevity, ensuring long-term cost-effectiveness. Manufactured using high-quality materials, it withstands harsh weather conditions, resist corrosion, and requires minimal maintenance. This means that once installed, individuals can enjoy the peace of mind that comes with a reliable security solution, without incurring significant upkeep expenses.
Moreover, razor wire fencing is backed by advanced technology and design, guaranteeing superior quality and performance. Renowned brands in the security industry continually innovate to enhance the effectiveness of razor wire fencing. Cutting-edge materials are used to reinforce its strength, improve visibility, and ensure ease of installation. By choosing reputable brands, customers can be confident in investing in a top-notch security solution that puts their safety first.
In conclusion, with the increasing demand for robust security measures, razor wire fencing stands out as a reliable and effective solution. Its unparalleled strength, versatility, and durability make it the ultimate choice for safeguarding assets and loved ones. By deploying razor wire fencing, individuals and businesses can enhance their security and enjoy peace of mind, knowing that their protection is in safe hands.