When it comes to protecting your property, there is no compromise to be made. Security is paramount, and that's where razor wire fencing steps in as the ultimate defense system. Combining strength, reliability, and efficiency, this cutting-edge solution offers unparalleled protection for both residential and commercial properties.
One of the key advantages of razor wire fencing is its high deterrence factor. The mere sight of this formidable barrier is often enough to deter potential intruders. Its sharp, razor-like edges act as a strong deterrent, ensuring that your property remains safe and secure at all times. This robust system sends a clear message that your property is off-limits and not to be tampered with.
Designed with durability in mind, razor wire fencing is built to withstand the test of time. Constructed from high-quality materials, it is resistant to corrosion, weathering, and tampering. This means that once installed, you can rest assured knowing that your security system is protecting your property day and night, in any weather conditions.
Moreover, razor wire fencing provides enhanced visibility without compromising security. Its ingenious design allows for clear visibility of the surroundings, providing you with a sense of control while keeping unwanted intruders at bay. This transparency is particularly advantageous for commercial properties as it allows security personnel to monitor the premises effectively.
Versatility is yet another noteworthy feature of razor wire fencing. It can be customized to fit your specific needs and property requirements. Whether you need to secure a large industrial site or a small residential area, this versatile defense system can be tailored to perfectly suit your needs. Additionally, razor wire fencing can be installed on a variety of surfaces including concrete walls, chain-link fences, and even the top of existing fences, ensuring compatibility with your property's existing infrastructure.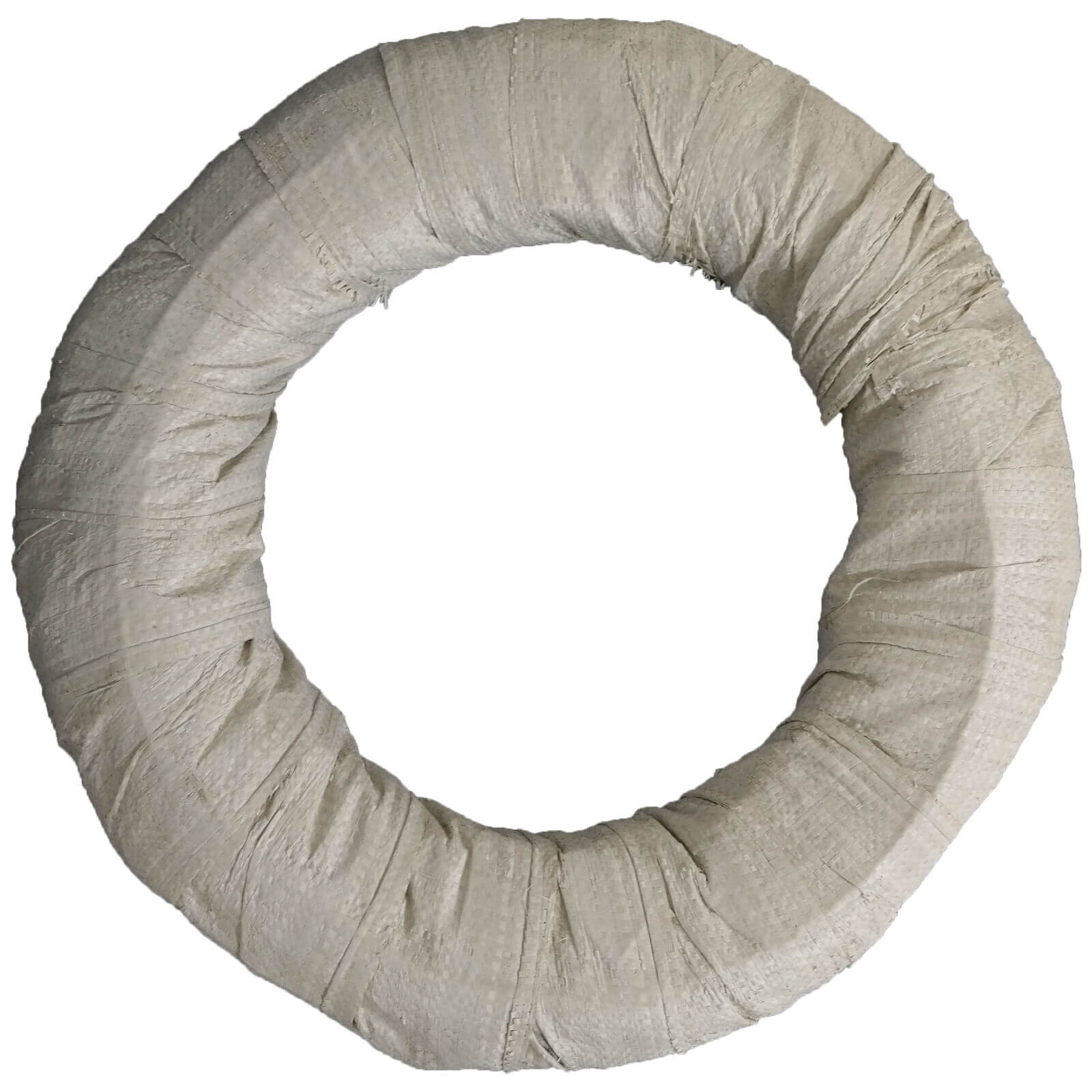 Furthermore, razor wire fencing is easy to maintain and cost-effective in the long run. Its low-maintenance design minimizes the need for frequent upkeep, saving you valuable time and resources. Additionally, its long lifespan guarantees a lasting investment, offering peace of mind for years to come.
In conclusion, razor wire fencing proves to be the ultimate defense system for your property. With its powerful deterrence, durability, enhanced visibility, versatility, and cost-effectiveness, it provides unparalleled security and peace of mind. Don't compromise when it comes to protecting your property – choose razor wire fencing for a robust, reliable, and effective security solution.