When it comes to securing one's property, razor wire installation has proven to be one of the most effective methods in preventing unauthorized access. Razor wire, also known as barbed tape, is a type of fencing material that consists of interlocking metal strips with sharp edges. This type of material is commonly used in high-security areas such as correctional facilities, military bases, and industrial sites.
Razor wire installation provides a range of benefits to property owners looking to secure their premises. Firstly, razor wire serves as a physical barrier that can deter potential trespassers from attempting to enter the property. The sharp edges of the wire make it difficult for intruders to climb over or cut through the fence, making it an effective obstacle against break-ins.
Secondly, razor wire installation is an affordable and low-maintenance security measure that provides long-term protection. Once the wire is installed, little maintenance is required, and it can last for years without needing to be replaced or repaired.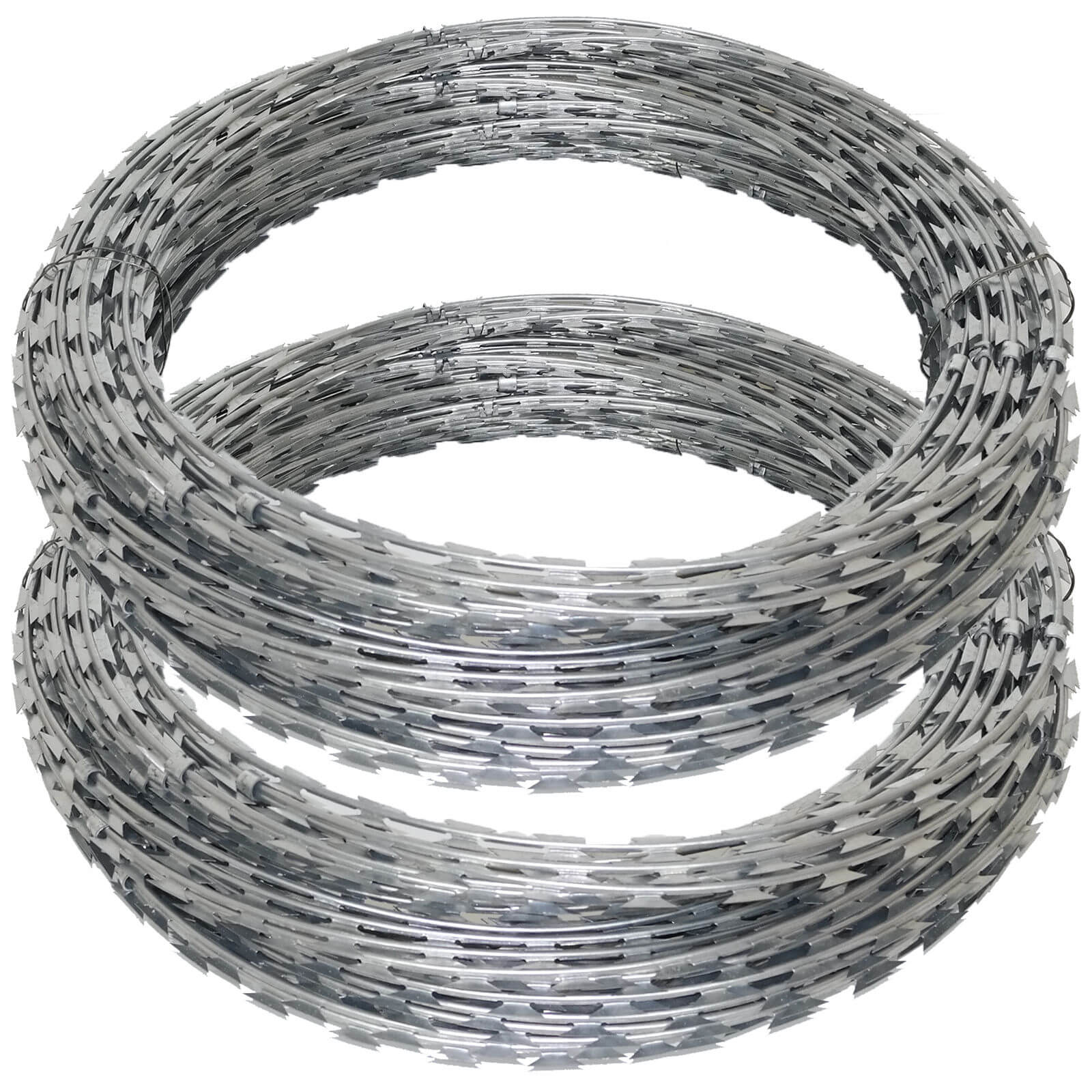 Thirdly, razor wire is a versatile security solution that can be customized to fit any property layout or design. Razor wire can be installed in various configurations, depending on the property owner's specific needs. For example, razor wire can be installed in a straight line, in a spiral fashion, or in a concertina pattern.
Another benefit of razor wire installation is that it can help increase property value. Properties that have enhanced security measures are often perceived as more desirable by potential buyers or renters, who are willing to pay a premium for peace of mind.
In addition, razor wire installation is an environmentally friendly security solution that helps protect wildlife by creating a barrier between animals and potential trespassers. This is especially important in rural areas where wildlife may be at risk from human interference.
When considering razor wire installation, it is important to work with a reputable fence contractor who has experience in installing high-security fencing systems. The contractor should be able to assess the property and provide recommendations on the most effective razor wire configuration, taking into account factors such as the property layout, local zoning laws, and environmental considerations.
Overall, razor wire installation is an effective and affordable security solution for property owners looking to protect their premises. With its versatility, low maintenance, and long-term protection, razor wire can provide peace of mind knowing that the property is well-secured against potential intruders.