Razor Wire: Providing Ultimate Security Solutions for High-Risk Properties
If you are running a high-risk property, then you understand how important it is to have secure fencing. Razor wire is an excellent addition to any security fence. With razor wire installation, you can enjoy peace of mind knowing that your property and assets are safe and secure.
Razor wire is made of tough and durable materials that can withstand damage, tampering, and harsh weather conditions. The sharp edges of the wire act as a deterrent to intruders, preventing them from even considering making an attempt to break-in.
At Razor Wire, we provide top-notch security solutions for high-risk properties. Our team of professionals is highly experienced in razor wire installation, ensuring that your property is secure and protected.
Our razor wire products are available in various types, depending on your specific needs and requirements. From single coiled wire to flat wrap razor wire, we offer a wide array of products to help you secure your perimeter.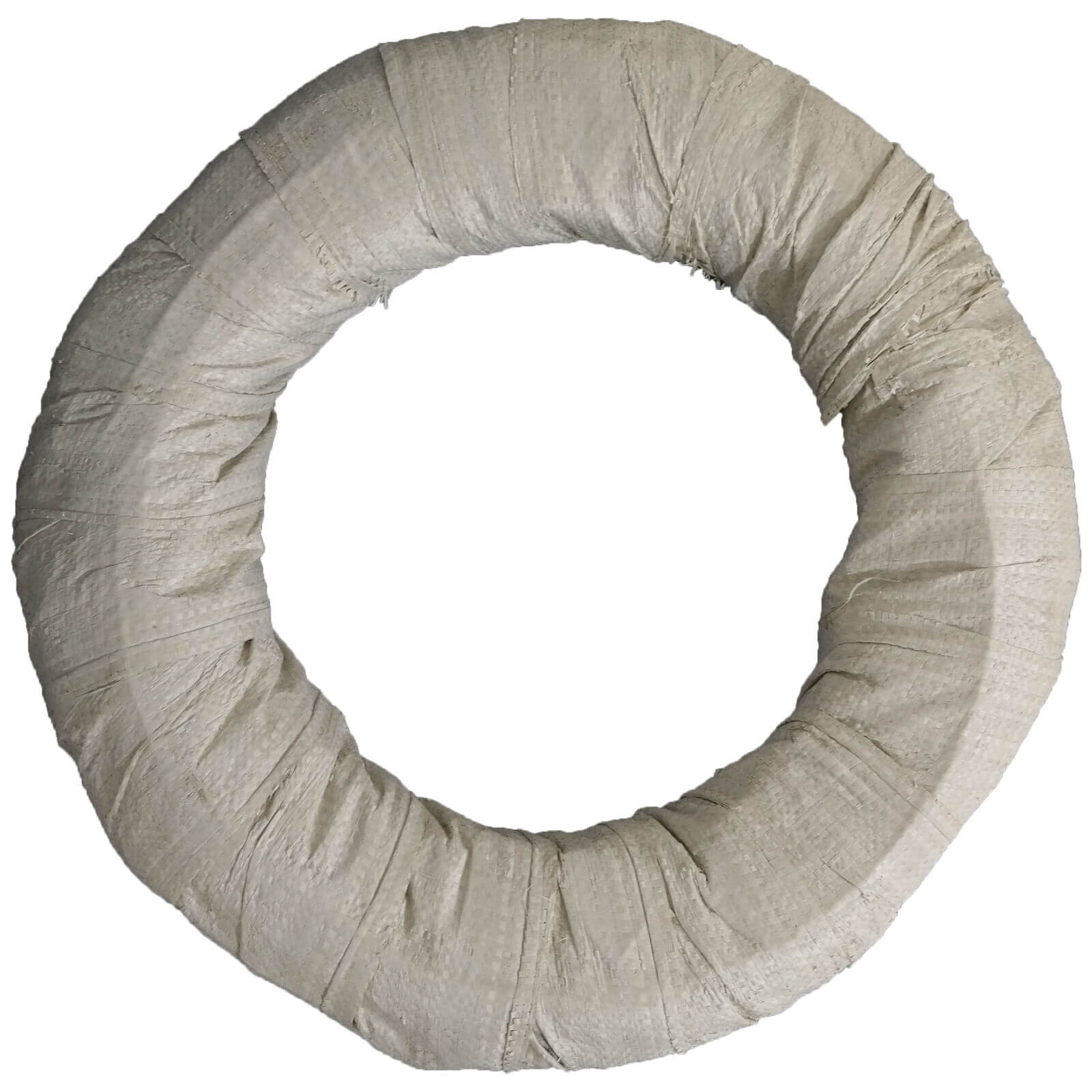 One of the advantages of choosing Razor Wire is that our products are made of high-quality materials, ensuring that they are long-lasting and reliable. We understand that security is a top priority for you, and that is why we strive to provide only the best quality products.
Investing in razor wire from Razor Wire is a wise decision, as our products offer a cost-effective solution to securing your property. You no longer have to worry about costly repairs, replacements, or maintenance. Our razor wire products require minimal maintenance, which saves you time and money in the long run.
In conclusion, securing your high-risk property with razor wire is an effective way to deter intruders and protect your assets. At Razor Wire, we offer reliable and top-of-the-line security solutions that are tailored to meet your needs. Contact us today to learn more about our products and services.