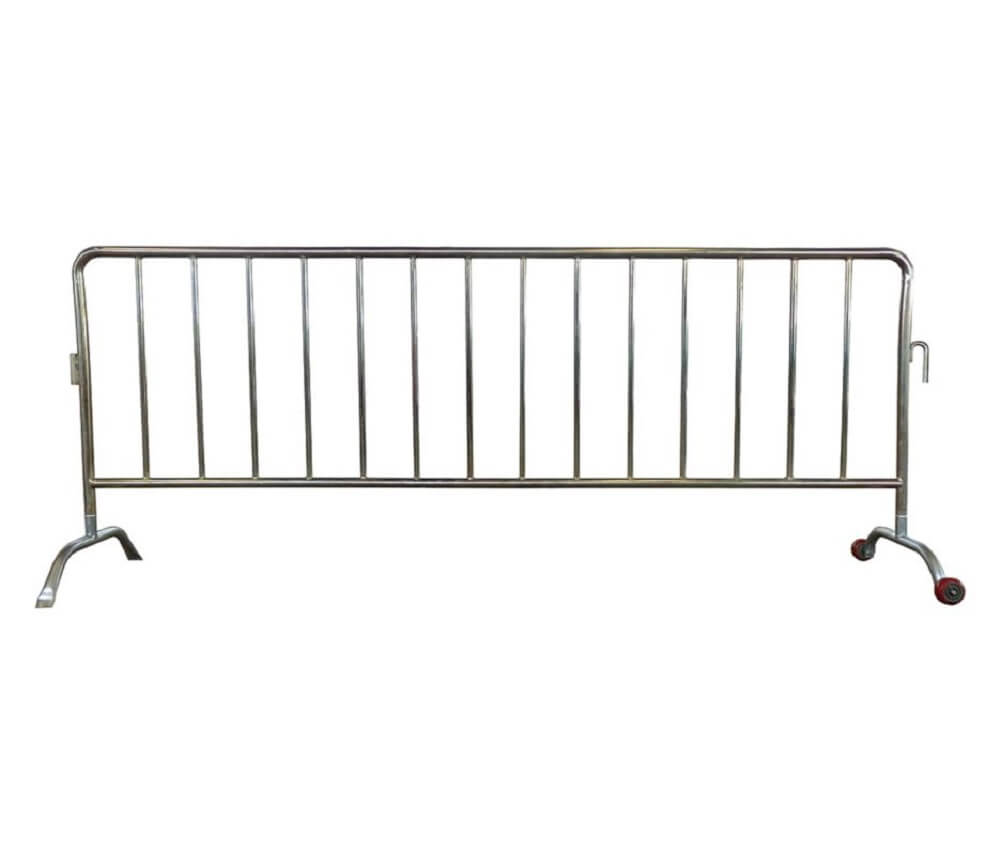 Crowd Control Barriers: Ensuring Crowd Safety
Crowd events such as concerts, festivals, and sports matches can be a lot of fun, but they can also be dangerous without proper precautions in place. That's why it's important to invest in crowd control barriers. These barriers are not only essential for maintaining order, they also play a crucial role in ensuring the safety of everyone attending the event.
What are Crowd Control Barriers?
Crowd control barriers are specially designed barricades that are meant to control and restrict the flow of people during an event. These barriers are typically made from durable materials such as steel or aluminum and are designed to withstand the weight and pressure of large crowds.
The Benefits of Crowd Control Barriers
1. Crowd control barriers offer a physical barrier that helps to define the area of the event, which helps to keep people from wandering into areas they shouldn't be.
2. The barriers help to maintain order by dividing the crowd into sections, making it easier for security personnel to manage the crowd.
3. Crowd control barriers are also essential for safety reasons. They help to keep the crowd away from hazards such as ledges, cliffs, or bodies of water, reducing the risk of accidents and injuries.
4. Crowd control barriers also help to prevent overcrowding, which can be dangerous for attendees and can lead to accidents such as stampedes and trampling.
Why choose our Crowd Control Barriers?
Our crowd control barriers are made from high-quality materials that are built to withstand even the most demanding events. They are easy to set up and take down, which means they can be transported between events, saving you money in the long run.
Our barriers also come with a range of additional features such as locking systems and custom branding options, allowing you to create a branded barricade that enhances the look and feel of your event.
In conclusion, investing in crowd control barriers is essential for maintaining order and ensuring the safety of attendees at large events. Our crowd control barriers are the perfect solution for anyone looking to take their event safety to the next level. With their durability, versatility, and customizable features, you can be sure that your event will be safe, secure, and successful.