Crowd Control Barriers: A Crucial Element of Event Branding
When it comes to organizing any event, be it a music festival or a corporate conference, ensuring the safety and comfort of attendees is of utmost importance. This is where crowd control barriers come into play. These barriers not only help in managing crowds but also play a crucial role in event branding.
Here are some reasons why crowd control barriers are important for event branding:
1. Branding Opportunities
The crowd control barriers can be customized to display event logos, slogans, and other branding elements. This provides an excellent opportunity for event organizers to create brand awareness, promote sponsors, and leave a lasting impression on attendees.
2. Security and Safety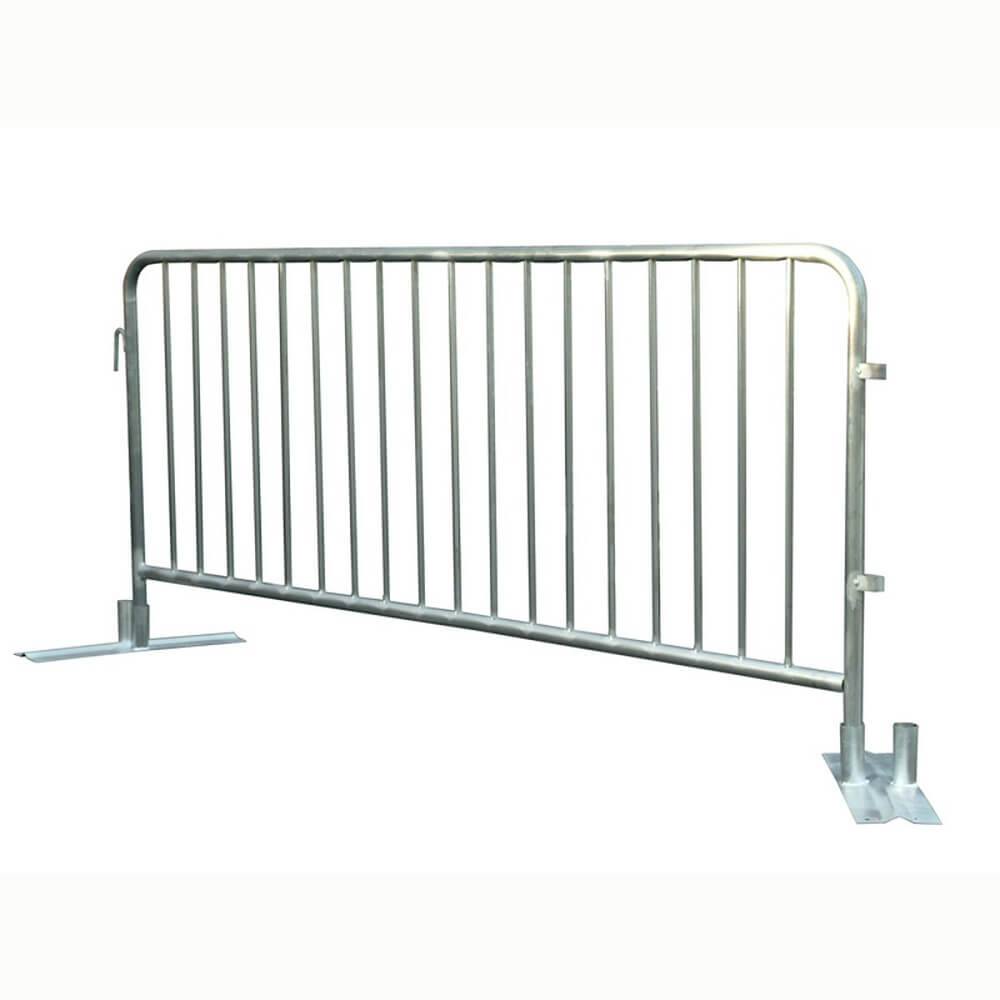 Crowd control barriers help in managing crowds and controlling traffic, reducing the risk of accidents and injuries. This not only helps in ensuring the safety of attendees but also protects the brand image of the event.
3. Crowd Management
Crowd control barriers help in managing the flow of attendees, reducing congestion and frustration. This ensures a pleasant experience for attendees, making them more likely to return to future events.
4. Aesthetics
Crowd control barriers come in various designs and colors and can be used to create an aesthetic and visually appealing environment. This adds to the overall experience of attendees and creates a positive brand image.
Overall, crowd control barriers are a crucial element of event branding. They not only provide safety and security but also create opportunities for branding and enhance the overall experience of attendees. Therefore, it is important for event organizers to invest in high-quality crowd control barriers to ensure the success of their events.