Crowd control barriers are an essential investment for businesses that cater to large crowds. Whether you're running an event, managing a construction site, or simply trying to manage traffic flow, crowd control barriers can make all the difference. Here are some reasons why you should invest in crowd control barriers for your business: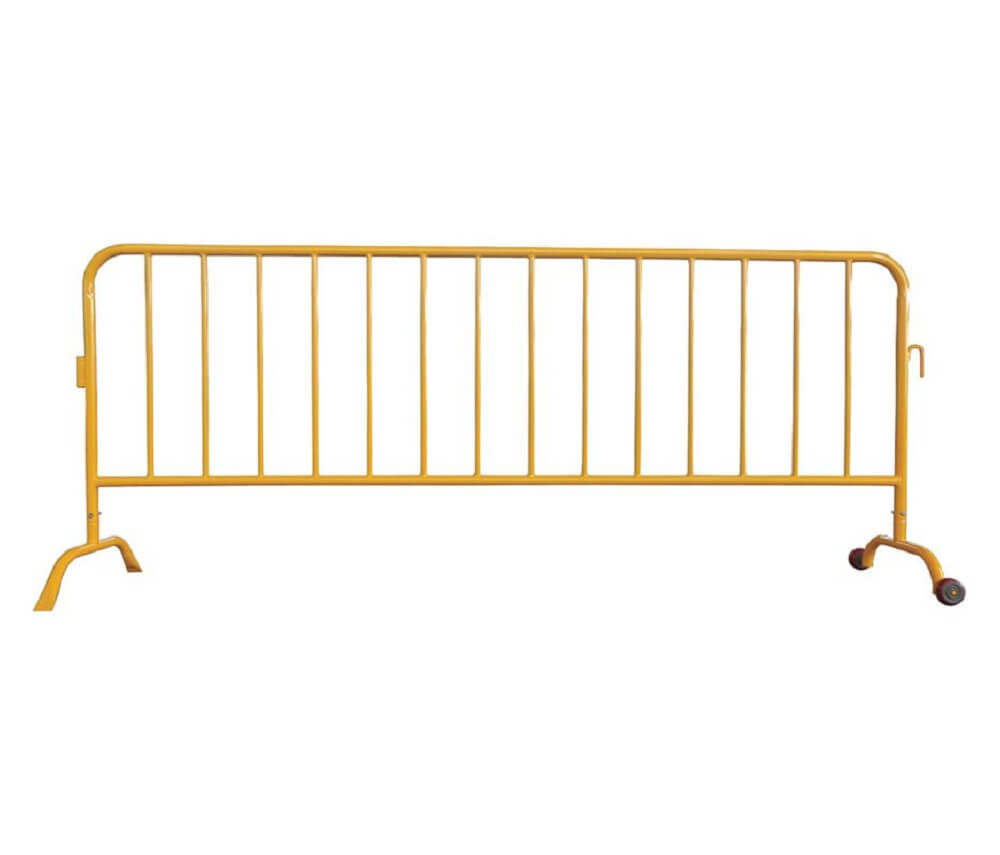 1. Safety First
Crowd control barriers provide a safe and secure environment for both your customers and employees. By setting up boundaries and directing traffic flow, you can prevent hazardous situations from occurring. Not only does this keep people safe, but it also reduces your liability risk.
2. Control and Direction
When you invest in crowd control barriers, you're taking control of the situation. These barriers can be used to direct foot traffic, control the flow of crowds, and even guide customers through your business. With crowd control barriers, you can create a more organized and efficient environment.
3. Branding and Marketing
Crowd control barriers can also serve as a branding and marketing tool for your business. Many crowd control barriers can be customized with your company logo or message. Not only does this promote brand recognition and customer engagement, but it also makes your business look more professional and organized.
4. Durable and Cost-Effective
Investing in high-quality crowd control barriers ensures that you won't have to replace them any time soon. These barriers are designed to withstand harsh weather and heavy usage, making them a cost-effective solution for any business.
In conclusion, investing in crowd control barriers is a smart move for any business that wants to create a safe, organized, and professional environment. Whether you're managing a construction site, organizing an event, or improving traffic flow, there's a crowd control barrier that can help you achieve your goals. With their durability, customization options, and safety benefits, crowd control barriers are an investment that's sure to pay off in the long run.