Reliable Razor Wire Installation Services for Industrial Facilities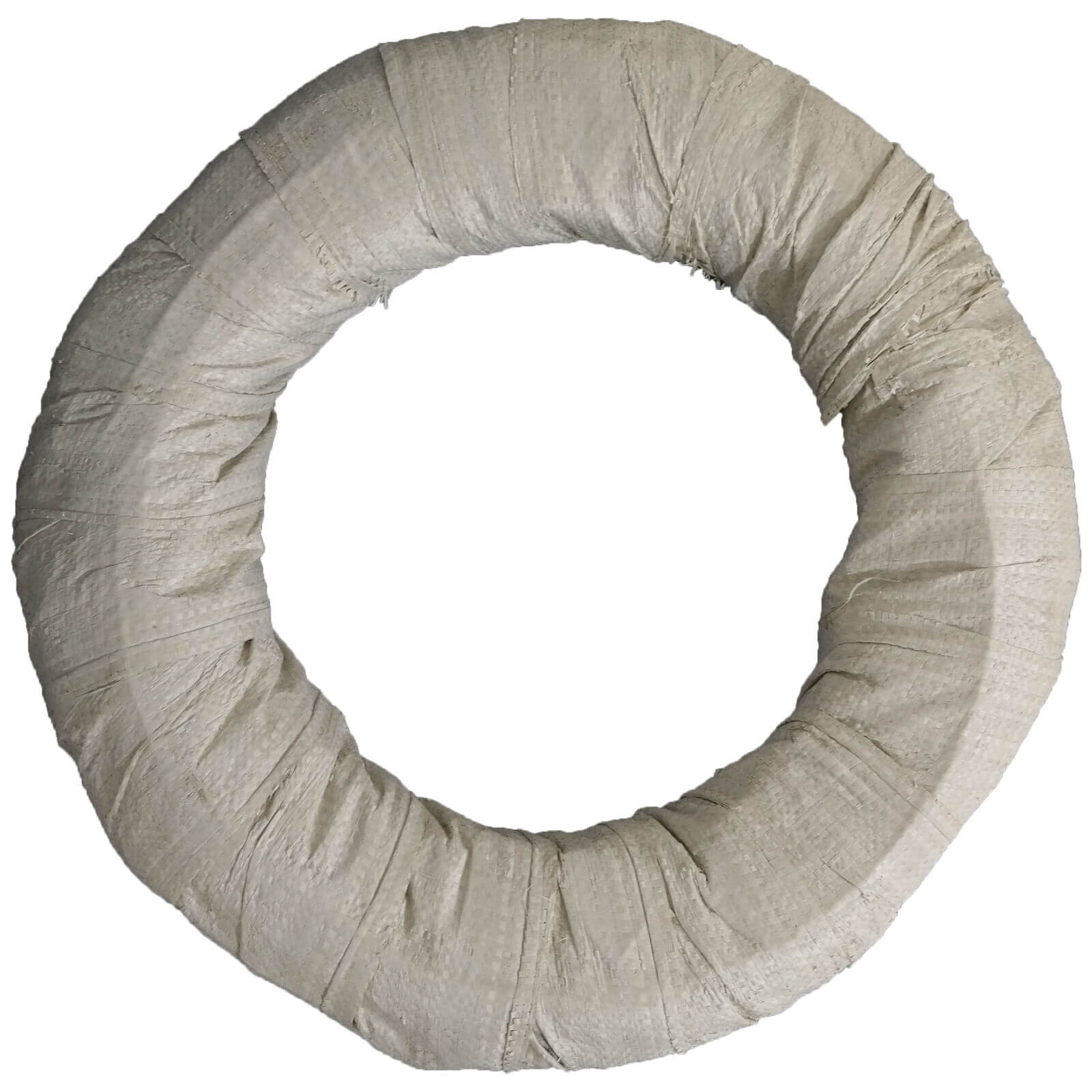 Ensuring the safety and security of industrial facilities is of utmost importance to prevent potential criminal activities such as burglary, trespassing, and sabotage. In this regard, security fencing is commonly used as a means of deterring unauthorized access. However, traditional fencing may not be enough to provide comprehensive security measures. That is where razor wire installation services come in.
Razor wire installation services have become increasingly popular in recent years due to their proven effectiveness in enhancing security. Razor wire, also known as concertina wire, is a type of barbed wire that features razor-sharp blades affixed to the wire entanglements. It is designed to provide a formidable barrier that is difficult to breach, ensuring that industrial facilities are well-protected against potential intruders.
Here are some of the benefits of razor wire installation services for industrial facilities:
1. High-Security Barrier
Razor wire installation provides a high-security barrier that can effectively deter intruders. It is composed of sharp-edged blades that can cause injuries, discouraging potential intruders from attempting to break into the premises.
2. Easy Installation
Razor wire installation is an efficient process that can be completed quickly and easily. This means that industrial facilities can have the necessary security measures in place without causing any disruption to their business operations.
3. Durability
Razor wire is made from high-tensile steel wire that is resistant to damage from the elements. It is designed to withstand harsh weather conditions, ensuring that it remains intact and functional for a long time.
4. Low Maintenance
Razor wire requires minimal maintenance compared to other security measures such as CCTV cameras and security guards. This means that industrial facilities can save on costs associated with maintenance and repairs.
5. Customizable
Razor wire installation services are customizable, meaning that they can be tailored to meet the specific security needs of industrial facilities. For example, razor wire can be installed to cover the entire perimeter or targeted areas that are most vulnerable to attack.
It is important to note that razor wire installation should be carried out by professionals with experience in security fencing installation. This ensures that the installation is done properly, minimizing the risk of accidents and ensuring that the razor wire is effective in providing enhanced security measures.
At Reliable Razor Wire Installation Services, we offer high-quality razor wire installation services to industrial facilities. Our team of experienced professionals is highly trained in security fencing installation and provides customized solutions to meet the unique security needs of businesses. We understand the importance of keeping industrial facilities safe and secure, and we strive to provide cost-effective and reliable services that our clients can count on.
In conclusion, razor wire installation services provide an effective and efficient way of enhancing the security of industrial facilities. It is a reliable security measure that has proven to be effective in deterring potential intruders. At Reliable Razor Wire Installation Services, we are committed to providing high-quality services that ensure the safety and security of industrial facilities. Contact us today to learn more about our razor wire installation services.