Residential Welded Fence: Ensuring a Secure and Aesthetically Pleasing Home Environment
A well-constructed residential welded fence serves as more than just a protective barrier around your property. It exemplifies craftsmanship and reliable security to create a safe and beautiful home surrounding. Our brand, with its impeccable reputation, offers you a range of outstanding features and benefits that will not only enhance your property's value but also provide peace of mind.
Uncompromising Durability:
Our residential welded fence is built to endure the test of time. Crafted from premium quality materials, it exhibits exceptional strength and resilience against various weather conditions. Regardless of rain, sunshine, or even intense winds, our fence retains its structural integrity, ensuring long-lasting protection for your home.
Impeccable Security:
At the core of our residential welded fence design lies a focus on your family's safety. With its sturdy construction and seamless welds, our fence creates an effective boundary that deters potential intruders. Its height and robustness act as a formidable deterrent, offering you a sense of security that is unmatched in the market. Safeguard your loved ones with confidence, knowing that our fence has been meticulously engineered to keep them protected.
Enhanced Aesthetics:
Our residential welded fence not only provides security but also enhances the visual appeal of your property. With a variety of sleek and modern designs to choose from, our fences seamlessly blend with the architectural style of your home. Whether you prefer a contemporary or traditional look, we offer customization options that enable you to find the perfect fence that complements your overall landscape. Elevate the overall charm of your property while maintaining privacy and security with our aesthetically pleasing fences.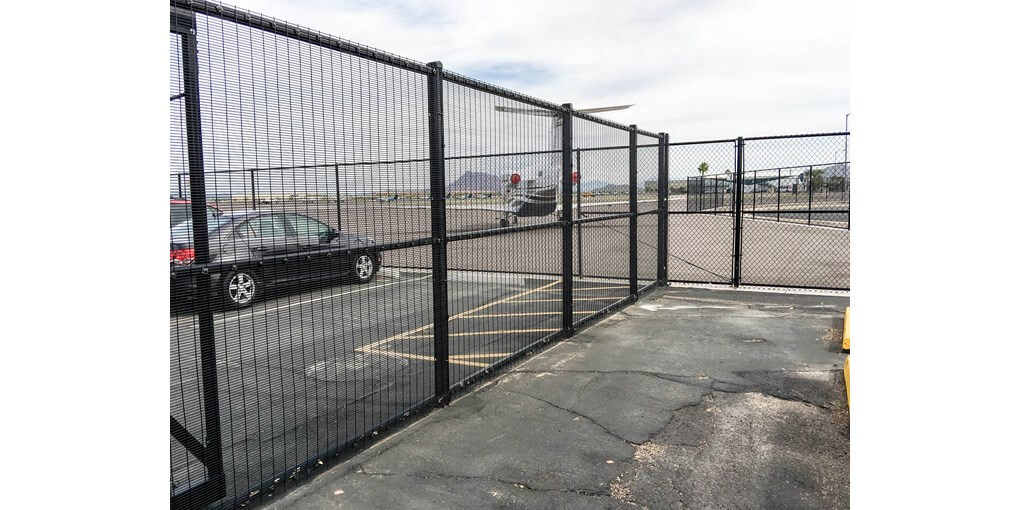 Low Maintenance:
Taking care of your residential welded fence should never be a hassle. Our brand ensures minimal maintenance requirements, allowing you to spend more time enjoying your home and less time on upkeep. The high-quality powder coating we apply to our fences provides excellent resistance against rust, corrosion, and fading. This means that you can rest assured knowing that your fence will maintain its captivating appearance for years to come, making it an investment that truly pays off.
In conclusion, our brand offers a residential welded fence that guarantees both safety and aesthetics for your home surrounding. With its durability, enhanced security features, and low maintenance, our fences stand unrivaled in the market. Choose our brand to protect and beautify your home, making it a haven of security and elegance for you and your family.