Choosing the right fence for your home is an important decision that can greatly impact both the aesthetic appeal and security of your property. With various options available, it can be overwhelming to determine which style will best suit your needs and complement your home's design. However, residential welded fences have rapidly gained popularity due to their durability, versatility, and contemporary look. In this article, we will explore the different types of residential welded fences and help you find the perfect style for your home.
1. Classic Steel Welded Fence: Timeless Elegance
If you are looking for a fence that combines sophistication and strength, a classic steel welded fence is an excellent choice. The sleek lines and sturdy construction of this style create a timeless elegance that can enhance any type of home design. Whether you have a modern, traditional, or rustic house, a classic steel welded fence will seamlessly blend in with its surroundings.
2. Ornamental Iron Welded Fence: Adding Charm and Character
For homeowners seeking a more decorative option, an ornamental iron welded fence can add charm and character to any property. With its intricate designs and intricate details, this type of fence can elevate the overall appeal of your home. Whether you prefer a traditional wrought iron look or a more contemporary design, an ornamental iron welded fence can be customized to match your personal style.
3. Privacy Mesh Welded Fence: Securing Your Peace of Mind
If privacy is your primary concern, a privacy mesh welded fence is an ideal choice. This style features tightly woven mesh panels that offer maximum privacy and security while still allowing airflow and natural light into your property. Whether you want to create a private backyard oasis or simply keep prying eyes out, a privacy mesh welded fence provides the perfect solution.
4. Vinyl-Coated Welded Fence: Low Maintenance and Durability
For homeowners who value low maintenance and durability, a vinyl-coated welded fence is an excellent option. This type of fence is constructed with galvanized steel coated in a vinyl layer, making it resistant to rust, corrosion, and extreme weather conditions. With a wide range of color options available, you can customize your vinyl-coated welded fence to complement your home's exterior and landscape.
5. Security Welded Fence: Protecting What Matters Most
If security is a top priority for your home, a security welded fence offers the ultimate protection. This type of fence is designed with heavy-gauge steel and features additional security measures such as anti-climb features and tamper-resistant hardware. Whether you want to keep intruders out or ensure the safety of children and pets within your property, a security welded fence provides peace of mind.
6. Contemporary Aluminum Welded Fence: Modern Appeal
For those seeking a modern, sleek look, a contemporary aluminum welded fence is the perfect choice. Known for its clean lines and lightweight construction, this style can add a touch of sophistication to your home's exterior. With various powder-coated color options available, you can easily customize your contemporary aluminum welded fence to match your home's design and personal style.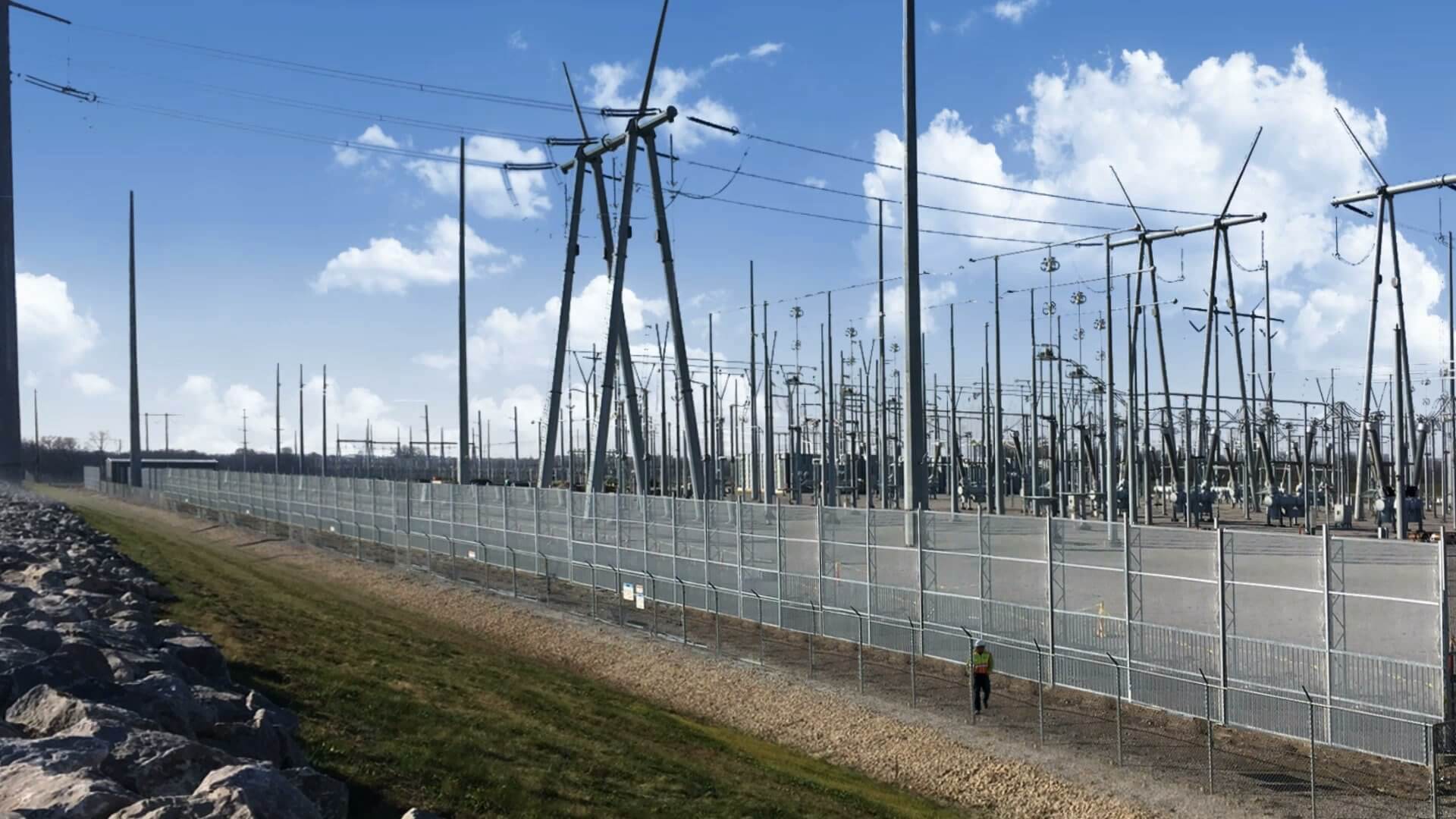 In conclusion, when it comes to finding the perfect fence style for your home, residential welded fences offer a range of options to suit every need and preference. From classic steel and ornamental iron to privacy mesh and security designs, each style provides a distinct combination of durability, versatility, and aesthetic appeal. By evaluating your requirements, whether it's privacy, security, low maintenance, or modern appeal, you can select the ideal residential welded fence that will not only protect your home but also enhance its overall beauty.