Residential Welded Fence Installation: Choosing Professionals for a Hassle-Free Experience
When it comes to securing your home and enhancing its aesthetic appeal, investing in a high-quality welded fence is an excellent choice. However, the decision to hire professionals or embark on a DIY project can be daunting. Let us guide you through the process and explain why opting for professionals for residential welded fence installation is the best way to go.
Superior Craftsmanship and Expertise
One of the key advantages of hiring professionals for your residential welded fence installation is the superior craftsmanship and expertise they bring to the table. These skilled professionals have extensive knowledge and experience in handling various fence installation projects, ensuring that your fence is installed accurately and efficiently. With their precise techniques and attention to detail, you can rest assured that your fence will not only be visually appealing but also sturdy and secure.
Time Efficiency and Convenience
Undertaking a DIY welded fence installation can be time-consuming and labor-intensive, especially if you lack the necessary skills and tools. By hiring professionals, you can save your precious time and energy for other important aspects of your life. These experts will handle every aspect of the installation process – from analyzing your property, measuring and designing the perfect fence, to securing the necessary permits and carrying out the installation swiftly. Sit back, relax, and let the professionals take care of your fence installation needs.
Access to Premium Materials
When hiring professionals, you gain access to a wide range of premium materials that may not be readily available for DIY projects. Professionals have established partnerships with reputable suppliers, allowing you to choose from a variety of high-quality materials, including durable steel, ornamental iron, or aluminum. These materials are carefully selected to offer maximum durability, weather resistance, and long-lasting beauty. With professionals guiding you through the material selection process, you can find the perfect fit for your home's style and security needs.
Peace of Mind with Warranty and Maintenance
Investing in a professionally installed welded fence offers peace of mind that extends beyond the completion of the project. Reputable professionals provide warranties on their workmanship and the materials used, ensuring that any unexpected issues are promptly addressed. Moreover, these experts can guide you on proper fence maintenance, ensuring that your fence remains in optimal condition for years to come. With their expertise, you can easily navigate any maintenance requirements, saving you time and money in the long run.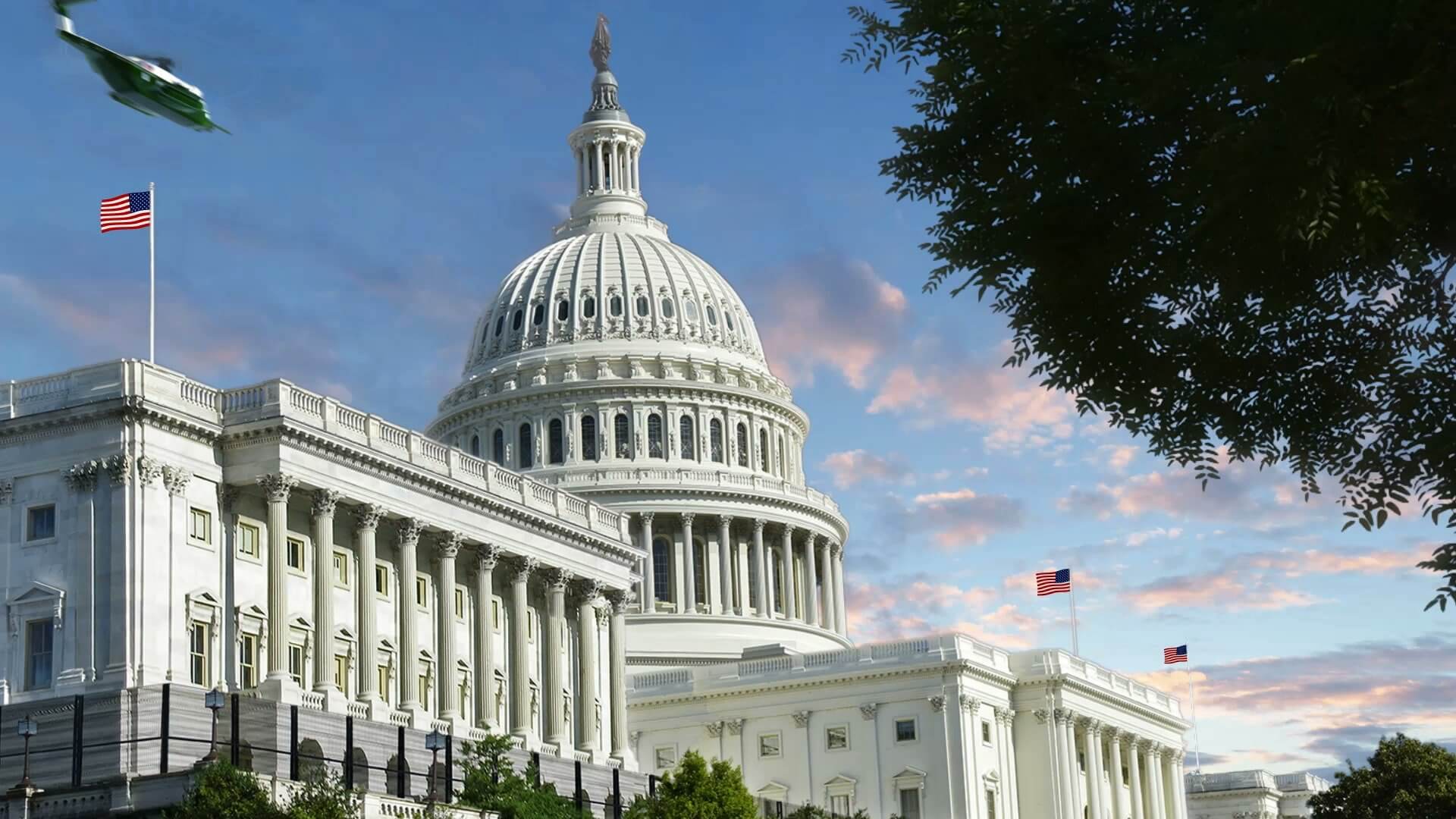 Conclusion
When it comes to residential welded fence installation, hiring professionals is by far the most convenient and reliable choice. With their superior craftsmanship, expertise, access to premium materials, and warranty-backed installations, you can achieve a secure and visually stunning fence without the hassle and potential pitfalls of a DIY approach. Invest in the services of professionals today and enjoy the peace of mind that comes with a professionally installed welded fence.