Introducing Retractable Barriers: Your Ultimate Solution for Efficient Crowd Control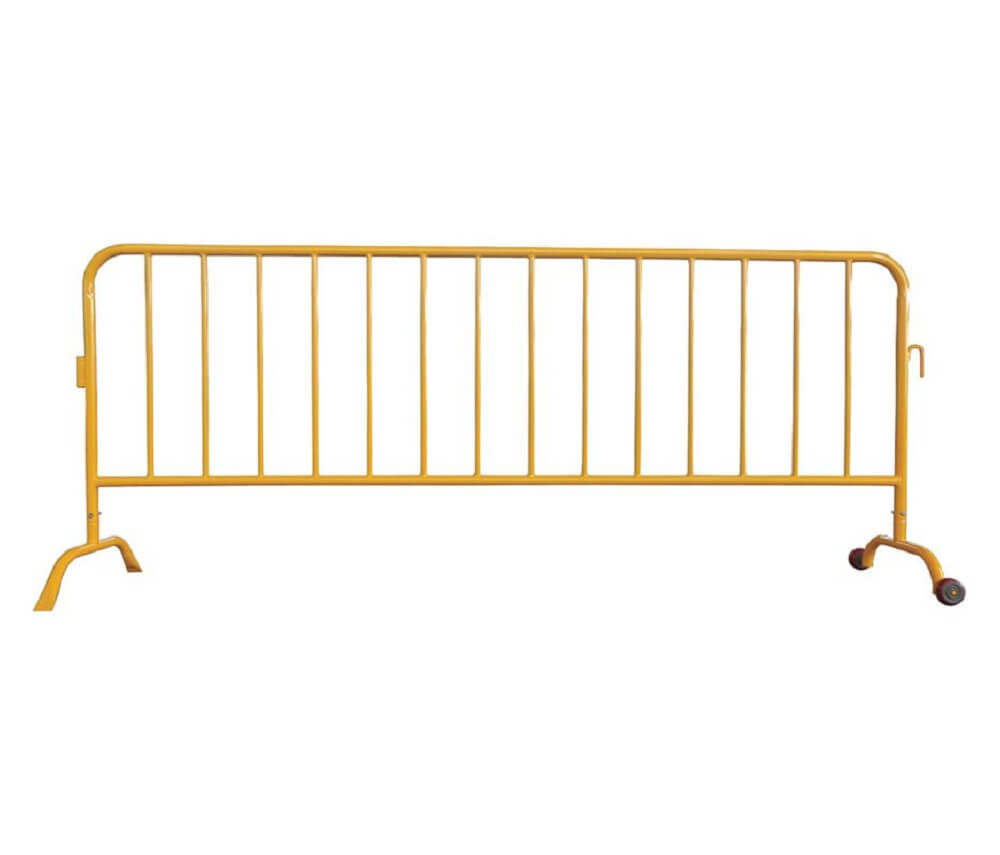 In a world that embraces constant change and adaptability, effective crowd management has never been more crucial. That's where retractable barriers step in, offering adaptable and versatile solutions to meet your crowd control needs. With unrivaled expertise in the field, our brand delivers cutting-edge products that optimize safety and convenience.
When it comes to ensuring smooth and efficient flow of crowds, our retractable barriers provide the ultimate solution. Designed with precision engineering, these barriers are not only visually appealing but also highly functional. Crafted from high-quality materials, they guarantee durability and long-lasting performance, giving you peace of mind in any crowd control scenario.
One of the key advantages of our retractable barriers is their adaptability. These barriers can be easily adjusted to fit any space, making them ideal for various venues – from bustling airports and modern stadiums to art galleries and trendy retail stores. With their smooth retracting mechanism and seamless integration, they effortlessly blend into any environment while effectively guiding crowds.
Safety remains our top priority, and our retractable barriers are engineered to exceed industry standards. Equipped with advanced features such as integrated braking systems, they ensure reliable control and prevent accidental injuries. This reinforces our commitment to providing a secure and protected experience for both visitors and staff.
Beyond their functionality, our retractable barriers serve as powerful marketing tools. Customizable with your brand's logo and colors, they create a strong visual impact, enhancing brand recognition and leaving a lasting impression on visitors. Transforming crowd control into a branding opportunity, our barriers turn every event into an extraordinary experience, while effectively promoting your message.
Our dedication to customer satisfaction is unwavering. By choosing our retractable barriers, you gain access to a team of experts ready to assist you at every step of the process. From selecting the most suitable barrier options to providing on-site support, we are committed to ensuring your crowd control needs are met seamlessly and efficiently.
In this fast-paced era, the need for adaptable crowd control solutions has never been greater. With our retractable barriers, you can trust in a brand that values innovation, safety, and branding opportunities. Discover the limitless possibilities for crowd control with our cutting-edge products and take the first step towards a seamlessly managed environment.