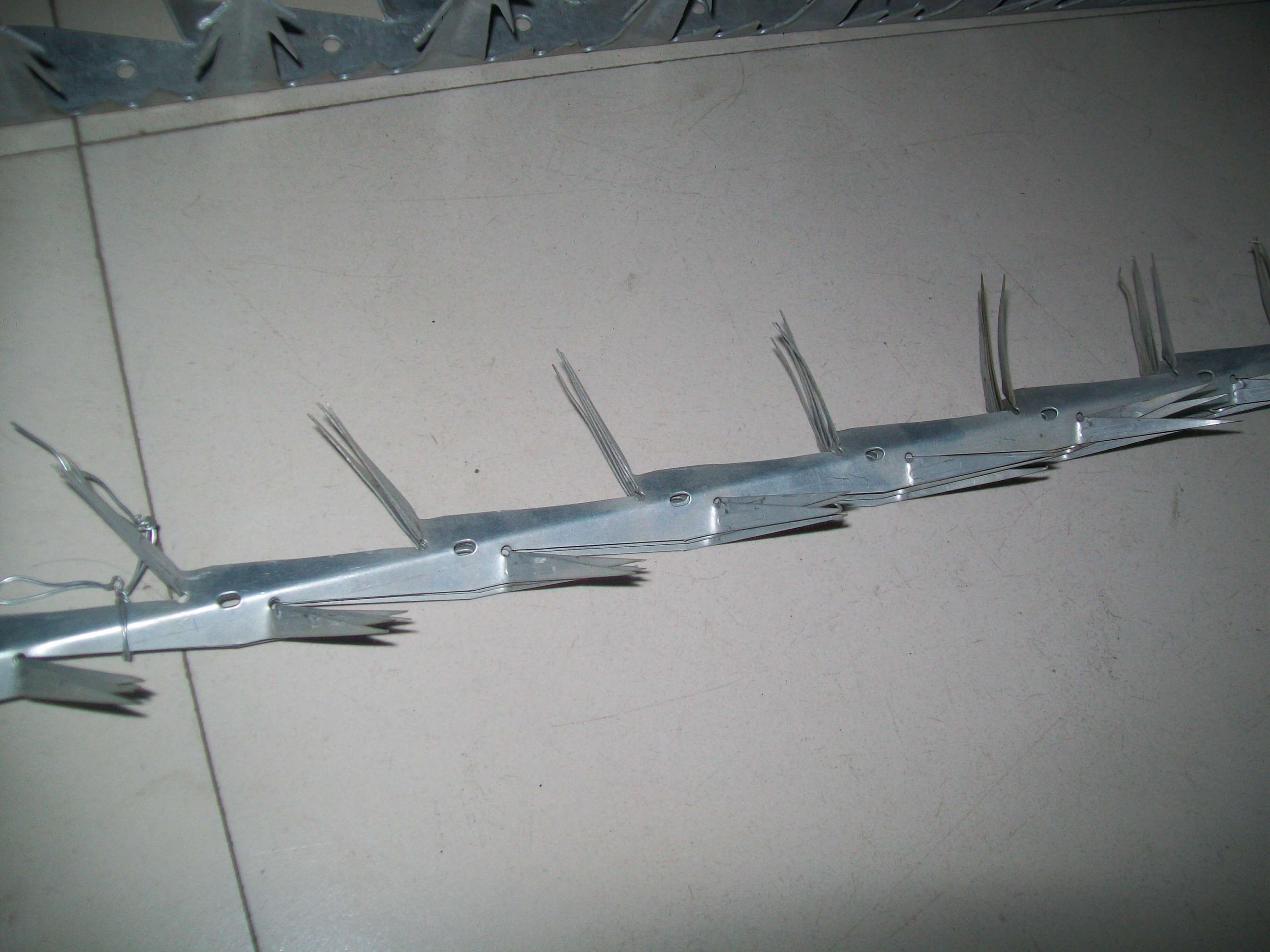 Safety and security are always at the forefront of everyone's mind, particularly when it comes to safeguarding their property. Whether you own a personal residence or commercial establishment, security measures should be put in place to protect your assets. While security cameras and alarm systems can offer some level of protection, they often fall short when it comes to perimeter protection. This is where security spike strips come in handy.
Security spike strips are one of the best deterrents against unwanted intruders. They are a physical barrier that discourages unauthorized access to your property. Often, perimeter security is overlooked, even as it is one of the first points of contact with potential threats. Spike strips are now increasingly becoming a popular option for property owners who are looking to enhance their security measures.
Security spike strips come in different sizes and designs. They are made from various materials such as steel, aluminum, or plastic. However, their primary function is to create a barrier that will prevent uninvited visitors from accessing your property. The spikes on the strips vary in height and sharpness, and the most common shapes are V-shaped and flat.
In today's world, where security is of the utmost importance, security spike strips are an excellent investment for anyone looking to keep their property safe. Below are some of the reasons why you should consider installing these spikes at your property:
1. Ease of Installation
Security spike strips are designed for easy installation. They come with pre-drilled holes, making the installation process fast and effortless. Most spikes strips have simple designs that do not require expert installation, and most homeowners will be able to complete the installation process themselves.
2. Cost-Effective
Compared to other perimeter security options, such as wall installation or hedges, spike strips are an affordable option. Not only are they cost-effective to purchase, but they also require minimal maintenance over time.
3. Unobtrusive
One concern when installing physical barriers such as walls or fencing is that they may affect the aesthetics of your property. However, security spike strips are unobtrusive in design, and they do not affect the look of your property. They can also be painted to match the color of your property, making them less visible.
4. Durable
Security spike strips are designed to be durable. They are made to withstand harsh weather conditions, and the spikes are designed to withstand any attempts to tamper with them. The spikes are made from high-quality materials that are strong, sturdy, and long-lasting.
5. Legal
Most homeowners may wonder if having spike strips on their property is legal. While different countries may have different laws regarding the use of physical barriers, various countries including the USA and the UK, allow the installation of security spike strips as long as they do not cause injury.
In conclusion, security spike strips are an excellent investment for anyone who is looking to safeguard their property. They are a cost-effective, easy-to-install, and durable option that offers added protection to your property. With their unobtrusive design, they will not detract from the aesthetic appeal of your property, as they can be made to blend with the color scheme of the surrounding area. Installing security spike strips is a practical choice for anyone who wants to protect their property and maintain their peace of mind.