Title: Safety First: Importance of Crowd Control Barriers in Event Management
When organizing events, ensuring safety is top priority. One of the most effective ways to manage crowds and prevent potential hazards is through the use of crowd control barriers. These barriers are essential in keeping a large group of people in check and maintaining order.
As event organizers, it is important to invest in high-quality crowd control barriers that are specifically designed to withstand heavy loads and prevent trespassing. This is where our brand comes in. With years of experience in the industry, we offer a wide range of crowd control barriers that are durable, portable, and easy to install.
Our barriers are made from high-quality materials, including steel and aluminum, and come in various sizes and shapes to cater to different event requirements. They can be easily customized to include branding and messaging, creating a professional image for any event.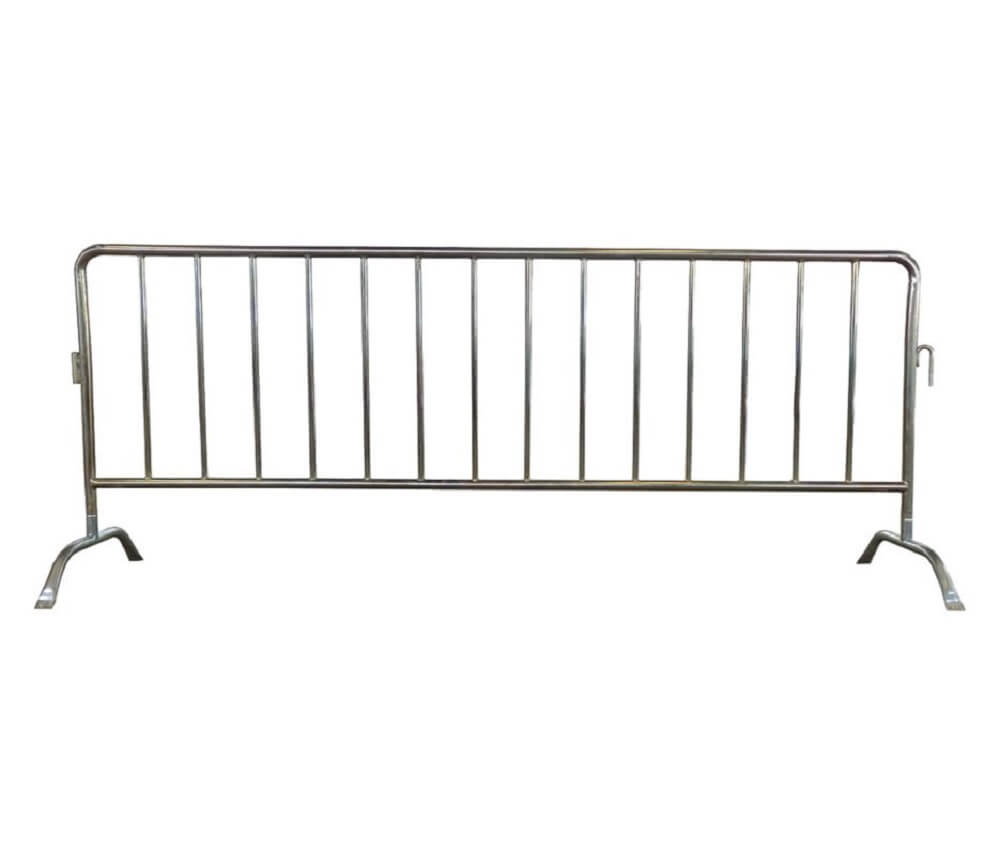 We understand that safety is not just about preventing accidents but also about creating a comfortable environment for attendees. Our crowd control barriers are designed to provide a clear and organized flow of movement, reducing stress and anxiety among participants.
Our team of experts is always ready to provide advice on choosing the right type of barrier that suits your event needs. We also offer rental services, making it more convenient and cost-effective for event organizers.
In conclusion, investing in crowd control barriers is a crucial step in event management. Our brand offers high-quality products and reliable services that help ensure safety and organization in every event. Remember, safety always comes first.