Say Goodbye to Traditional Fencing and Switch to Metal Sport Fence
If you are looking for a reliable, durable, and affordable fencing solution for your sports facility or recreational area, then it's time to say goodbye to traditional fencing and switch to metal sport fence.
Metal sport fence has become increasingly popular among sports clubs, schools, and communities due to its many benefits over other types of fencing. First and foremost, metal sport fence is made of high-quality steel, which makes it stronger and more robust than traditional fencing materials like wood or vinyl. It can withstand harsh weather conditions and heavy impacts without losing its shape or form.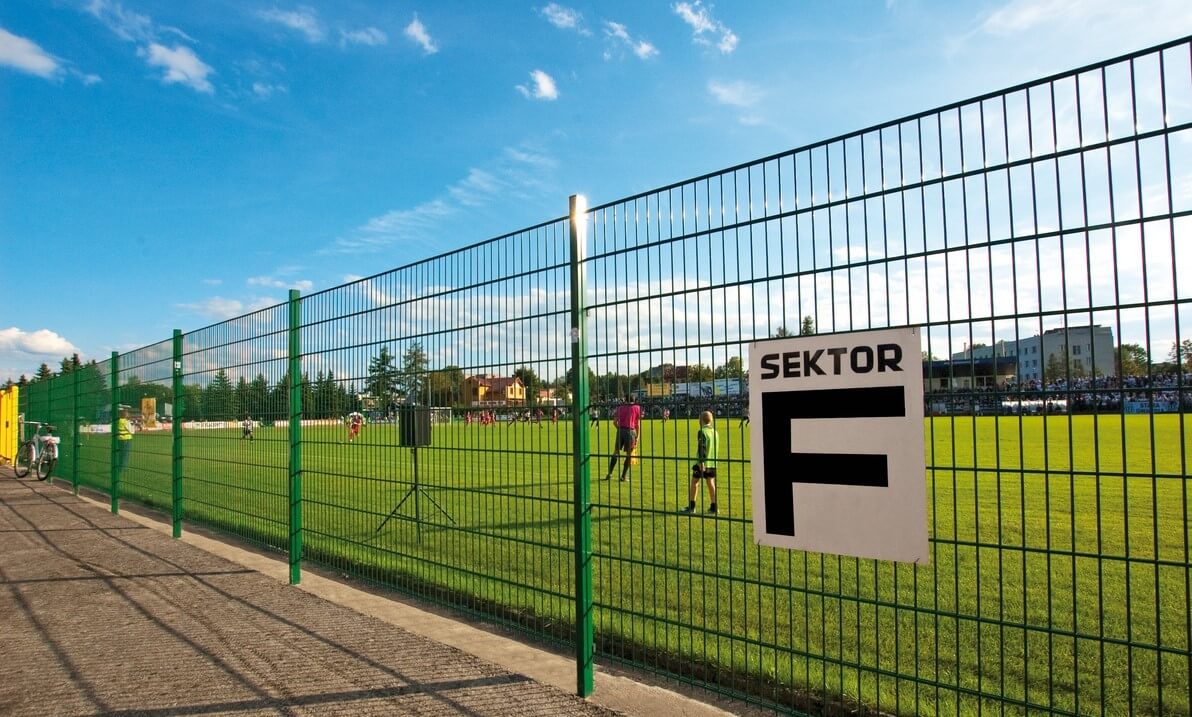 In addition, metal sport fence is easy to install and maintain compared to traditional fencing. Its modular design allows for quick installation, which is particularly beneficial if you have a large sports field or complex. Metal sport fence is also low maintenance and requires minimal upkeep, saving you time and money in the long run.
Another advantage of metal sport fence is that it provides excellent visibility. Unlike traditional fencing, metal sport fence has a mesh design that allows spectators and players to see what's happening on the field or court. This ensures a more enjoyable and safer sports experience for everyone involved.
Furthermore, metal sport fence is highly customizable in terms of height, color, and design. You can choose a fence that matches your team's colors or logo, or even opt for a custom design that showcases your brand or school spirit.
In conclusion, metal sport fence is the ideal solution for sports facilities and recreational areas that require durable, low maintenance, and attractive fencing. So say goodbye to traditional fencing and switch to metal sport fence today!