When it comes to sports facilities, security should be a top priority. Athletes and fans alike deserve a safe and secure environment where they can enjoy their favorite games without any worries. That's where the Secure Sport Fence comes in. Designed to provide unmatched protection, this innovative solution ensures the safety and well-being of everyone involved.
What sets the Secure Sport Fence apart from traditional fencing options is its state-of-the-art technology and superior construction. Made from high-quality materials, it is built to withstand even the most demanding sports activities. The fence is designed to be tall and robust, making it virtually impossible for unauthorized access or breach. It guarantees a solid perimeter defense that deters potential intruders and ensures the privacy of the facility.
One of the key features of the Secure Sport Fence is its advanced surveillance and monitoring system. Equipped with cutting-edge cameras, motion sensors, and alarms, it provides real-time security updates and alerts. This means that any suspicious activity can be detected and dealt with immediately, ensuring a swift response to potential threats. With this level of security in place, athletes and fans can focus on the game and enjoy their time without any concerns.
Moreover, the Secure Sport Fence is highly customizable, allowing for tailored solutions to meet specific facility requirements. Whether it's a small local stadium or a large sports complex, this fence can be adapted to suit the unique needs of any venue. It offers various options such as electronic gates, access control systems, and integrated lighting, providing a comprehensive security solution.
Not only does the Secure Sport Fence prioritize safety, but it also enhances the overall aesthetics of the sports facility. With its sleek and modern design, it seamlessly integrates with the surroundings, adding a touch of sophistication. The fence can be customized with team colors or logos, allowing for a personalized touch that showcases the spirit of the sport and creates a sense of belonging.
Investing in the Secure Sport Fence not only demonstrates a commitment to the safety of athletes and fans but also offers long-term cost savings. With its durable materials and low maintenance requirements, it is a cost-effective solution that withstands the test of time. Additionally, the high level of security it provides can result in decreased insurance premiums, saving facility owners money in the long run.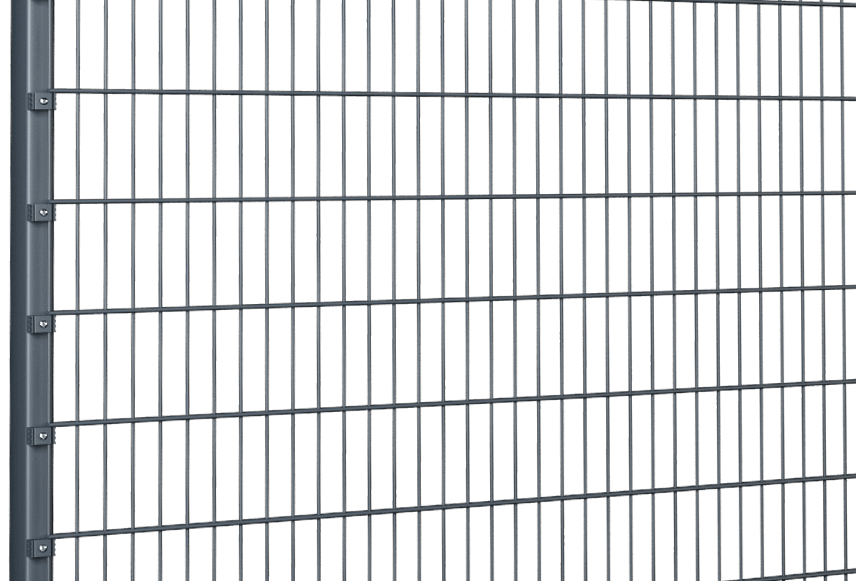 In conclusion, the Secure Sport Fence is the ultimate choice for protecting sports facilities. Its advanced technology, robust construction, and customizable features make it a superior option in the market. Ensuring the safety and well-being of athletes and fans, this fence guarantees peace of mind and allows for an unforgettable sporting experience. Invest in the Secure Sport Fence, and elevate your facility to new heights of security and excellence.