Introducing Secure Sport Fence: Safeguarding Your Outdoor Sports Facility
An outdoor sports facility is not just a place for athletes to compete and hone their skills; it's also a space that needs to be protected from trespassers and intruders. That's where the Secure Sport Fence comes into play. This state-of-the-art fencing solution offers unparalleled security measures, ensuring that your sports facility remains safe and inaccessible to unauthorized individuals.
Constructed with the latest technology and utilizing high-quality materials, our Secure Sport Fence provides a robust barrier that withstands any attempts of breaching. It acts as a physical boundary, deterring potential intruders and preventing unauthorized access. With its sturdy design, this fence guarantees the utmost protection for your outdoor sports facility.
One remarkable feature of the Secure Sport Fence is its durability. Built to last, it can withstand harsh weather conditions, including heavy rain, strong winds, and even extreme temperatures. This resilience ensures that your investment stays intact for years to come, eliminating the need for frequent repairs or replacements.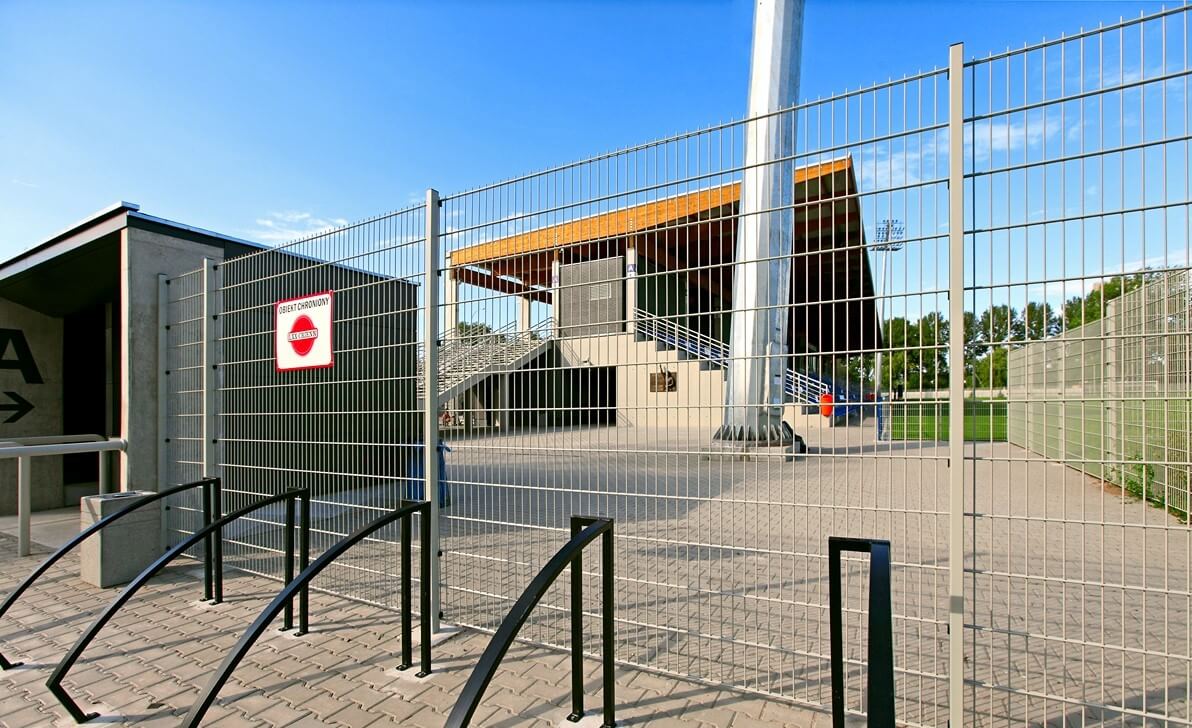 Another key advantage of our Secure Sport Fence is its customizable nature. We understand that every outdoor sports facility has unique requirements, so we offer a range of options to suit your specific needs. Whether you require added height for enhanced security or additional customization to match your facility's aesthetics, our expert team can tailor the fence accordingly.
Moreover, the Secure Sport Fence is designed with aesthetics in mind. Far from being an eyesore, it seamlessly blends into the surroundings of your sports facility, enhancing its overall appeal. This ensures that your facility retains its attractive appearance while still providing top-notch security.
In addition to its security features, the Secure Sport Fence prioritizes the safety of athletes and spectators. With its anti-climbing design, the fence eliminates any potential risks of accidents or injuries. This safety measure reinforces your commitment to the well-being of everyone within your sports facility, making it a reliable and trustworthy choice.
Investing in the Secure Sport Fence not only safeguards your outdoor sports facility but also ensures peace of mind for you, the facility owner. With its impenetrable security, durability, customizable options, and commitment to safety, this advanced fencing solution sets a benchmark in the industry.
Choose the Secure Sport Fence for an unparalleled level of security and protection. Safeguard your outdoor sports facility and enjoy worry-free sports activities for years to come.