Are you concerned about the security of your industrial site? Are you tired of dealing with security breaches and theft? Look no further, as we have the solution to your problem. Our customized security fence provides unmatched protection for your industrial site.
Our security fence is made of high-quality materials that are virtually impenetrable, providing a physical barrier that deters intruders. The fence is available in a variety of heights, widths, and styles to fit the specific needs of your industrial site. Each fence is customized to your exact specifications, ensuring a perfect fit.
The security fence is easy to install and maintain. Our experienced team will work with you to create a customized plan and install the fence with minimal disruption to your daily operations. The fence is also easy to maintain, requiring minimal upkeep to ensure it stays effective for years to come.
In addition to its physical deterrent, our security fence also provides a visual deterrent. The fence can be customized with various features, such as anti-climb spikes, that make it clear to potential intruders that your property is protected.
Investing in a customized security fence not only provides protection for your industrial site, it also provides peace of mind. Knowing that your property is secure allows you to focus on your business operations and increase productivity.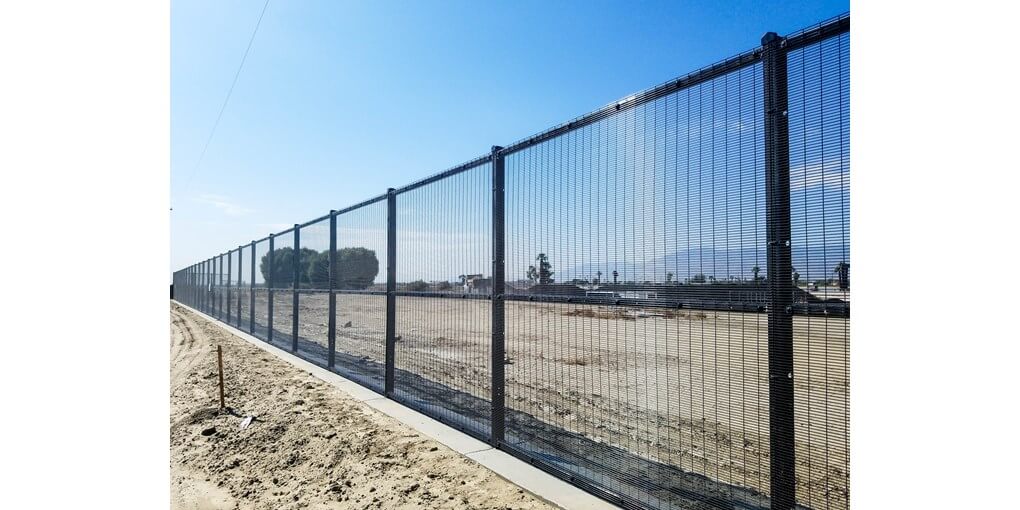 Don't wait any longer to secure your industrial site. Contact us today to learn more about how our customized security fence can provide unmatched protection for your property.