In today's world, security has become a top priority for people everywhere. Whether it's protecting your home, business, or other assets, finding reliable and trustworthy security measures is essential. One of the most effective ways to enhance security for your property and assets is through the use of 358 security fencing.
What is 358 Security Fencing?
358 security fencing, also known as anti-climb or prison mesh fencing, is a specialized type of perimeter fencing that is made up of horizontal and vertical wires that are spaced 3 inches apart. The tight mesh pattern and small wire diameter make it difficult for potential intruders to climb or cut through the fence. This type of fencing is commonly used for high-security applications, such as prisons, military bases, and secure government facilities.
Why Choose 358 Security Fencing?
While there are many types of fences available on the market today, 358 security fencing is one of the best choices for those who require maximum security for their property and assets. Here are some of the key benefits of choosing this type of fencing:
1. High security: As previously mentioned, 358 security fencing is designed to be difficult to climb or cut through, making it an excellent choice for securing high-risk areas.
2. Durability: The high-quality materials used in 358 fencing are corrosion-resistant, ensuring a long lifespan even in harsh outdoor conditions.
3. Low maintenance: Unlike other types of fencing that require regular upkeep, 358 security fencing requires minimal maintenance to keep it in good condition.
4. Aesthetic appeal: While security is the primary purpose of this fencing, it also has a sleek and modern appearance that can enhance the overall look of your property.
Applications of 358 Security Fencing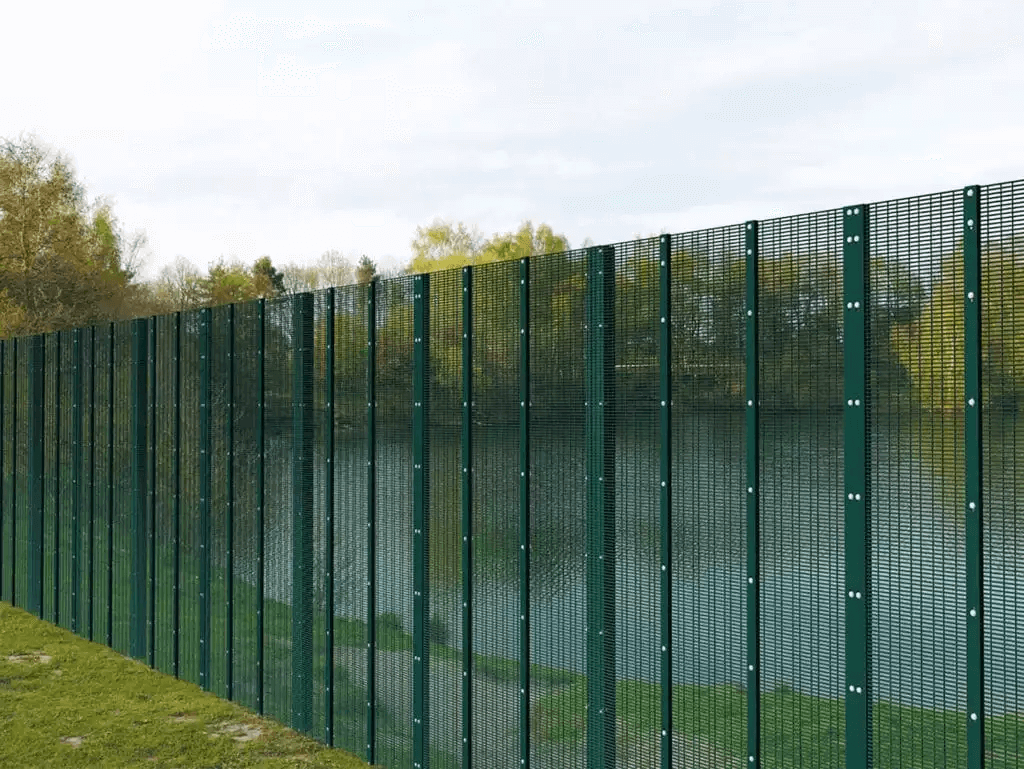 358 security fencing has a wide range of applications and can be used in various settings. Some common uses include:
1. Perimeter security: 358 fencing is ideal for securing the perimeter of high-risk areas such as prisons, military bases, and government facilities.
2. Commercial and industrial use: Many businesses and industrial facilities can benefit from 358 fencing to protect their assets and equipment.
3. Residential properties: Homeowners can also use 358 security fencing to protect their homes and families.
4. Public areas: Parks, parking lots, and other public spaces can also use 358 fencing to enhance security.
Conclusion
In conclusion, 358 security fencing is a reliable and effective security measure that you can use to protect your property and assets. With its high-security features, durability, and low maintenance requirements, it's a sound investment for any property owner looking to enhance security. Whether you're securing a commercial property, government facility, or your own home, 358 security fencing is a wise choice that will provide lasting protection.