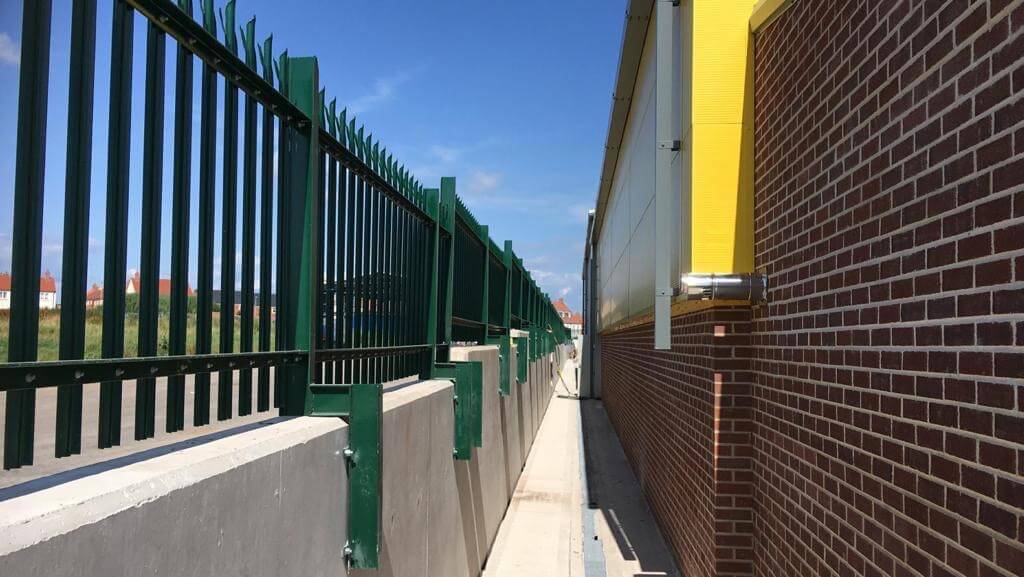 Secure Your Property with Ornamental Fencing
Are you looking for a practical and elegant way to protect your property? Look no further than ornamental fencing. Not only does it create a beautiful and eye-catching barrier for your home or business, it also provides a high level of security and privacy. Here are just a few reasons why ornamental fencing is a great investment:
Durability and Longevity: Ornamental fencing is built to withstand harsh weather conditions and years of wear and tear. Made from high-quality materials such as steel, aluminum, or wrought iron, it is extremely durable and long-lasting. This means less maintenance and overall cost in the long run.
Custom Design: Ornamental fencing can be customized to fit any property and personal style. Whether you prefer a classic design or a modern twist, there is a style for everyone. Plus, the added bonus of having a custom design means added curb appeal to your property.
Increased Security: Ornamental fencing creates a physical barrier that deters unwanted guests and intruders. It also allows you to control who enters your property. Additionally, many ornamental fences can be reinforced with security features such as spikes or motion sensors to enhance the safety of your property.
Privacy: Ornamental fencing can create a sense of privacy for your home or business. It helps to block off your property from any perceived outside threats, and allows you to enjoy your time outside without worrying about prying eyes.
Attractive Appearance: Finally, ornamental fencing is simply beautiful. It adds an elegant and sophisticated look to any property, increasing overall curb appeal.
Investing in ornamental fencing is not only practical, but it adds value and aesthetic to your property. With its durability, custom design, increased security, privacy, and attractive appearance, it is the optimal choice for those seeking a long-lasting and elegant solution to protect their property.