Guaranteed Safety: Discover How Security Fence Panels Secure Public Spaces
Public safety is a top priority, and the importance of safeguarding public spaces cannot be emphasized enough. That's why security fence panels have become an indispensable tool, providing a reliable and effective solution to ensure safety in our communities.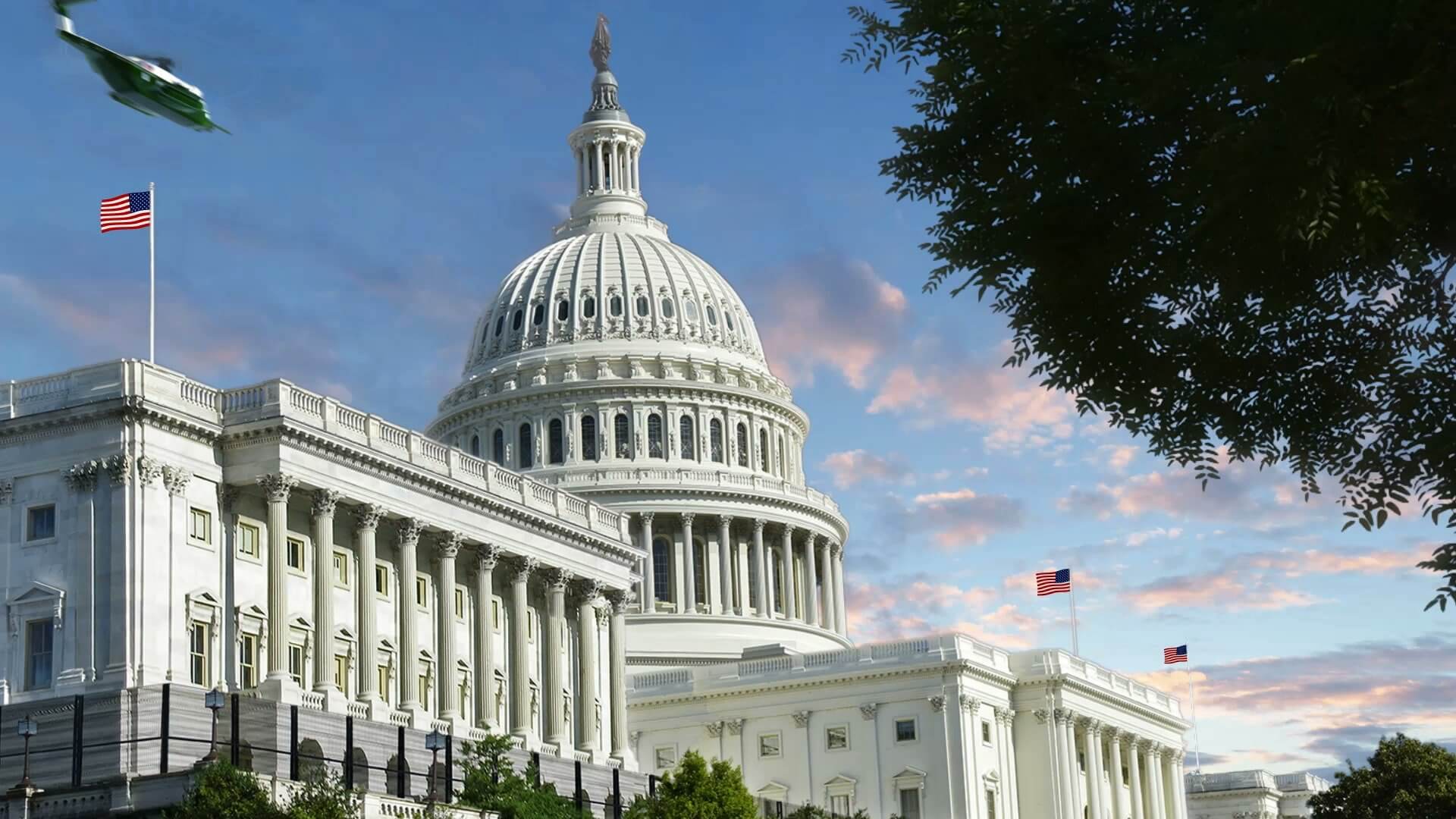 Designed with precision and built to surpass industry standards, security fence panels offer an array of features that make them the go-to choice in securing public spaces. These panels are crafted using high-quality materials, such as durable steel or aluminum, ensuring longevity and resistance to weather elements, vandalism, and unauthorized access.
One of the key advantages of security fence panels lies in their versatility. With a range of designs and styles available, they can be seamlessly integrated into various public spaces – from parks and schools to parking lots and commercial areas. Whether it's a need for a robust perimeter or a more aesthetic appeal, security fence panels can be tailored to meet the specific requirements of each public space.
Moreover, these panels boast innovative technology that further enhances safety. Many of them come equipped with advanced security features, including anti-climb designs, tamper-resistant screws, and surveillance system compatibility. This cutting-edge technology ensures maximum deterrence and allows for prompt responses to potential threats, providing peace of mind for both authorities and the general public.
Not only do security fence panels excel in functionality, but they also contribute to the overall aesthetic of public spaces. Available in various colors and finishes, they can be customized to complement the surrounding environment, enhancing the visual appeal without compromising on the paramount need for safety.
Investing in security fence panels is a prudent choice, as they offer long-term benefits to communities. By deterring criminals and intruders, they create a secure environment that encourages public gatherings, recreational activities, and a sense of community engagement. This sense of safety fosters trust among residents and visitors, ultimately promoting the growth and prosperity of our neighborhoods.
When it comes to securing public spaces, security fence panels are the ultimate solution. With their exceptional quality, versatility, advanced technology, and aesthetic appeal, they surpass expectations and provide unmatched safety. By choosing these panels, you are not only safeguarding your surroundings, but you are also investing in the well-being and prosperity of your community.
Remember, safety knows no compromise. Choose security fence panels and make a difference!