Introduction
In a world filled with uncertainties, security has become an paramount concern for individuals and organizations alike. When it comes to safeguarding our properties, one indispensable measure is the installation of security fences. These physical barriers are designed to deter intruders and enhance the overall safety. In this article, we will delve into the importance of security fences as an effective solution, uncover their various types, and shed light on their benefits.
The Need for Security Fences
Security fences play a pivotal role in maintaining a secure environment, serving both a preventative and a defensive purpose. Acting as a first line of defense, these barriers help to discourage potential intruders from attempting unauthorized access. By installing security fences, individuals and organizations can take proactive steps towards preventing theft, criminal activities, and unauthorized entry on their premises.
Types of Security Fences
There are several types of security fences, each catering to different needs and requirements. Here are a few widely used options:
1. Chain-link Fences: Known for their versatility, chain-link fences are a popular choice for both residential and commercial settings. They offer a cost-effective solution without compromising on security. The interwoven wire mesh provides transparency while still creating a formidable obstacle for intruders.
2. Welded Wire Fences: Considered to be highly durable, welded wire fences provide increased security and are resistant to external forces. These fences are made of welded steel wires, ensuring strength and longevity. They are commonly used in areas where high-security is essential, such as correctional facilities and military installations.
3. Electric Fences: Electric fences provide an added layer of security by delivering a non-lethal electric shock to potential intruders. While being an effective deterrent, they are often used in conjunction with other types of fences to create a comprehensive security solution. Electric fences are commonly found in agricultural and industrial settings.
Benefits of Security Fences
Installing security fences offer a multitude of advantages, making them an indispensable tool for maintaining safety and protecting assets. Some key benefits include:
1. Enhanced deterrence: Security fences act as a visual deterrent, dissuading potential intruders from attempting unauthorized access. Their presence alone can significantly reduce the likelihood of criminal activities and ensure peace of mind.
2. Physical barrier: Security fences create a physical barrier that is difficult to breach. This serves as a formidable obstacle, thwarting the entry of unauthorized individuals onto the property. The strength and durability of security fences make it nearly impossible for intruders to break through, providing a sense of security to occupants.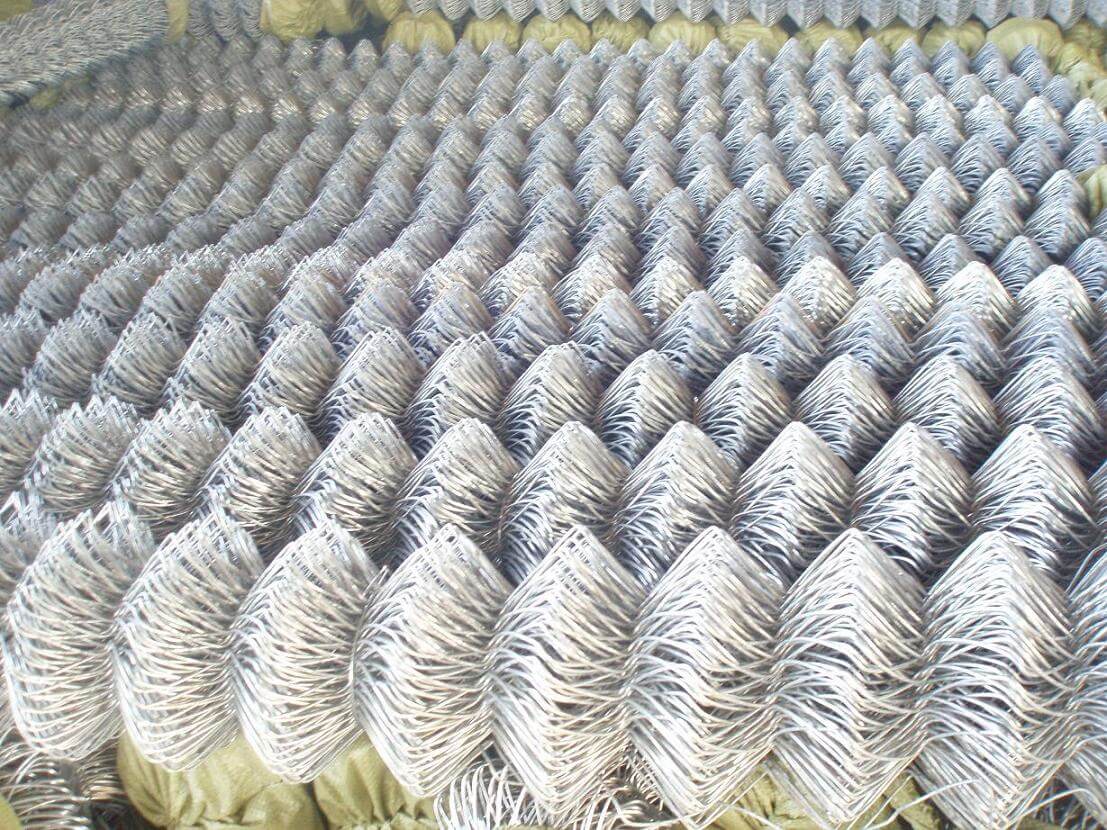 3. Privacy and delineation: Apart from enhancing security, these fences offer privacy by limiting the view from outside. They help to create a boundary between private and public spaces, allowing occupants to enjoy their spaces with a greater sense of seclusion.
4. Aesthetically pleasing options: Security fences can be designed to complement the architectural style of the property while providing security. With diverse designs and materials available, individuals and organizations can choose an option that not only offers safety but also doesn't compromise on the overall aesthetics.
Conclusion
In a world where safety is of paramount importance, security fences have emerged as a reliable and effective solution. With their ability to deter intruders, provide physical barriers, enhance privacy, and add aesthetic value, security fences have become an indispensable asset for ensuring the safety and protection of properties. By investing in these secure barriers, individuals and organizations can take proactive steps towards deterring criminal activities, reducing instances of trespassing, and safeguarding their assets.