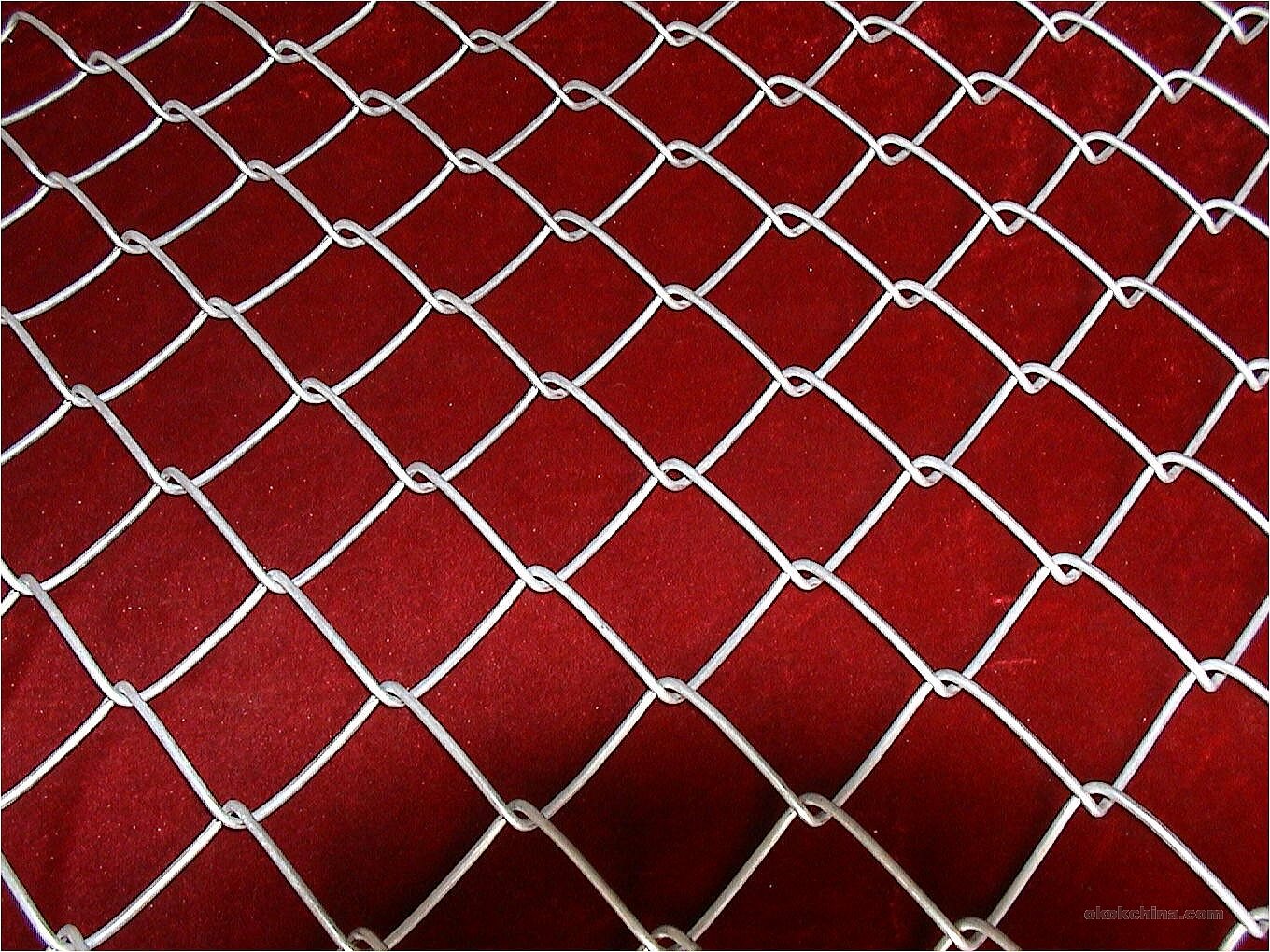 Protect Your Home with Security Fences: The Ultimate Defense Solution Against Intruders
In today's fast-paced world, ensuring the safety of our homes and loved ones is of paramount importance. With the rising instances of burglaries and break-ins, it has become crucial to have a strong first line of defense. That's where security fences step in to safeguard your sanctuary.
Our brand, recognized as a leader in home security solutions, presents a range of high-quality security fences meticulously designed to fortify your property. These fences provide an impenetrable barrier, ensuring maximum protection against intruders and potential threats.
Durability and Strength:
Crafted from top-grade materials, our security fences boast unparalleled durability and strength. Engineered to withstand the harshest weather conditions, they offer long-lasting performance without compromising on quality. Say goodbye to worries about flimsy barriers – our fences are built to last a lifetime, providing you peace of mind.
State-of-the-Art Technology:
Equipped with cutting-edge technology, our security fences go beyond traditional barriers. With integrated sensors and advanced alarm systems, they are capable of detecting any unauthorized entry, triggering immediate alerts for a swift response. Stay one step ahead of intruders and deter them before they even step foot on your premises.
Aesthetically Pleasing Design:
A common misconception about security fences is that they compromise the aesthetic appeal of your property. However, our brand proves this wrong. Our fences are intelligently designed, combining functionality with elegance. With various styles, colors, and customizations available, you can choose a fence that seamlessly blends with your home's architectural beauty.
Easy Installation and Maintenance:
Installing our security fences is hassle-free, with our team of experienced professionals ensuring a seamless process. Once in place, minimal maintenance is required, leaving you with more time to focus on the things that matter most. Regular upkeep is a breeze, as our fences are built to withstand minimal wear and tear while retaining their effectiveness.
Affordable and Cost-Effective:
Investing in a security fence is not just about protecting your home, but also about making a sound financial decision. Our brand offers competitive pricing, making our high-quality fences accessible to a wide range of homeowners. By deterring potential burglaries, you avoid the financial and emotional distress of dealing with stolen belongings and violated personal space.
In conclusion, our security fences are not just physical barriers; they represent the peace of mind and undisturbed sanctuary every homeowner deserves. With their unmatched durability, advanced technology, appealing design, ease of installation, and affordability, our brand's security fences are the ultimate solution for protecting your home against intruders. Choose our brand and fortify your properties with the best defense system on the market.