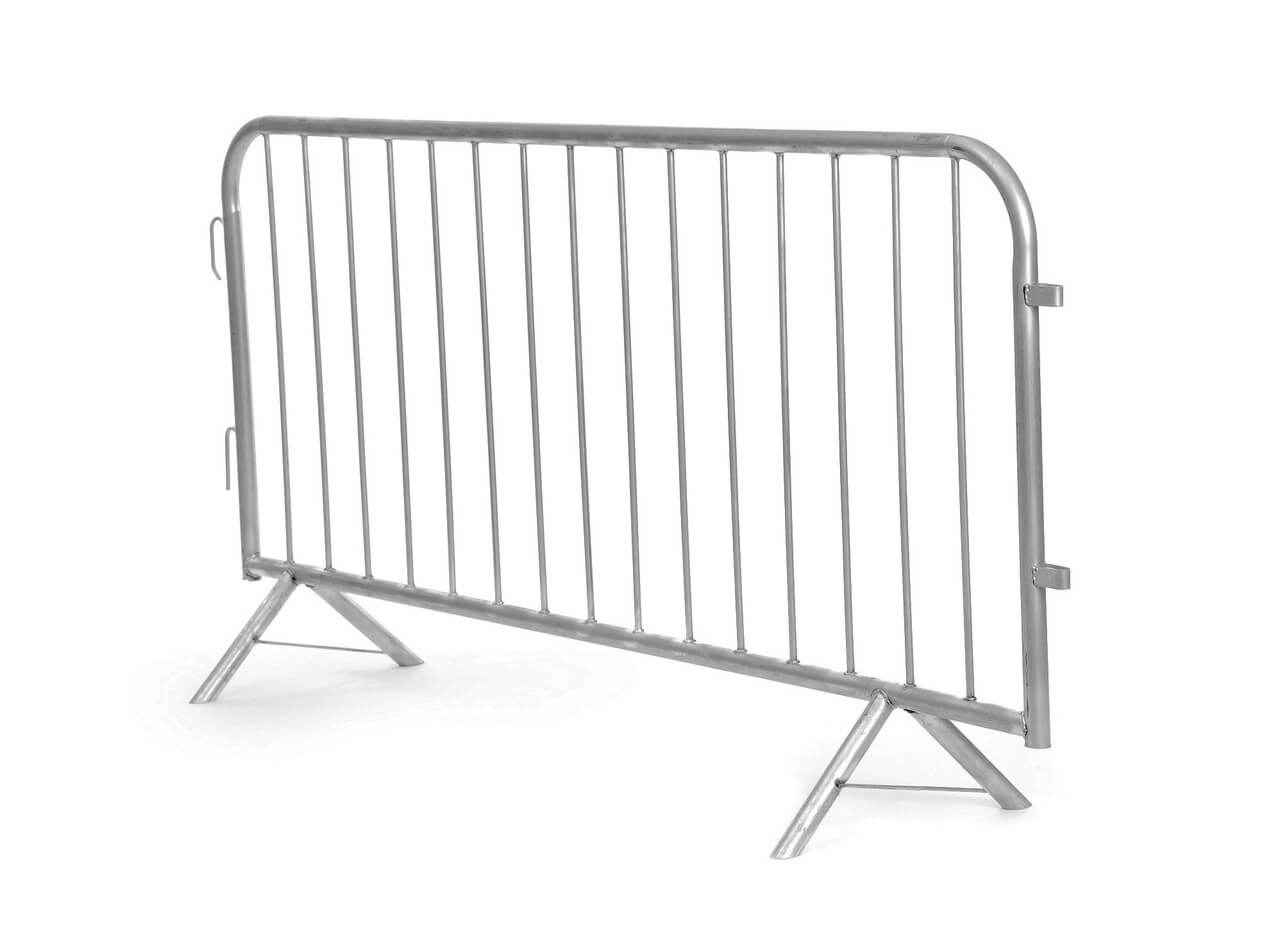 Effective crowd management is essential for ensuring safety at public events, venues, and other gathering places. Crowd control barriers are one of the most important tools for facilitating crowd management, as they help guide people where they should go and discourage them from going where they shouldn't. However, not all crowd control barriers are created equal – high-quality barriers can make a significant difference in simplifying crowd management.
At our company, we offer a range of high-quality crowd control barriers designed with safety and ease of use in mind. Our barriers are made from durable materials that can withstand the wear and tear of outdoor use, and are easy to stack and transport for quick installation and removal. They are also designed to provide clear and visible guidance, making it easy for crowds to understand where they should go and what they should avoid.
In addition to their practical functionality, our crowd control barriers are also aesthetically pleasing, adding a professional and polished look to any event or venue. With a variety of colors and designs available, our barriers can complement any branding or decor scheme.
We understand that crowd management can be a daunting task, but our high-quality crowd control barriers can simplify the process and ensure a safe and enjoyable experience for all. Contact us today to learn more about our products and how they can benefit your next event.