Spike Strips – The Ultimate Security Solution for Your Home
Are you concerned about the safety of your home from unwanted intruders? Spike strips might just be the solution for you! Spike strips are a perfect deterrent for intruders as they prevent unauthorized access to your property. Whether you live in a high-risk neighborhood or have valuable possessions that you want to keep safe, spike strips can provide peace of mind and protect your property.
One of the main advantages of spike strips is their simplicity and effectiveness. They are easy to install and use, and they are highly effective in deterring potential intruders. The spikes are made of strong and durable materials that can withstand harsh weather conditions and daily wear and tear, ensuring that they provide long-lasting protection for your property.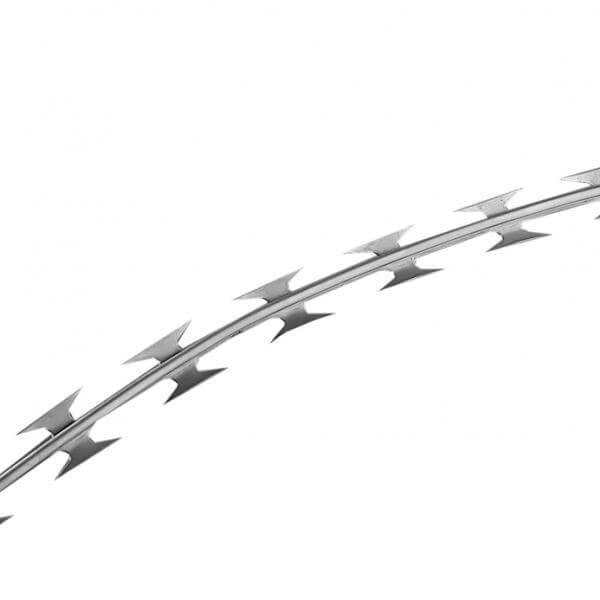 Another advantage of spike strips is their versatility. They can be installed on a variety of surfaces like fences, walls, and gates. They can be used in both residential and commercial settings, providing an additional layer of security for your property. Additionally, they can be used in conjunction with other security measures like alarm systems and surveillance cameras, making them an essential part of any comprehensive security plan.
Spike strips are also a cost-effective security solution. They are affordable and require minimal maintenance, making them an attractive option for homeowners looking for an affordable security solution. Compared to other security measures like security guards and electronic security systems, spike strips are a cost-effective option that doesn't compromise on effectiveness.
In conclusion, spike strips are a perfect deterrent for intruders, providing homeowners and business owners with an effective and affordable security solution. Their simplicity, effectiveness, versatility, and affordability make them an essential part of any comprehensive security plan. So, why wait? Protect your property today with spike strips!