Introducing the Revolutionary Spike Wall Materials for Unparalleled Safety and Durability
When it comes to ensuring the utmost safety and security of your premises, there's no room for compromise. That's why we are proud to present our revolutionary Spike Wall Materials, a game-changer in the industry that guarantees superior protection like never before.
Designed with cutting-edge technology and innovative materials, our Spike Wall Materials offer unbeatable strength and resilience. Constructed with the highest quality materials, they are engineered to withstand even the most challenging conditions, making them an ideal choice for a wide range of applications.
One of the key advantages of our Spike Wall Materials is their unrivaled durability. With an exceptionally long lifespan, you can trust that our products will provide top-tier security for years to come. Thanks to their robust construction, they are resistant to corrosion, impact, and weathering, ensuring they remain intact and reliable under any circumstances.
Not only do our Spike Wall Materials provide exceptional protection, but they are also incredibly versatile. They can be seamlessly integrated into various security systems, including fences, walls, or standalone structures. Our customizable solutions ensure a perfect fit for any property, whether it's a residential area, commercial premises, or high-security zones.
In addition to their superior functionality, our Spike Wall Materials are designed with aesthetics in mind. We understand the importance of maintaining the visual appeal of your property while prioritizing safety. With sleek and modern designs, our products enhance the overall look of your surroundings, making them a seamless addition to any architectural style.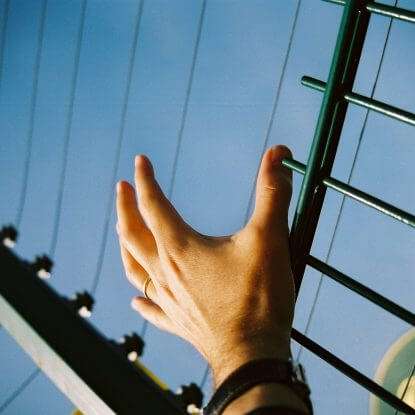 At our company, we prioritize customer satisfaction above all else. That's why our Spike Wall Materials undergo rigorous testing to meet and exceed industry standards. From manufacturing to installation, our team of experts ensures a seamless process, guaranteeing flawless results that align with your specific requirements.
Don't compromise when it comes to security. Choose our revolutionary Spike Wall Materials for unparalleled safety, durability, and aesthetics. Experience the peace of mind that comes with knowing your property is protected by the best in the industry. Contact us today to learn more about our innovative solutions and take the first step towards a safer future.