Promoting Safety and Enjoyment: Sports Field Fence Ensures Optimal Athletic Experience for Athletes and Fans
As the adrenaline rushes through their veins, athletes strive to push their limits on the playing field. To ensure their safety and enable fans to enjoy the game to the fullest, a reliable sports field fence becomes an indispensable asset. Combining strength, durability, and aesthetics, our brand offers a wide range of sports field fence solutions, catering to diverse needs and requirements.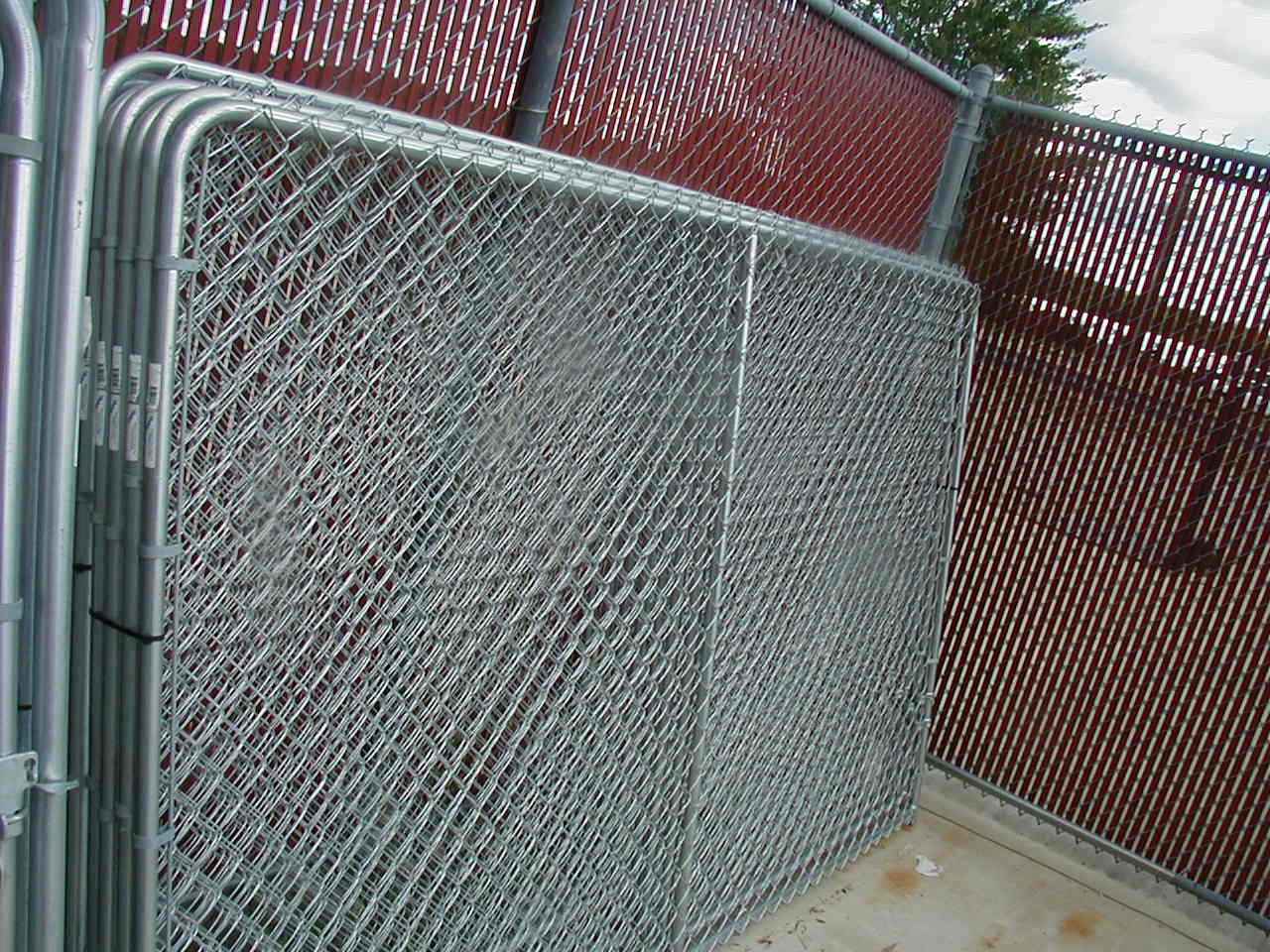 Safety takes precedence in any sporting event. Our sports field fences are meticulously engineered to provide a sturdy and secure enclosure, effectively separating spectators from the playing area. With reinforced materials and innovative construction techniques, our fences stand strong against external forces, safeguarding both athletes and fans. The robust design also minimizes the risk of any equipment, such as balls or other objects, escaping and potentially causing harm.
Beyond safety, creating an enjoyable experience for both athletes and spectators is paramount. Our sports field fences are carefully designed to offer unobstructed views, ensuring fans don't miss a single moment of the action. The mesh patterns, carefully chosen for optimal visibility, allow for uninterrupted visual access to the field, creating a captivating atmosphere for spectators to immerse themselves in.
To address the varying demands of different sports, our sports field fences are customizable to cater to specific requirements. From high-security fencing for professional stadiums to versatile options for community fields, our brand provides the perfect solution for each setting. With various materials such as galvanized steel, vinyl, or chain-link, we deliver fences that not only enhance safety but also complement the aesthetic appeal of the surroundings.
Durability is a fundamental characteristic of our sports field fences. Built to withstand the test of time and intense sporting events, our fences are resistant to corrosion, weather conditions, and wear. The low maintenance requirements ensure that athletes and facility managers can focus on their game without the worry of constant repairs or upkeep.
Investing in our brand's sports field fence is not only an investment in safety but also in the overall experience of athletes and fans. By effectively containing the game within the designated area, our fences foster a sense of camaraderie, allowing athletes to perform at their peak without unnecessary distractions. Furthermore, the improved safety measures reassure fans, enabling them to cheer on their favorite teams with peace of mind.
In conclusion, our sports field fence serves as the ultimate partner in promoting safety and enjoyment for athletes and fans alike. Combining strength, durability, and visual appeal, our brand offers a comprehensive range of solutions. By investing in our top-quality fences, sports facilities can create an environment that enables athletes to excel and fans to relish every exhilarating moment.