A sports facility requires more than just a sturdy perimeter fence – it needs a seamless integration of functionality and visibility. That's where the innovative Sports Mesh Fence comes into play. This cutting-edge solution not only provides the necessary security but also offers a range of other advantages that make it the ideal choice for sports venues.
One of the key features of the Sports Mesh Fence is its unique mesh design. Made from premium quality materials, it offers exceptional durability and strength, ensuring long-lasting protection for your sports facility. Its tightly woven mesh prevents unauthorized access while allowing sufficient airflow, minimizing wind resistance during sporting events.
Visibility is crucial in any sports facility, both for the players and the spectators. The Sports Mesh Fence has been engineered to provide excellent visibility, allowing spectators to enjoy unobstructed views of the action. The finely crafted mesh apertures enable clear sightlines without compromising on safety or security, providing an immersive experience for all.
Safety is paramount in any sports facility, and the Sports Mesh Fence goes above and beyond to ensure it. The mesh design eliminates any potential finger or toe entrapment, preventing accidents and injuries. It also acts as a barrier to prevent objects from being thrown into the playing area, ensuring the safety of both players and spectators.
Versatility is another significant advantage offered by the Sports Mesh Fence. Customization options allow you to tailor the fence to your specific requirements, whether it's for a soccer field, basketball court, or tennis court. The fence can be easily adapted to different heights, ensuring optimal functionality and security for each sport. Its sleek and modern design seamlessly integrates with the overall aesthetics of your sports facility.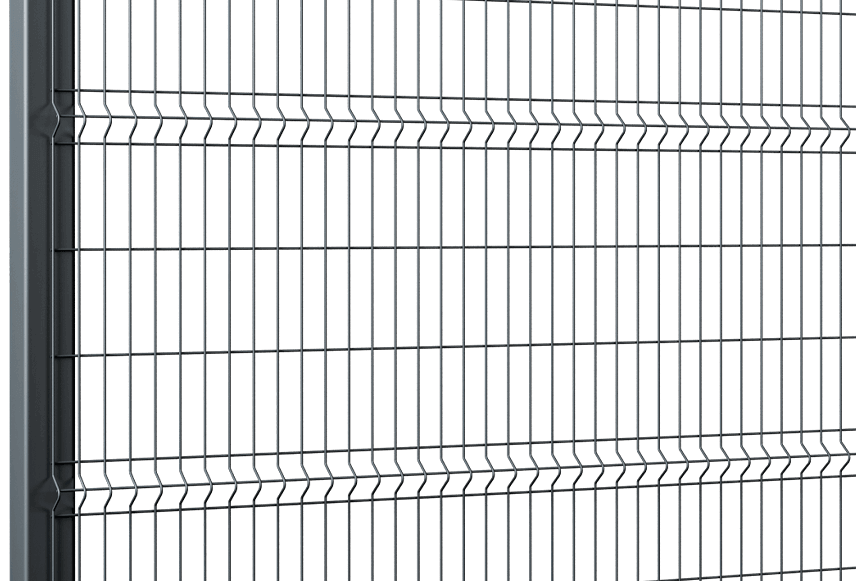 Not only does the Sports Mesh Fence deliver on functionality, visibility, and safety, but it also requires minimal maintenance. The high-quality materials used in its construction are resistant to corrosion, rust, and fading, making it a cost-effective solution in the long run.
Investing in the Sports Mesh Fence not only enhances the security and safety of your sports facility but also elevates the overall experience for players and spectators alike. With its unbeatable combination of functionality, visibility, and durability, it undoubtedly stands out as the superior choice for any sports venue.
Choose the Sports Mesh Fence today and ensure that your sports facility enjoys the perfect blend of protection, visibility, and aesthetics. Experience the difference that this remarkable fencing solution can make for your sports venue.